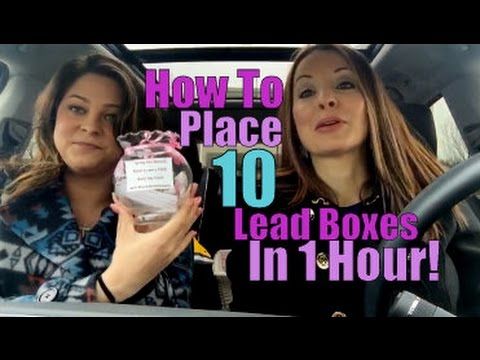 Who would have thought the feed store was a hot place for Mary Kay consultants to recruit???
I was followed to the parking lot and warm chatted today! Where? The local feed store. Let me set the scene…….
I'd just finished feeding the sheep and cleaning the chicken coop. Brushing my teeth was as far as I'd gone as far as getting ready. My hair looked like I'd combed it with an egg beater, I was wearing muddy Crocs covered in wood shavings, my jeans were dirty and had stylish wood shavings below the knee as an accessory and I was wearing my very well used and stained barn coat. I'll be 63 next month and really looked my age this morning!
There was a woman checking out that didn't look like the usual feed store customer. She was nicely dressed, her hair was perfectly curled and she was wearing A LOT of makeup. She bought a bag of dog food, no livestock for her. She left and I paid for my stuff, then walked out to the warehouse to give the guy my receipt so he could get my feed, bring it out and load it into my truck.
When I turned around, there she was. Waiting for me. I tried to pretend I didn't see her and started walking to my truck. She smiled and started talking. According to her, with a little effort and the right products, I could look sharp Grin I almost burst out laughing. She tried to hand me her card and I told her no thanks and kept walking. She followed me all the way to my truck even though I was doing my best to ignore her. I finally was rude and told her I wasn't interested in the Mary Kay pyramid scheme, that she needed to get out before she was even further in debt, that it's incredibly rude to tell a perfect stranger they 'could' look good if they tried
and if she didn't leave me alone, I was going to go inside and complain to the owner (who is a friend of mine).
I felt embarrassed for her, but didn't feel bad. She wasn't a naive 18 year old. I'd guess her to be in her 40's or 50's. Not a pink car anywhere in the parking lot, so she must not be killing it as a BossBabe.
I wish I had a business card with the URL to this place on it!