Mary Kay's "virtual seminar" 2020 kicks off on Thursday. It's disappointing for the Kaybots to NOT have the in-person seminar. This is the time when the new sales director suits are trotted out. The suit serves a couple of purposes. First, it's a uniform that helps reinforce compliance and sameness. More importantly, it's an indicator of rank in MK and creates class envy that motivates those in the lower ranks to move up.
Here's the NSD suit that you can pay $1200+ to wear: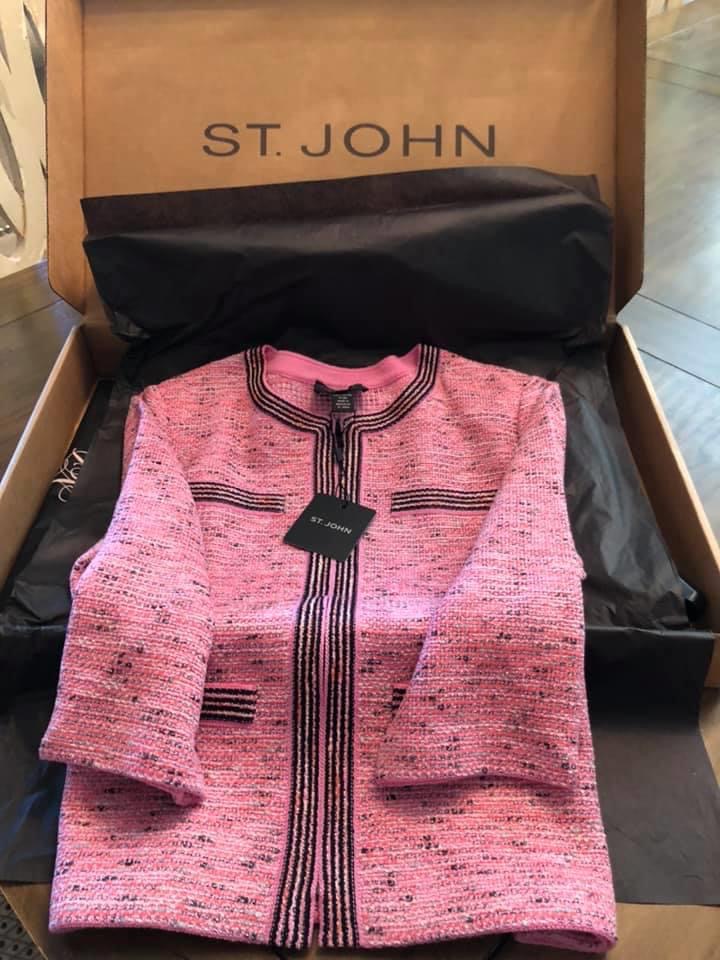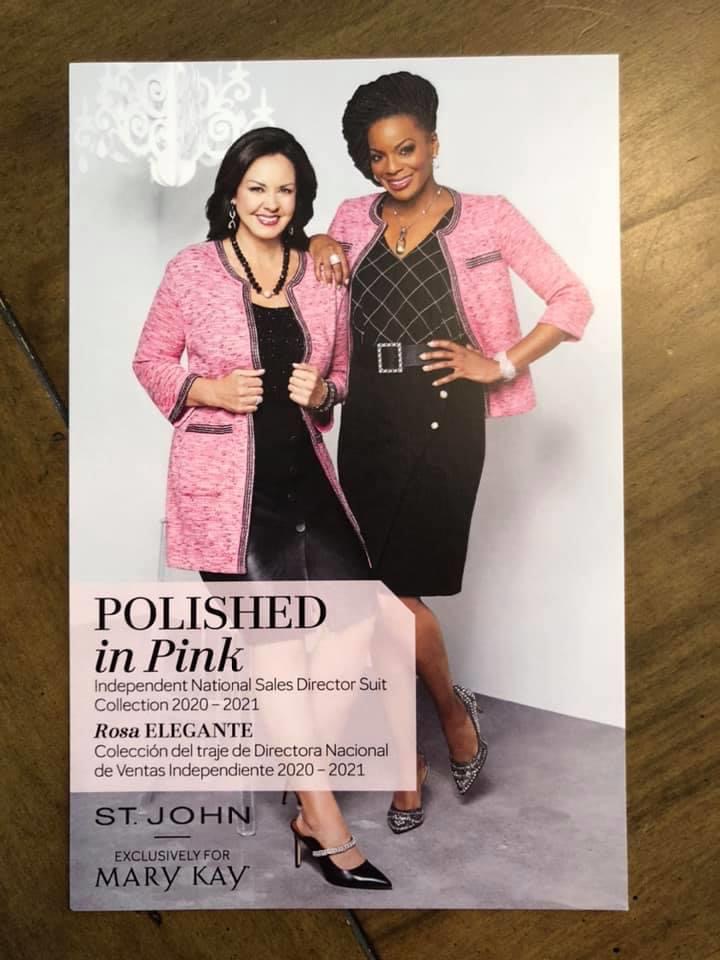 And the director suit: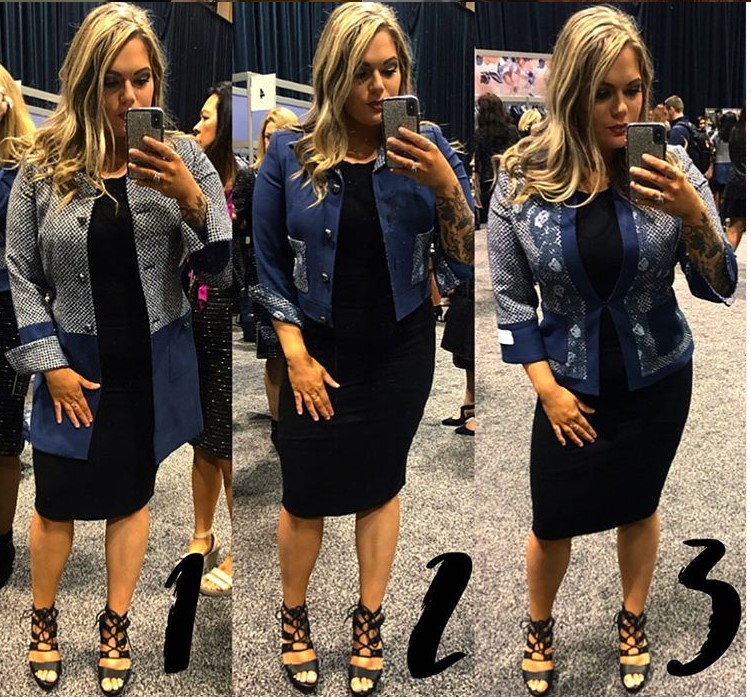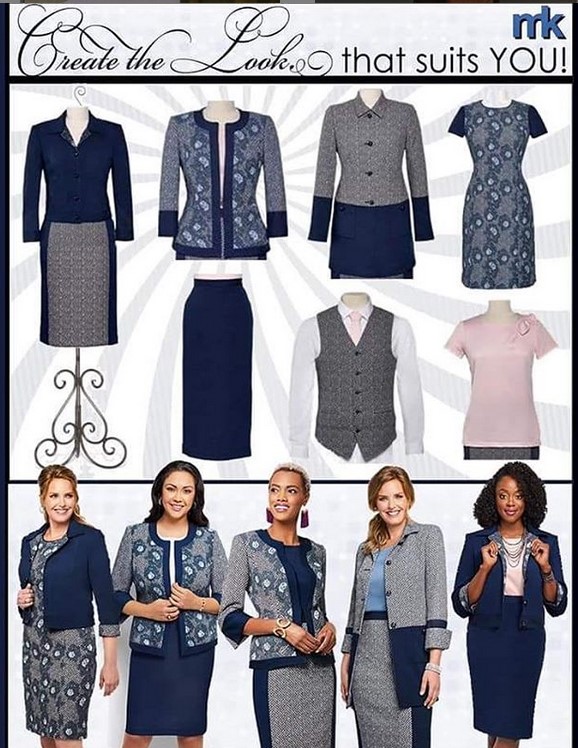 Mary Kay is missing out on an important opportunity to divide the haves and the have-nots with the suits. Maybe in 2021 they will get to have a traditional in-person seminar?
Here's the 2020 virtual seminar schedule in case you were wondering:

No, you can't watch. It's $45 to attend, and only consultants can sign up. But if we're lucky, some consultants and directors might hold watch parties or post clips on social media.