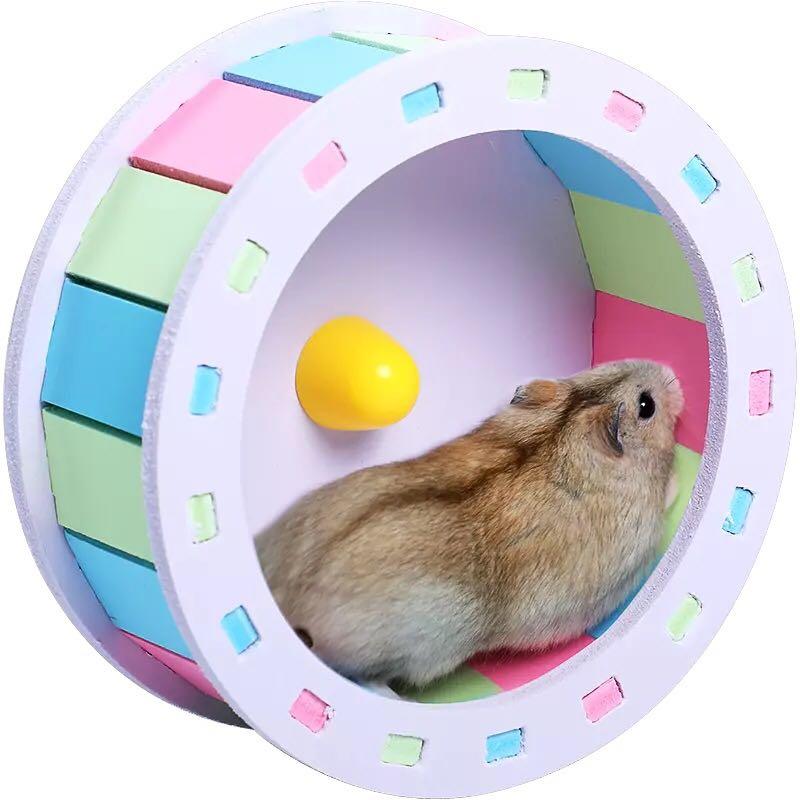 Written by BrainwashedNoMore
I want to thank you so much for setting up this website and maintaining it over the years. I'm writing this story in order to help others understand their experience better. That's what Pink Truth has been doing for me over the last few years. It helped me get out in 2016. I wish it was around when I started in 2006. Maybe it was but I didn't think of looking it up. I trusted this friend in letting her into my house and eventually recruiting with her.
Years ago in 2006, I was newly married and working full time. We were considering buying a house at the time. The year before, my friend became a MK consultant. So, when she asked me to invite a few friends over and play with makeup, it sounded like fun. I held a few parties for her. A year later when her recruiter came over, I signed up. I thought I'd make extra money and it would be fun.
Their director came to my house and we had a discussion about inventory. I was told that I couldn't sell from an empty wagon. I had a supportive husband and i came in with full inventory at $3,600 wholesale because I wanted the free products. I had a first party and I had a lot of friends come and had good sales. I can't remember but I think the sales were over $400. I then had to reorder the products that they bought. I was a recruiter's dream but I took good customers from her.
What was a hobby was soon turning into more time away from my job and husband. I spent my lunch half hour calling leads and weekends and weeknights on the phone. I went to my weekly meetings and seminars and every other "opportunity" I had. I was a star consultant every quarter that I was in. I bought $600 wholesale of products every 3 months. I was always motivated by these cute prizes. I wouldn't have bought them but I liked "earning" them.
This went on for years. I'd go to the meetings, seminars, etc. I was even one of the top 20 in consultant sales 3 years in a row. I even walked across stage and had my picture taken.
However, all along, I felt like I was not enough because I wasn't a director yet. I would go to meetings where the director, my recruiter and previous friend, would say how she got information about products ahead of time because she was a director. And we talked about the new products there. When she became director, she couldn't share a room with me at seminar because I wasn't a director. Then, years later, she was upset with me because a woman she tried connecting with wanted to hear more about MK from me. She may have even wanted to recruit with me and not her.
It was horrible that MK was more important than our friendship. I almost left MK then and eventually we reconnected but things weren't the same. She was angry with me about nothing. But to her, it was everything. Our "friendship" crumbled because of this possible recruit for her.
The years went by and I would hear crazy stories. It started right away. One woman would tell me that her director convinced her to buy too much product. Then my director told me how a director she knew was making up orders, using fake people to make the orders. Fake social security numbers were used as well. And she told MK corp but they didn't do much. They were nervous, she told me, about being sued like they were with the one director that sued them. They didn't stop the unethical activity for awhile. When her director found out, my director was yelled at because she told on a fellow director (and it affected her commission).
The hamster wheel was difficult. I would go out and meet lots of women, follow up and call them. I had to call them more than once is how I was taught. Call them 3 times over over a period of a few weeks or couple of months. Many I booked. I even had over 200 customers at some point.
But, over the years, my darling husband, an accountant, would do our taxes. There were so many expenses that I didn't see a profit. My customers would want birthday discounts when they got the birthday postcard that I sent giving them 15% off on their birthday month. I actually mailed them these cards that I bought. I spent a lot on nonsense.
We were told not to share our hardships with our husbands. Talk up to your director about your issues, don't tell your husband. Don't tell your husband about your zero classes, etc. But, my husband saw that my "business" wasn't profitable. He was kind enough not to make me feel bad. But, I did. I was one of the top consultants for sales and yet it wasn't showing us the profit it needed to show after so many years.
In terms of recruiting, I didn't recruit so much. I did at the beginning. I had a team and I was on target for my car. I was in DIQ for a few months but didn't make it. It was so difficult and looking back, I'm glad I didn't make it. However, it seemed like this special club to which I didn't belong. Directors sat there with their peers. They had separate hotel rooms. They seemed a group to emulate. The nationals, even more so.
With my youngest child's birth, I got a call from my friend. She wanted me to join her MLM. I said to her that I didn't want to sell another product and that my profit level was 50% but hers was lower. I went online and started researching and found Pink Truth. After that, I was feeling so much better realizing that this is not a real business and that it is set up for only a few to see a profit. Definitely, not the consultants.
When I saw your website, I learned that I could send my products back and get back 90%. My director told me over the years that you can only return it the first year in MK. So, I never thought of leaving. I even had a class where I sold $1,200 but even there there wasn't much of a profit. I gave the hostess a discount, and gave away gifts. Over the years, there was so much I was giving away for hostesses to be open to having me over with their friends.
I had a good time meeting people and I learned how to start conversations with women I didn't know. But, everything was so i could meet them and show them MK. I had a good time. I never thought I was being manipulative. I don't think I was pushy in selling products either. But, I'm sure I was making mistakes looking back. When I quit Mary Kay, I saw that I could have conversations with strangers without offering them my business card. I was thrown for a loop at first. I was handing out my business card for years asking total strangers for their numbers.
Over time, I saw hints of the manipulations that were done to me. At some point, I saw the messed up system that was MK. But, I was told that if I worked harder, I'd see more success. I was motivated towards the quarterly prizes when we were star consultants. Every person was seen as only their personality and the things that motivated her were used against her to get her to order more or join, etc.
Pink Truth helped me undo the brainwashing that I got about MK. I didn't realize how it affected me for so many years. I left my job and thought I'd do MK full time. It was before my oldest child that I wanted to do this MK full time because the business had so much potential for us. We could make what our national was making if we worked hard enough. If I wasn't seeing a profit, it was because of me. If we did do well, it was because MK is awesome. But there were many classes that were $0 in sales and no recruits and no future bookings. We were taught to "book, sell, and recruit" and that if we didn't book a class, we were leaving money on the table.
As far as my the director who did my first party, she was the one to convince me that I needed a full store. She gave me some training at the beginning of how to call people to book. She also was constantly emailing with all these different promotions that we should do.
When my director needed more orders at the end of the month, she would tell us that she needed to keep her directorship so that her director wouldn't harrass us. If she failed, her director would become mine. She didn't really respect her director. Her director seemed not to respect her national director.
Were there positive things that came from joining and my decade in MK? Yes. I learned how to meet new people, warm chatter, and follow up with them. I made some new friends as customers. The new friends from MK no longer speak to me including my recruiter. I learned that I like to be in teaching mode in front of people. But, this is it.
MK took years away from my family time, used lots of expenses towards training, section 2, travel. Lots of expenses after little to no profit equals no profit. They brainwashed me to think that unless i achieve the impossible, I'm less than. So, overall, this was a painful experience. I have to remind myself that I achieved their idea of success as star consultant and queen's court of sales three times but that it wasn't really profitable even at that level. When I left I had over 100 customers and yet, no profit. Just lots of lies told about perceived success. I even earned the diamonds, the purses, the jewelry.
And, when I left, I had to send back products. I got some money back. However, I was still left with products that I couldn't return since I bought them longer than 1 year before. Then, I had to try to sell them on line. And, MK had the audacity to send me a letter that I wasn't allowed to sell them on line…
So many lessons learned the hard way.