Sometime within the last year, sales director Gabby Blanton lost her unit. She's under Jamie Taylor, so she's an important part of becoming a national area. I'm sure Gabby was convinced that losing her unit was HER fault. She didn't work hard enough. (Sorry, the truth is that the system sets you up for failure, which is why sales directors lose their units just as fast as Mary Kay churns out new sales directors.)
Here's Gabby when she was a director last year: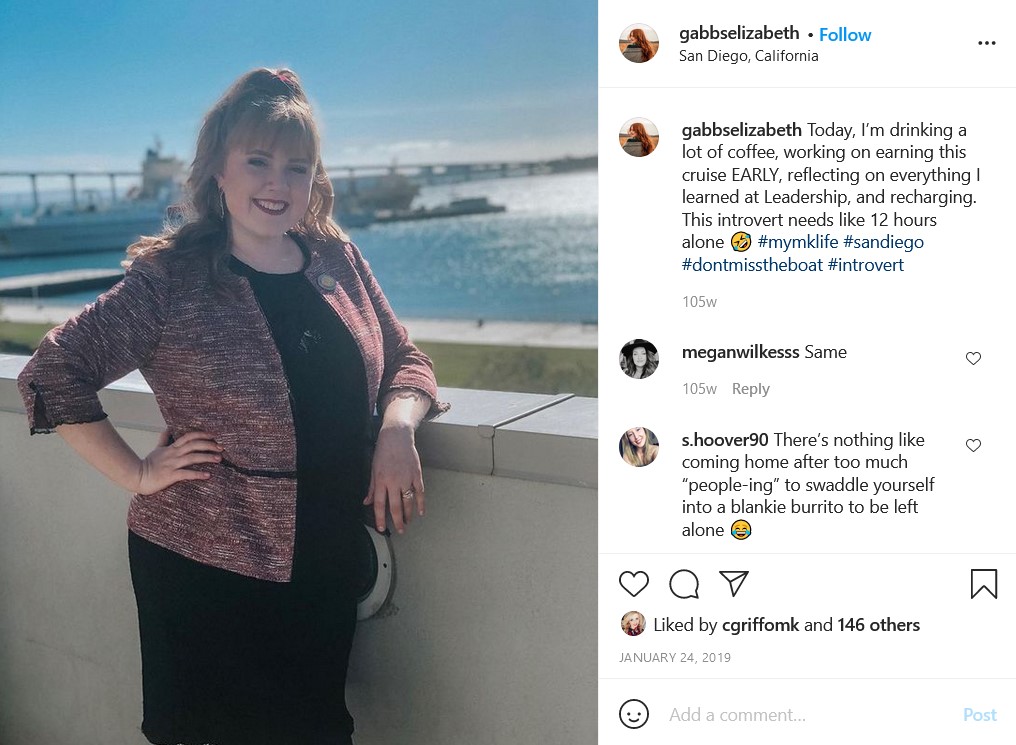 And here she is, back in DIQ (director in qualification):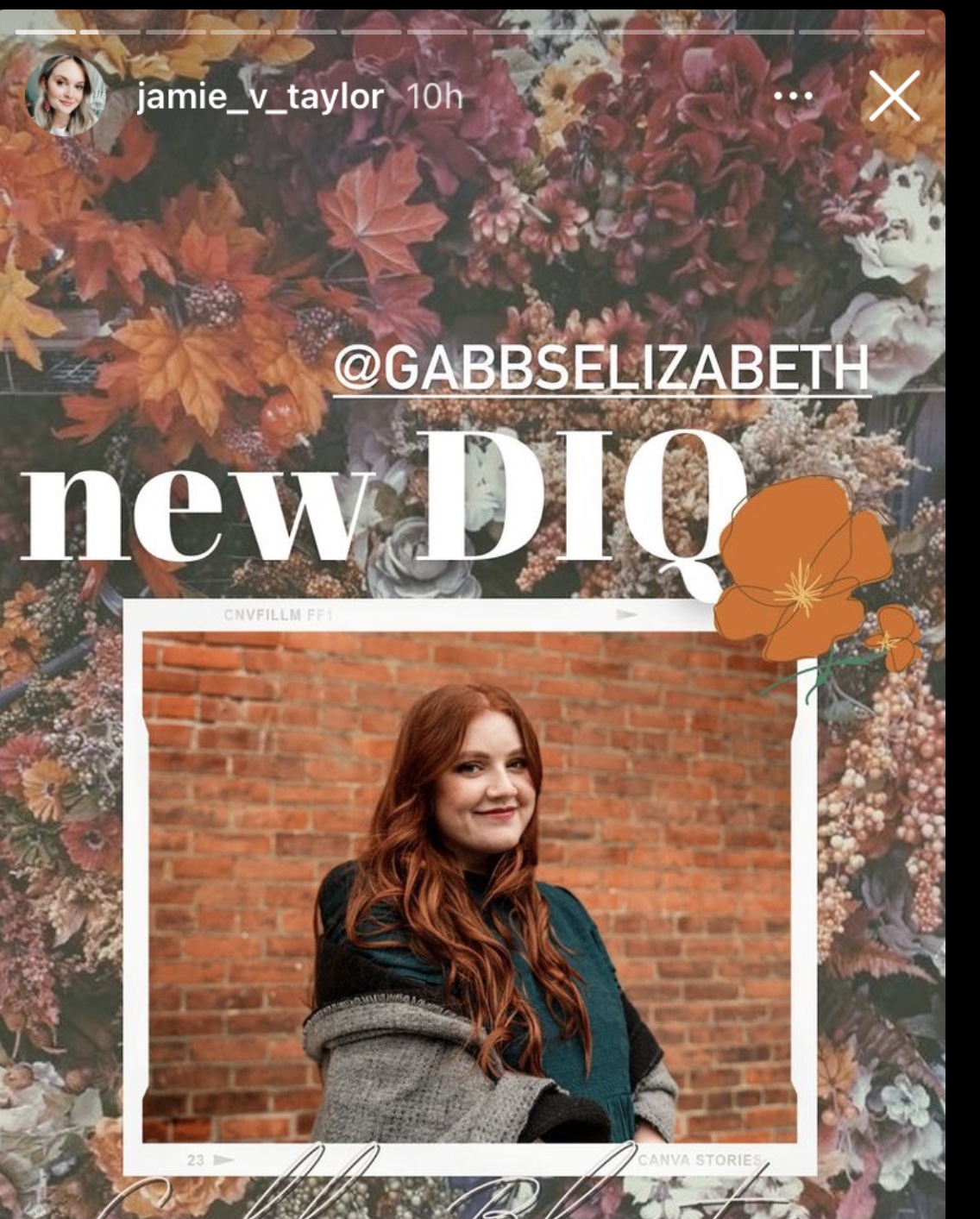 It's so sad to me when these women don't realize that they're running on a hamster wheel. They run and run and run and never get anywhere. This poor woman is going to spend so much time and money… running up her credit card more to place orders in the names of her new recruits, just so she can get the numbers needed to become a sales director again.
And her odds of losing that unit all over again are high. Mary Kay is a pyramid scheme. 99% of participants in MLMs lose money. When will women realize that they are not the problem? It's not because you didn't work hard enough. It's because the system is set up for you to fail while Mary Kay profits.