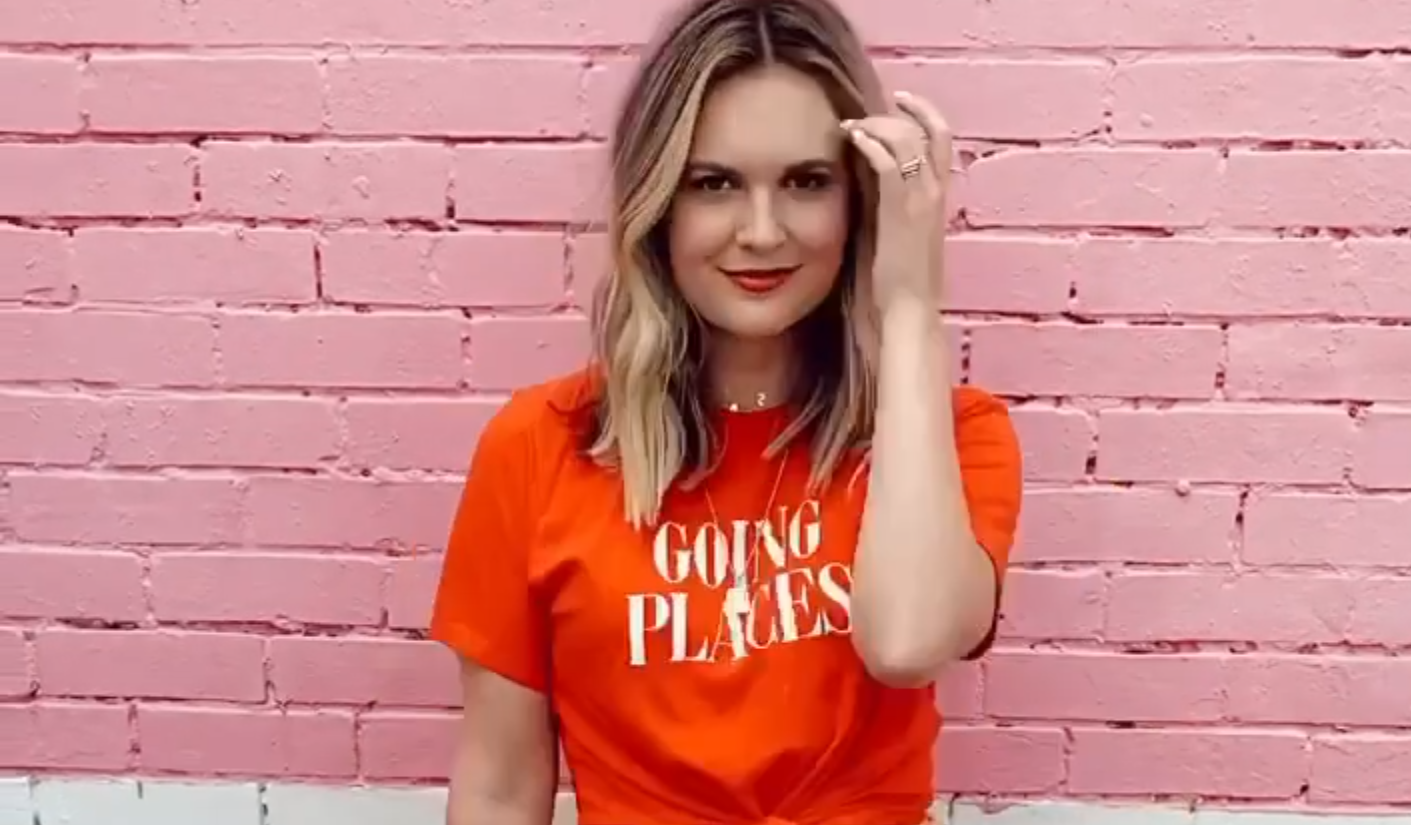 Written by Mountaineer95
"Jamie Taylor wants to be a National Sales Director (NSD) in Mary Kay. I don't know of a sales director in MK who doesn't want to be an NSD."
This is such an important quote.. Almost every MK sales director WANTS to be an NSD. Yet, out of 9,000 or so Sales Directors in a given year, how many become NSDs? One to three?
So, if there are 9,000 Sales Directors in MK this year, and only three move up to NSD, why is that? When we at PT single out one director who doesn't make it, were told they didn't work it correctly, that they're an anomaly, they're the one bad apple in the bunch, that we're just negative, or maybe they had personal problems that affected their goal of NSD.
If we're talking about ONE SD not making NSD, sure, any of those excuses could work. But when we're talking about 8,997 Sales Directors not moving up to NSD…well, then we have a problem with the "bad apple/lazy looser/personal issues" arguments. Even if we concede that "most" SDs "don't want to be NSDs" (haha, laughable, but we'll go with it), if even a third WANT to be NSDs, that's 3,000 directors wanting to be NSDs, and still only one to three of these directors will make it.
How much more evidence and logic do you need to realize that almost NONE of the 9,000 or so Sales Directors will make NSD? All of them can't be bad apples, or lazy, or whatever excuse is hot right now. If that many can't get to the highest position, it's the system or the business plan itself that is faulty, not the directors. That would not be an acceptable failure rate in normal corporate America…that 8,997 of their 9,000 managers couldn't meet the requirements needed to move up to the next highest position regardless of the fact that there are no caps on how many of these higher positions exit.
Think about this: if a company had 9,000 employees at a management level, and every one of those employees was given the opportunity to be able to achieve the next higher level position just as long as they met certain performance factors (no caps to how many made it; everyone who met those requirements would automatically be promoted and paid the higher compensation), would it be feasible to believe that only three out of 9,000 were able to do it?
And before some Kaybot responds to this by saying something along the lines of "NSD is an executive position, like a CEO, and every company only has one CEO, so MK directors can't all expect to make it to that position!"…there is one huge, glaring difference. Most companies have one CEO, that's true. MK has one, residing in the corporate office.
The position of NSD in MK is NOT a CEO position. It is gained by meeting certain performance criteria, and as far as I know, there is no cap to how many NSD "positions" are available in MK. Simply, if you meet the criteria, you can be an NSD. So why can't every one of the 9,000 directors become NSD? Why can't half of them become NSD? Why can't even just 100 of them become NSD?
Remember that pesky fact that keeps popping up about how the world can't perpetuate the MLM structure of endless chain recruitment since for everyone to be successful the world would run out of people to recruit?
It's the same math here. If someone who is mathematically inclined (that would not be me) would take this on:
Take the number of directors in MK USA currently (estimated, so say 9,000?);
Figure out how many overall people each one of these 9,000 directors would need in their downlines to achieve NSD status (including the recruits of offspring, all the way down the line);
Then, if we haven't already exceeded the entire population of the planet, do the same math in taking every offspring director of these first 9,000 directors and performing the same calculations of people necessary for them to also become NSDs.
Are you dizzy yet? There are the better part of 9,000 Sales Directors in MK who, right now, think THEY can be the next NSD. It's presented as an achievable goal if you JUST WORK HARD ENOUGH. Well, that's not the case. It's not achievable because while thousands of you want it, the entire population of the world doesn't allow for you to reach it. It's not your fault; the structure of the "business" doesn't allow for it, no matter what you do.
Funny how Kaybots will accept these statistical facts when it comes to discussing why there are so few NSDs, but they disregard the fact that the same math affects the lowest MK positions as well. There are a finite number of people on this planet, and if every single one of them signed up to sell MK (which MK would allow and accept in a heartbeat), none of them could, because market saturation is an actual thing and not an opinion or some negative thought.