Field Trip to The Berry Farms
I recently had the opportunity to visit Karl Wiegandt's "The Berry Farms." Karl (who call's himself KO) is the husband of Mary Kay nsd Dacia Wiegandt (wannabe Instagram influencer dacialea), who also tried branding herself as Farmer's Wife & Heels. *eyeroll*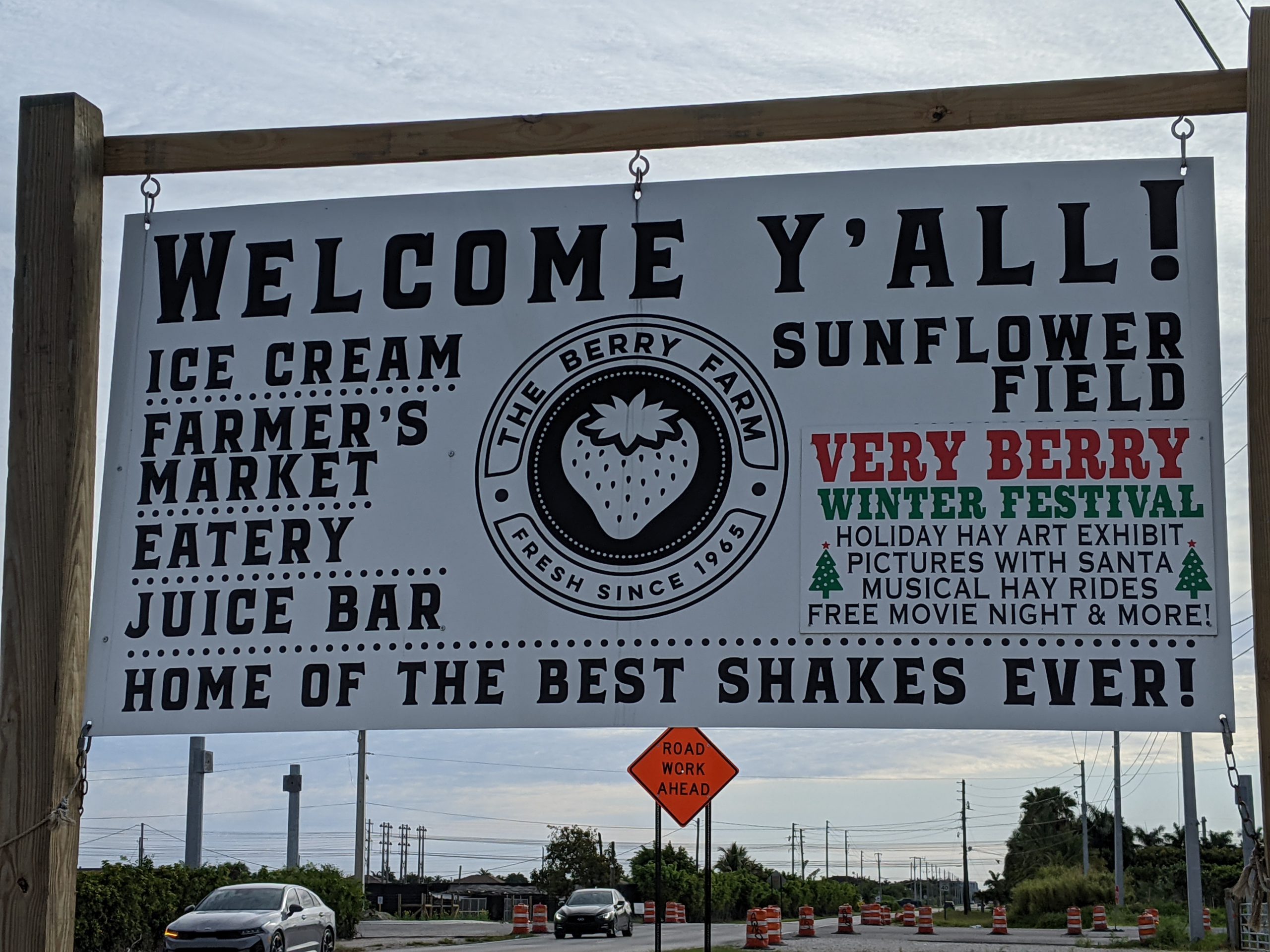 Karl isn't really a farmer. He has a glorified fruit stand. An overpriced farmer's market that you can pay $5 or $7 to get into.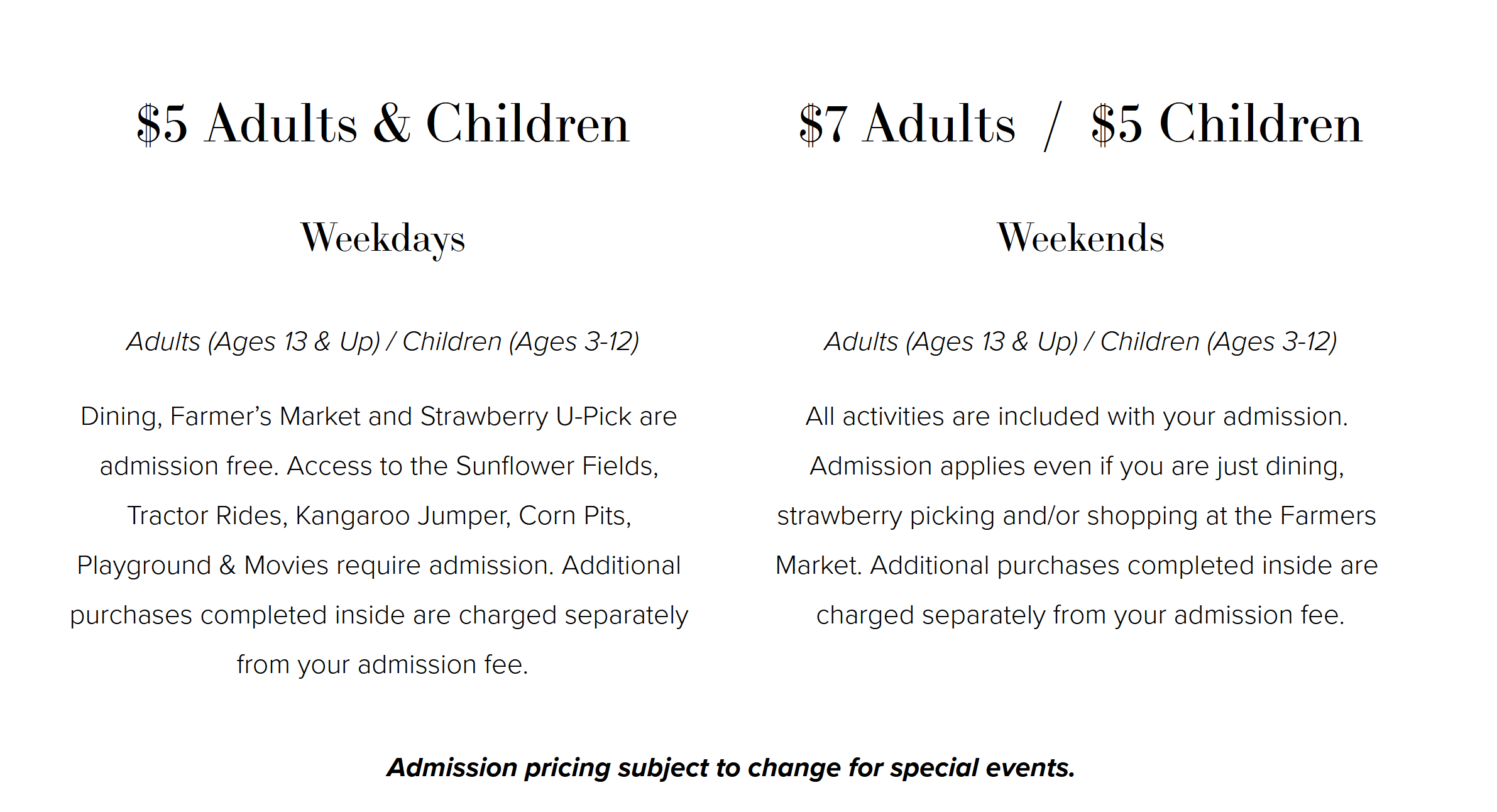 Your admission lets you buy food and take a little tractor ride.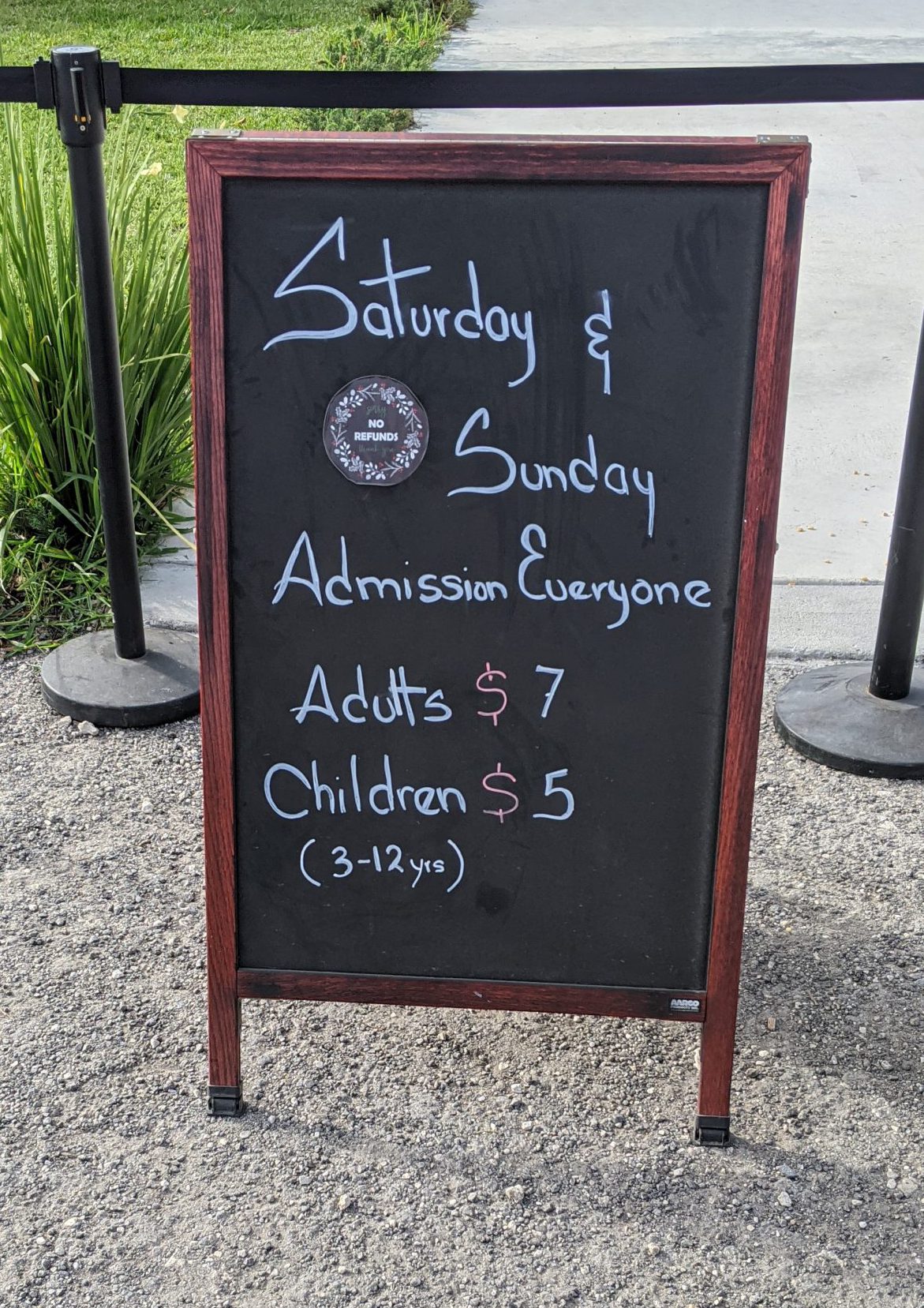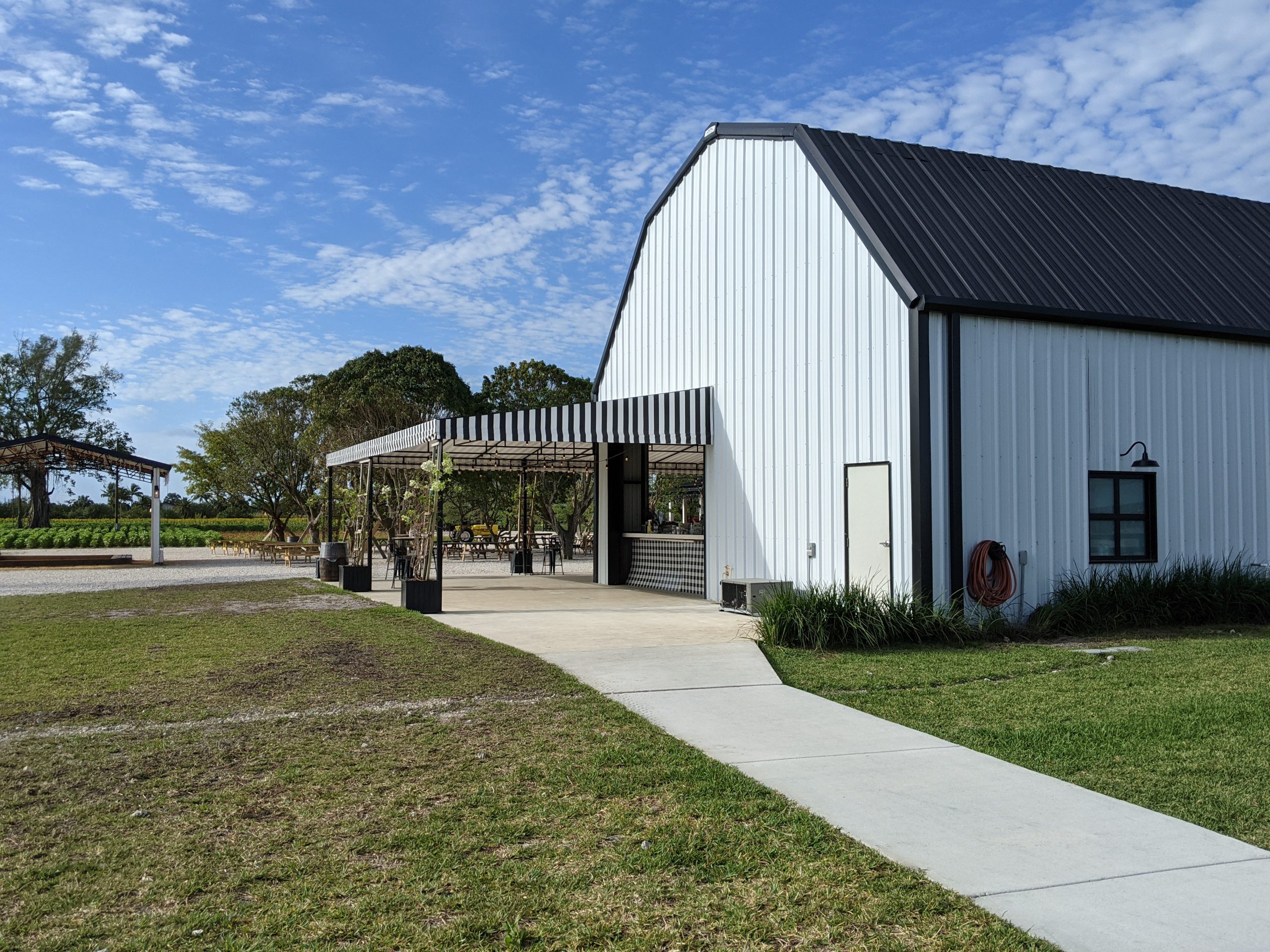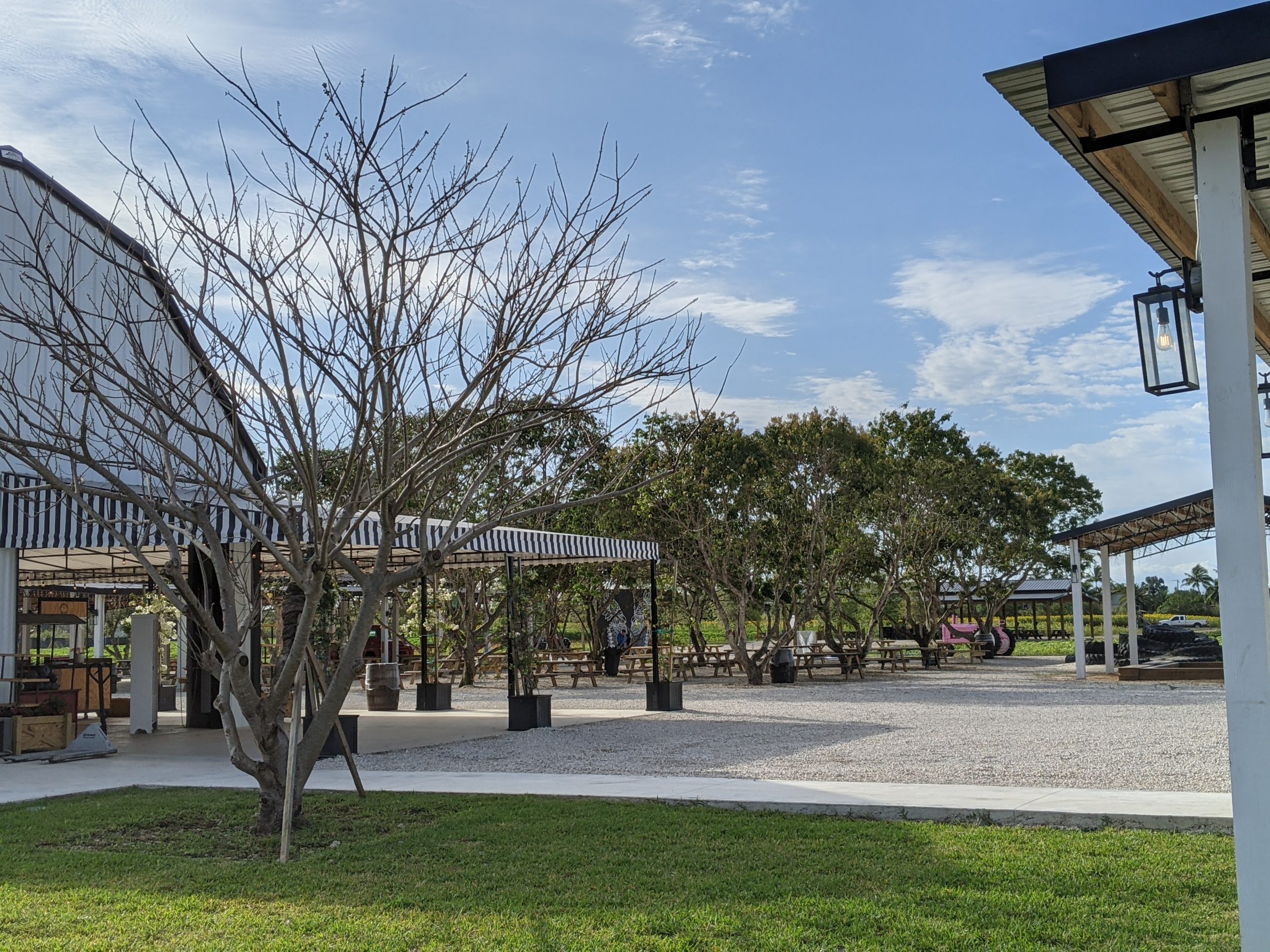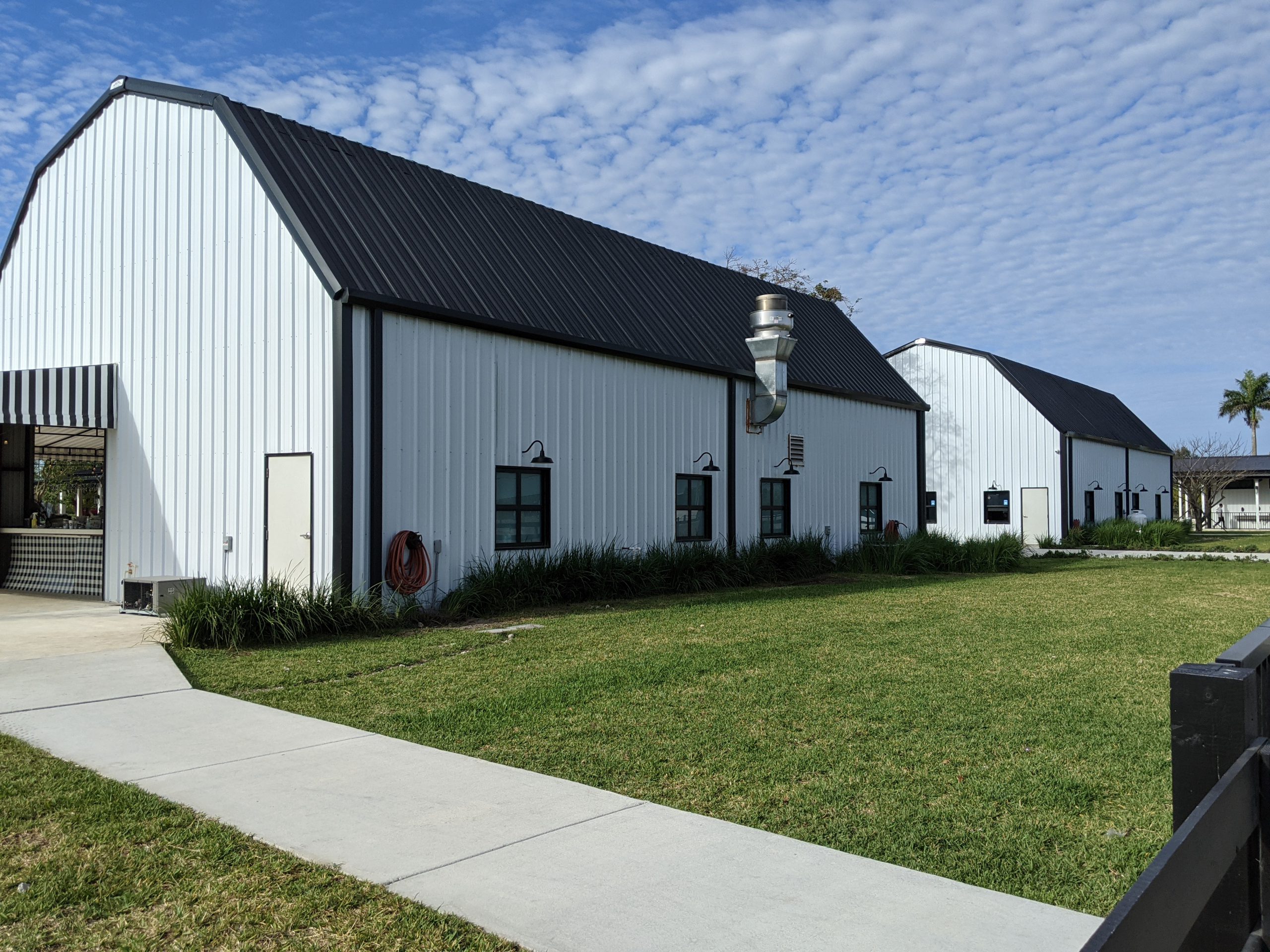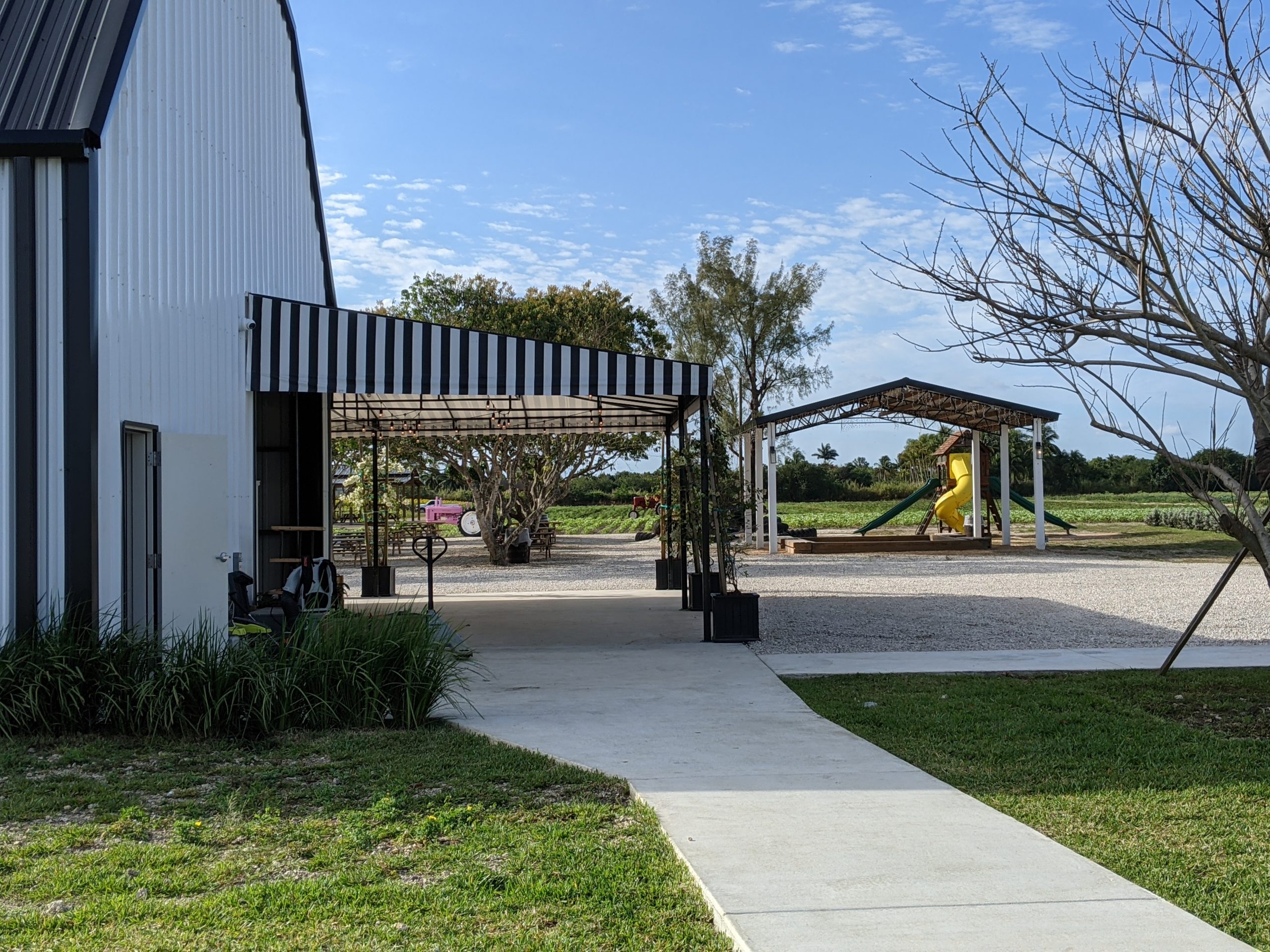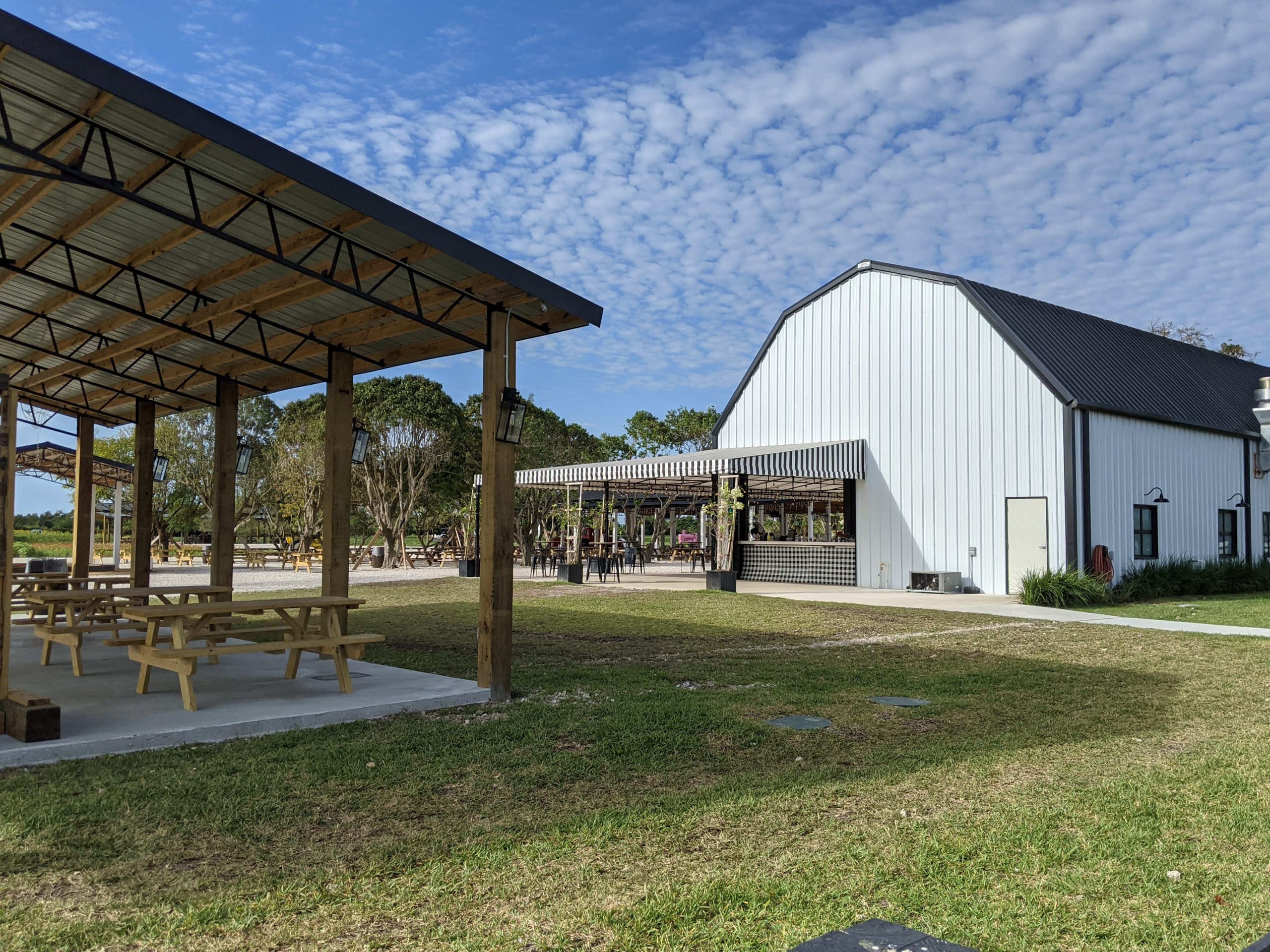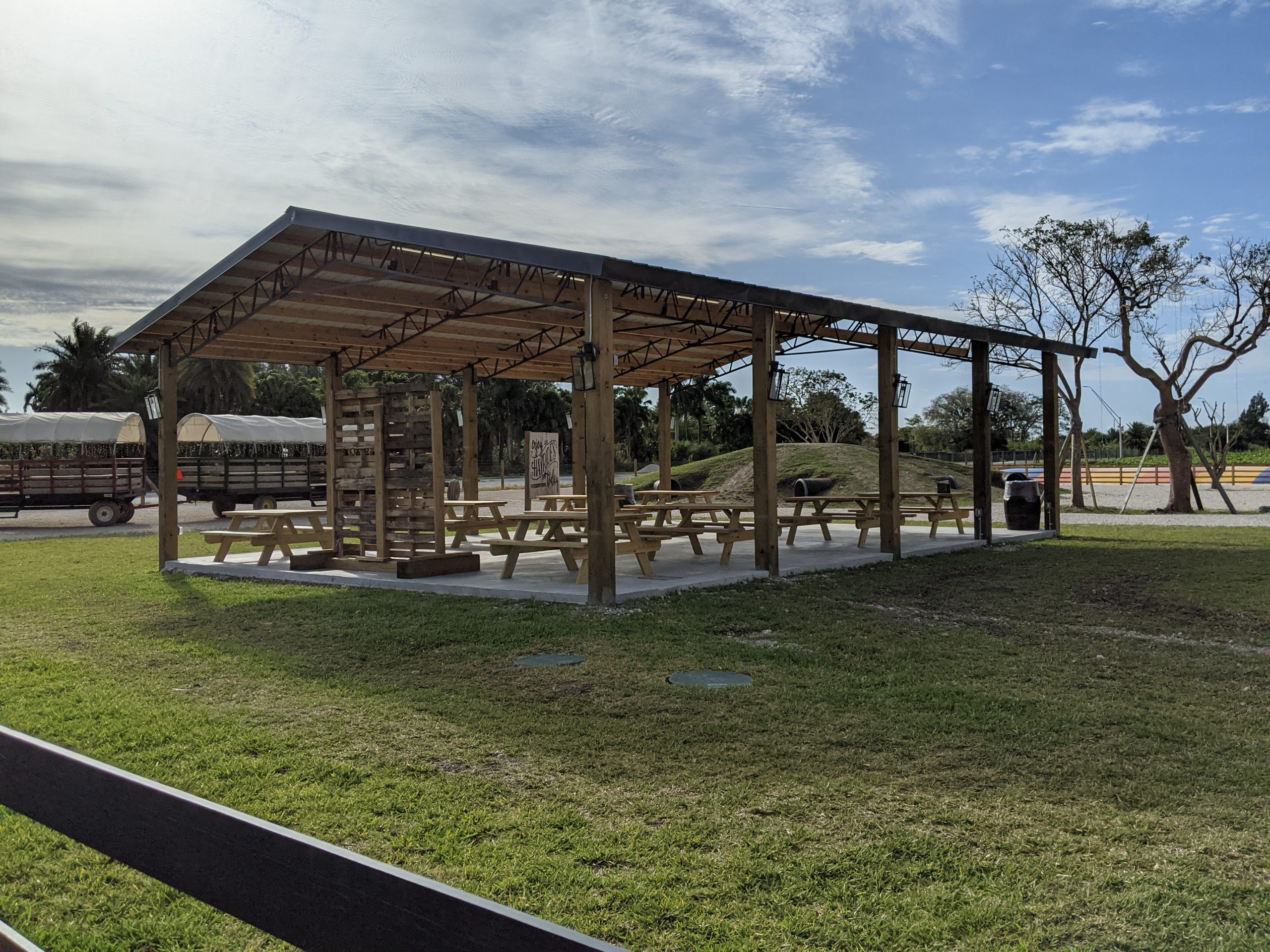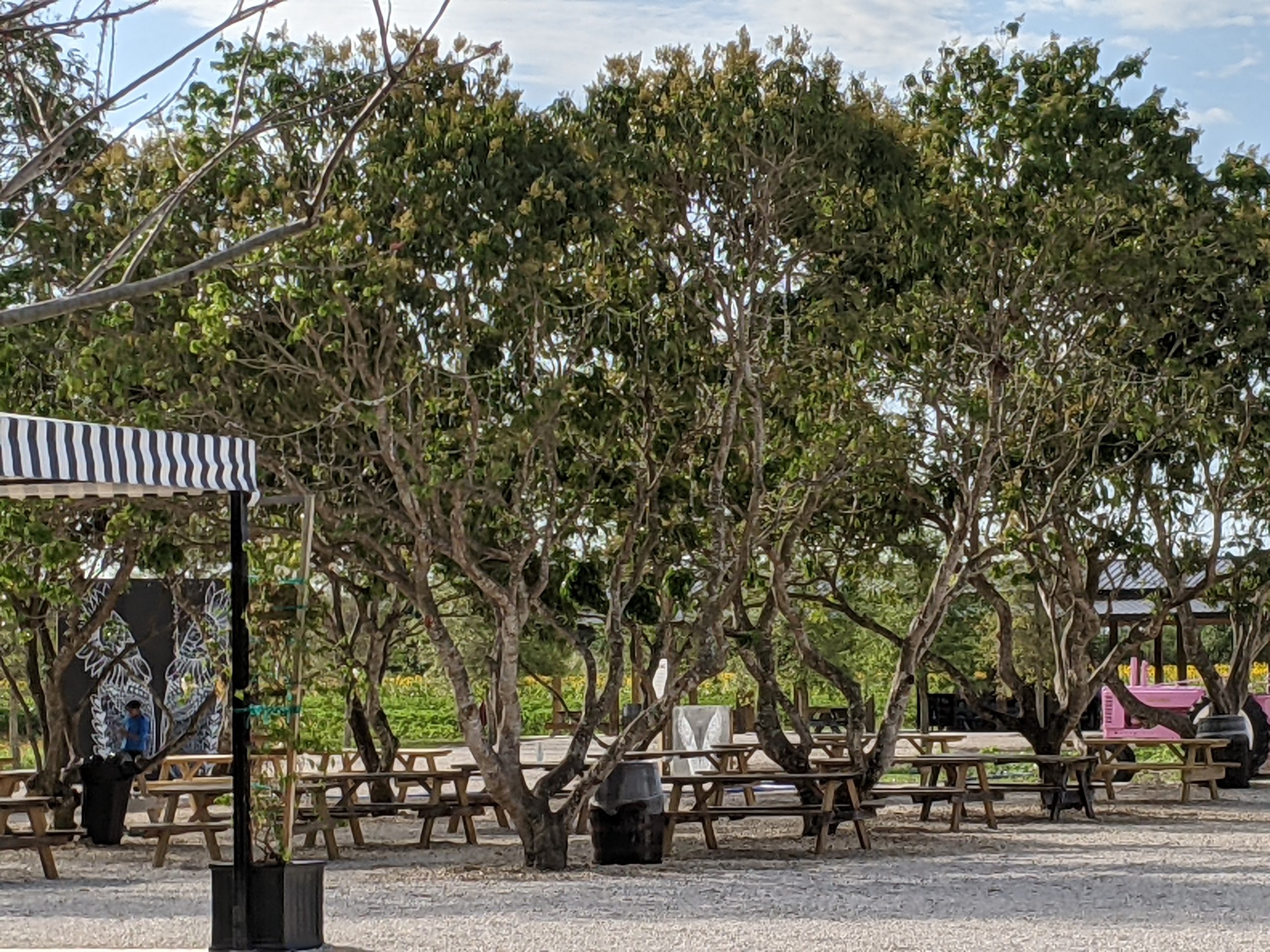 (notice the pink tractor)
The Wiegandts became Not Farmers by renting a fruit stand from Burr Berry Farm. They then took the Burr family's story and tried to make it their own. (I know my Papa Jack who started this farm in "1964" is looking down upon heaven smiling so proud of the legacy continuing.) No, it's wasn't Papa Jack. It was the Burr family. When caught in the lie, Dacia tried to say that her family has been farming for decades, so it's essentially true. It's all that Mary Kay honesty in her.
When the Burrs decided not to renew the lease, the Weigandts went and bought a plot of land out in the middle of nowhere and put up some barns. They are trying to make this a destination. (Someone called it their amusement park idea.) But it's a terrible waste of money.
First, it's so far out of the way, you're not going to go there unless you specifically know it's there and head that way. In other words, they have no visibility and won't get any foot traffic from passers by.
Second, there is almost nothing to do there. It is a waste of time and money, even if it's only $5 or $7 to get in. You're paying to get a little tractor ride on which you see nothing. You get to buy overpriced shakes, ice cream, and produce.
There's your first-hand report of what The Berry Farms is offering to its customers. Note that I'm not the only one who feels it's a waste of time and money to go there. Here's a Yelp review: