Every year, June is the biggest month for Mary Kay Inc. The most orders are placed as everyone is trying to finish directorship, cars, and unit clubs. Remember: This has nothing to do with products sold. You will see directors say things like "My team is running to finish $1 million in product sales." It's a lie. Those products were not sold.
What really happened is consultants paid $400,000 to Mary Kay Inc. for products that mostly sit in basements and garages. MK does fancy math, changing the amount to suggested retail value (very little is sold at full retail) and adding on bonuses that inflate the numbers. Voila! The number becomes $1 million and everyone pretends those products were sold.
The whole "end of year, finishing goals" thing is all one big lie. It's really consultants and directors making larger orders of products from MK to "shut down goals." No one really achieved anything except a large credit card bill with a high interest rate.
Here are some of the shenanigans from this year. Chelsea said she needed $17,000 on the last day.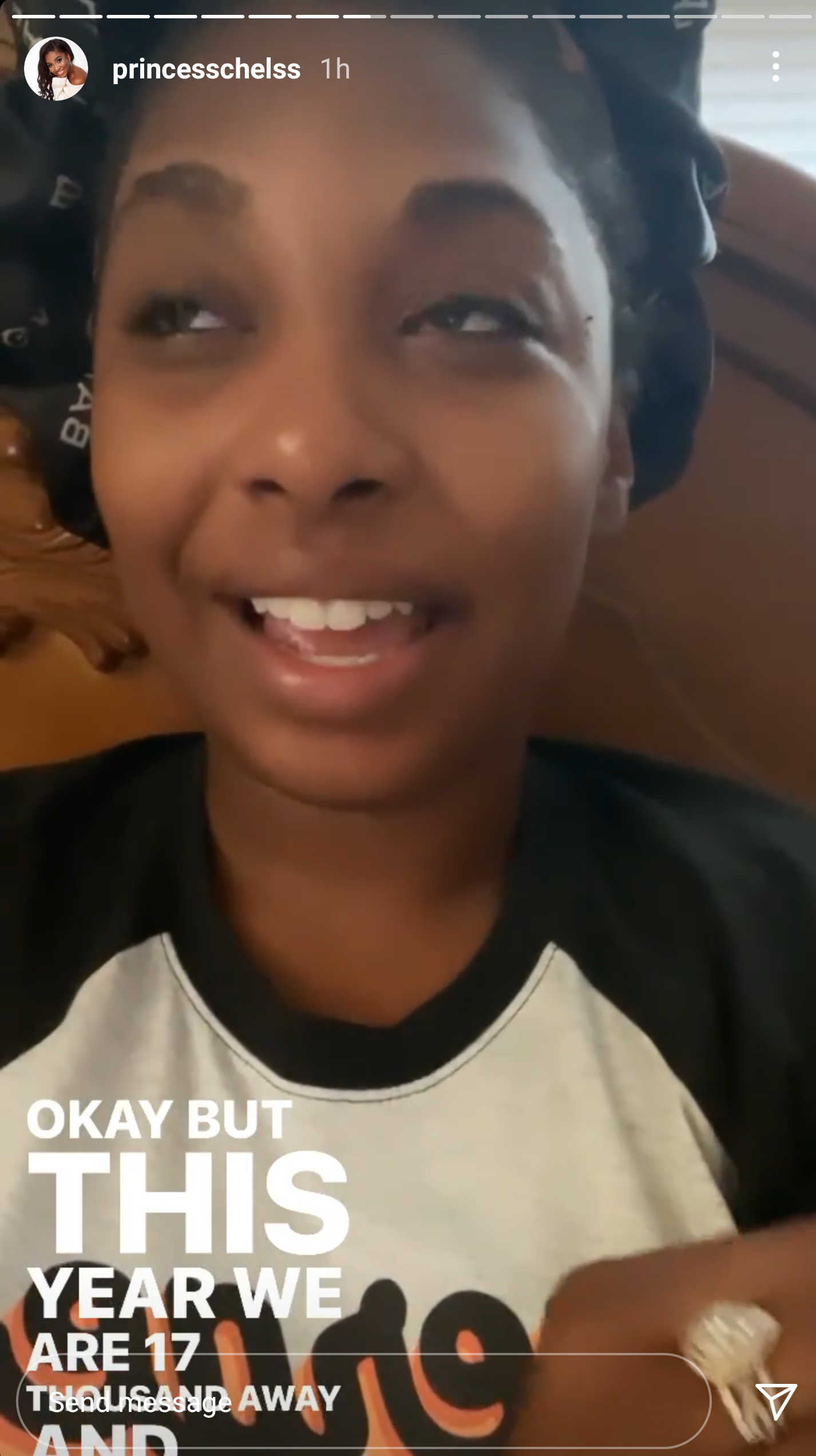 She doesn't say if that's retail or wholesale, but likely it's wholesale. Why are her consultants spending $17,000 in one day? If they didn't need the products on June 29, I promise you they didn't need them on June 30. Buying products to meet a goal is foolish and asking them to do it is unethical. (Here's Jamie Taylor raving about this very practice, thanking women for ordering products they didn't need so she could finish the requirements for NSD… but she sadly did not get appointed NSD by MK.)
Last year poor Chelsea Claytor missed the $650k unit club by $60,000. That was too much to put on her credit card.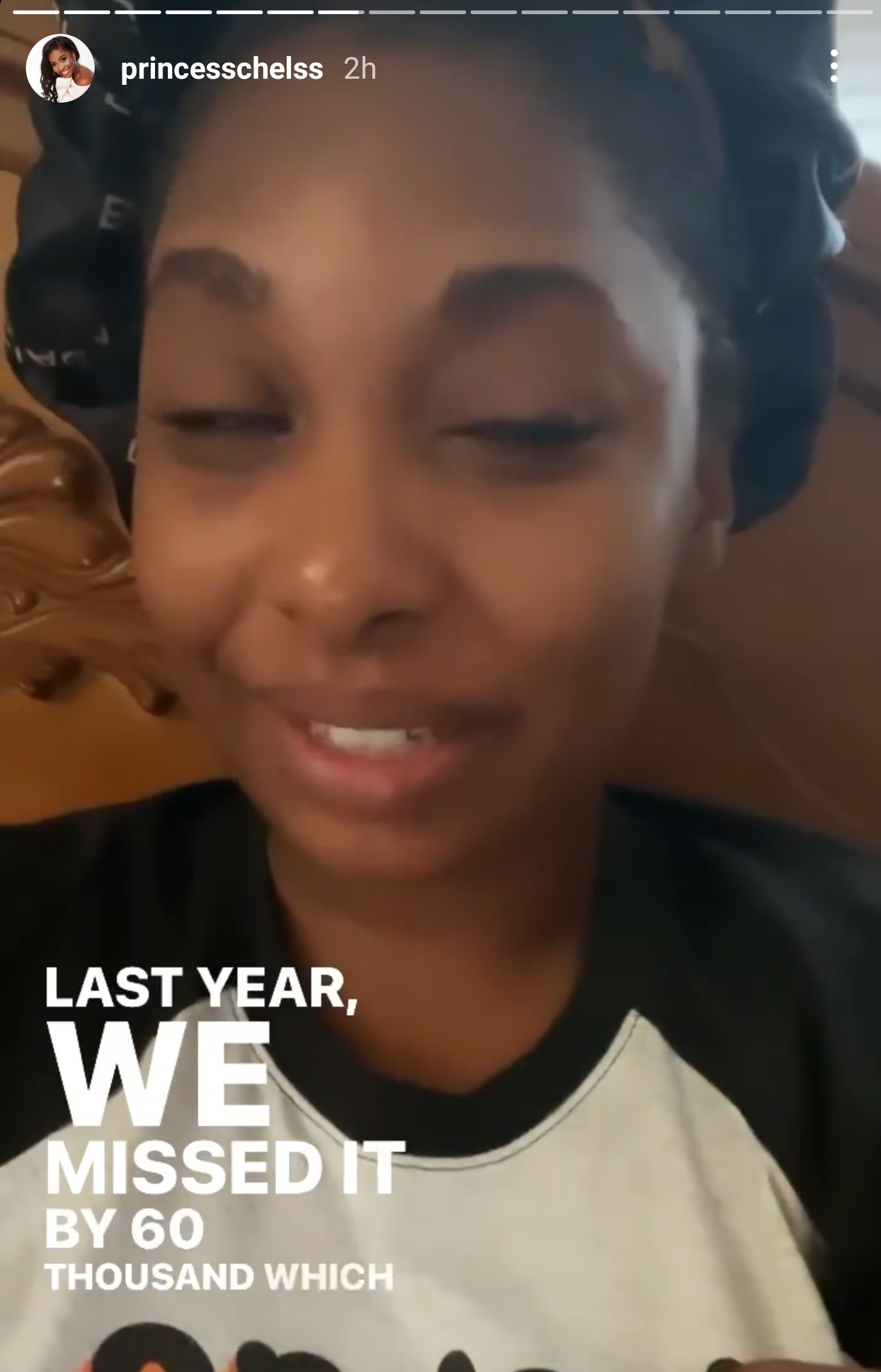 With half a day to go, she was $11,000 away.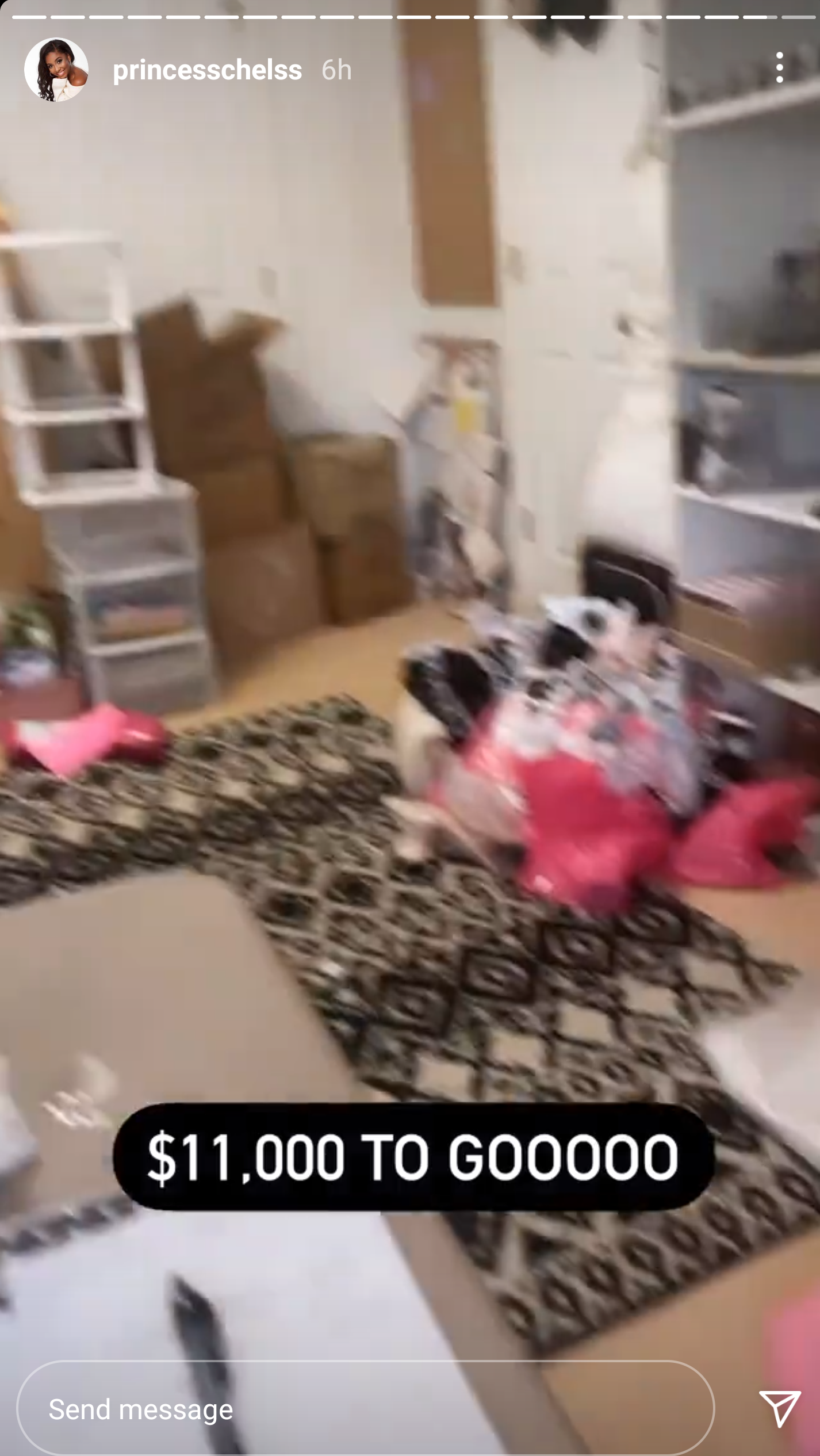 Then with 5 hours to go, she was $8,000.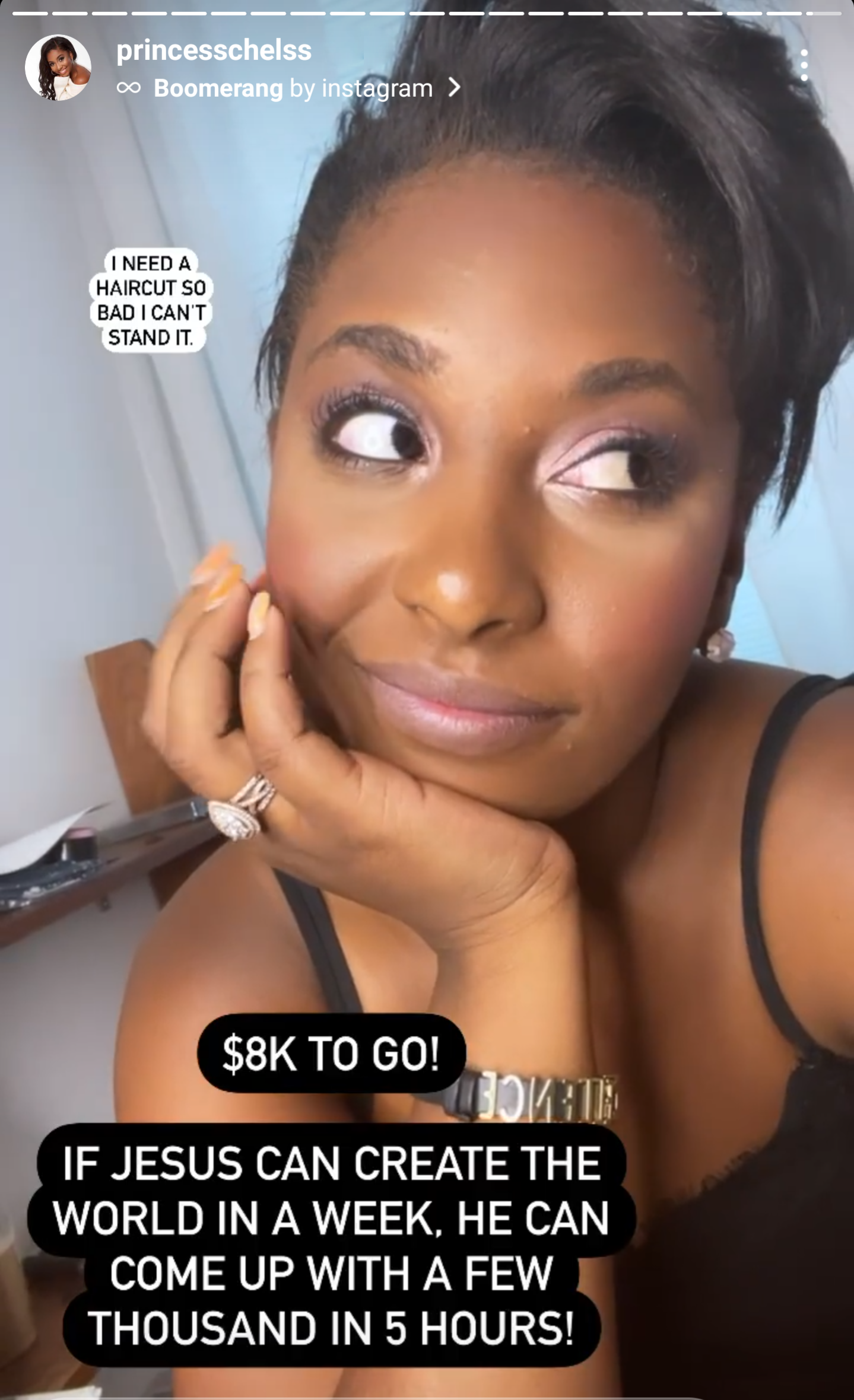 Ask yourself where $8,000 comes from in 5 hours? Is it large initial inventory orders? Is it begging the unit members to each order $200 or $600 or $1,000? Is it putting the last of it on Chelsea's own credit card?
And then she finished.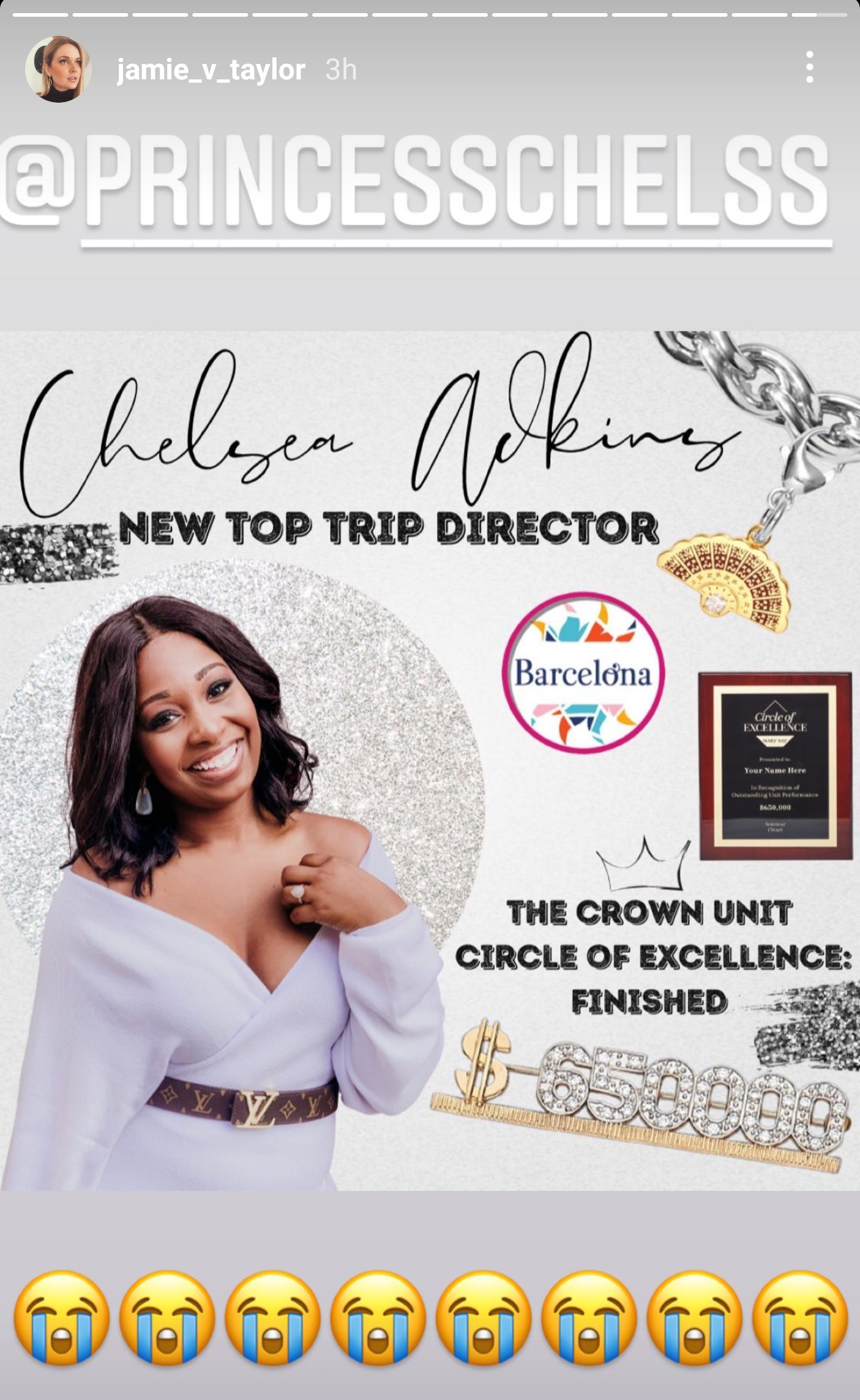 But maybe the worst part of this was saying that Jesus made it happen. God does not care about your Mary Kay scam. Jesus does not cause people to order products they don't need. Stop the blasphemy.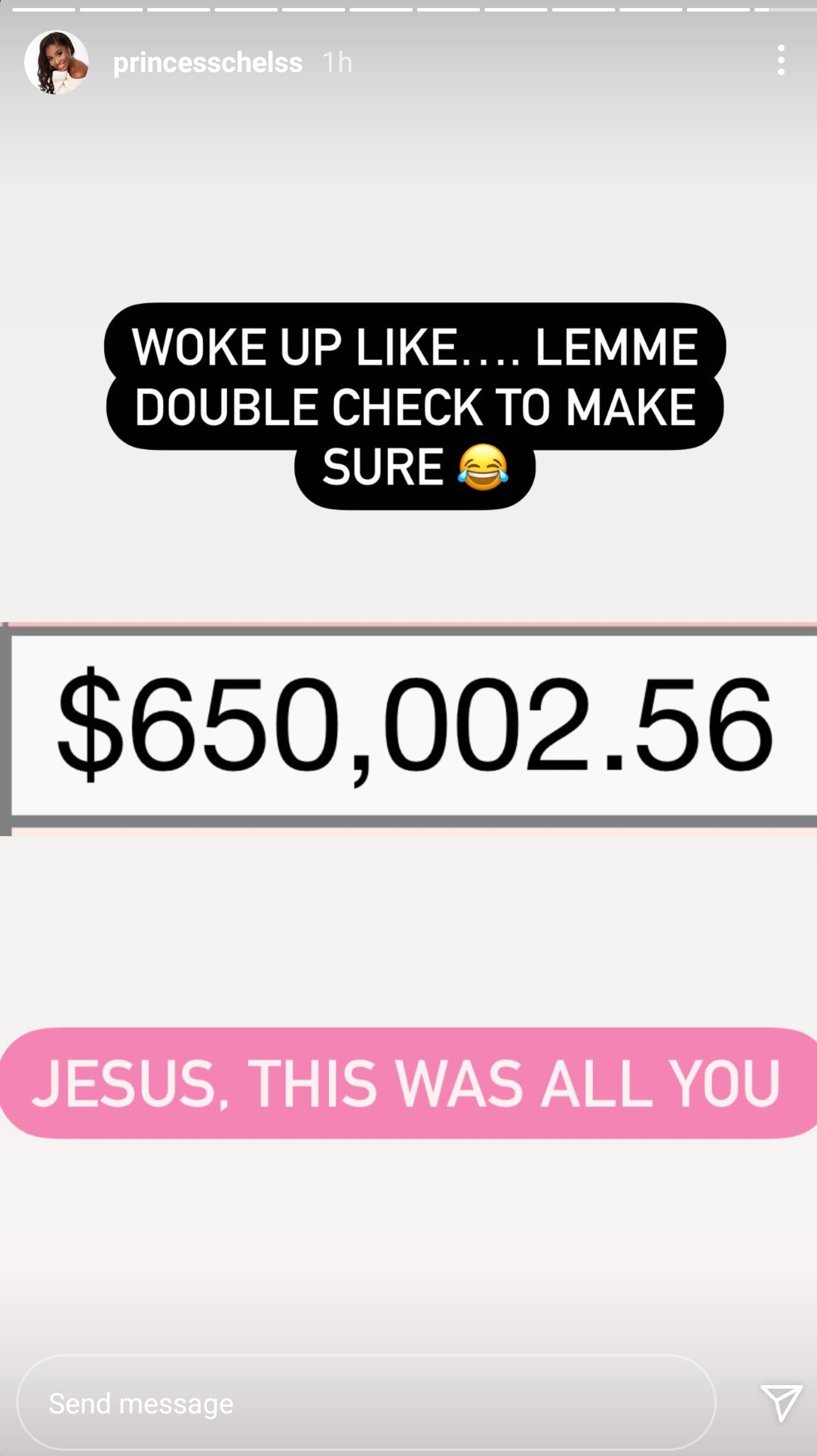 (Ask yourself whether legitimate sales to customers would produce almost exactly $650k, or whether people were placing orders strategically to get her to exactly that number?)
Also, stop saying this is for "the team." The team deserves this? Deserves what? They get NOTHING. You, Chelsea, get a trip and some jewelry and bonuses. But the team gets nothing but credit card bills.
Here are a few others who "finished goals" on that magical last day. 5 pink Cadillacs done. Caitlin Griffo in the circle of excellence ($650k). Jordan Twilley a new million dollar director.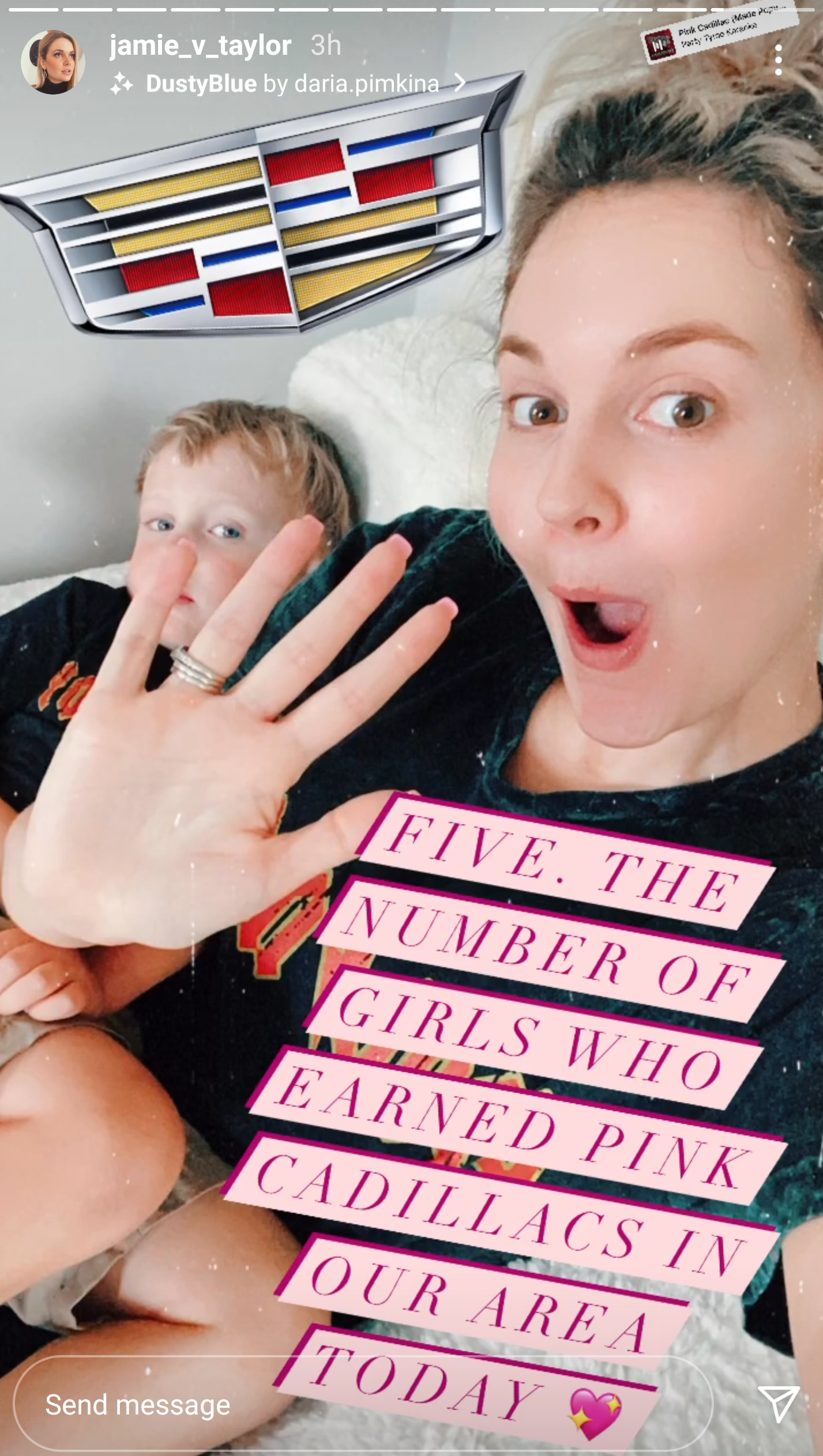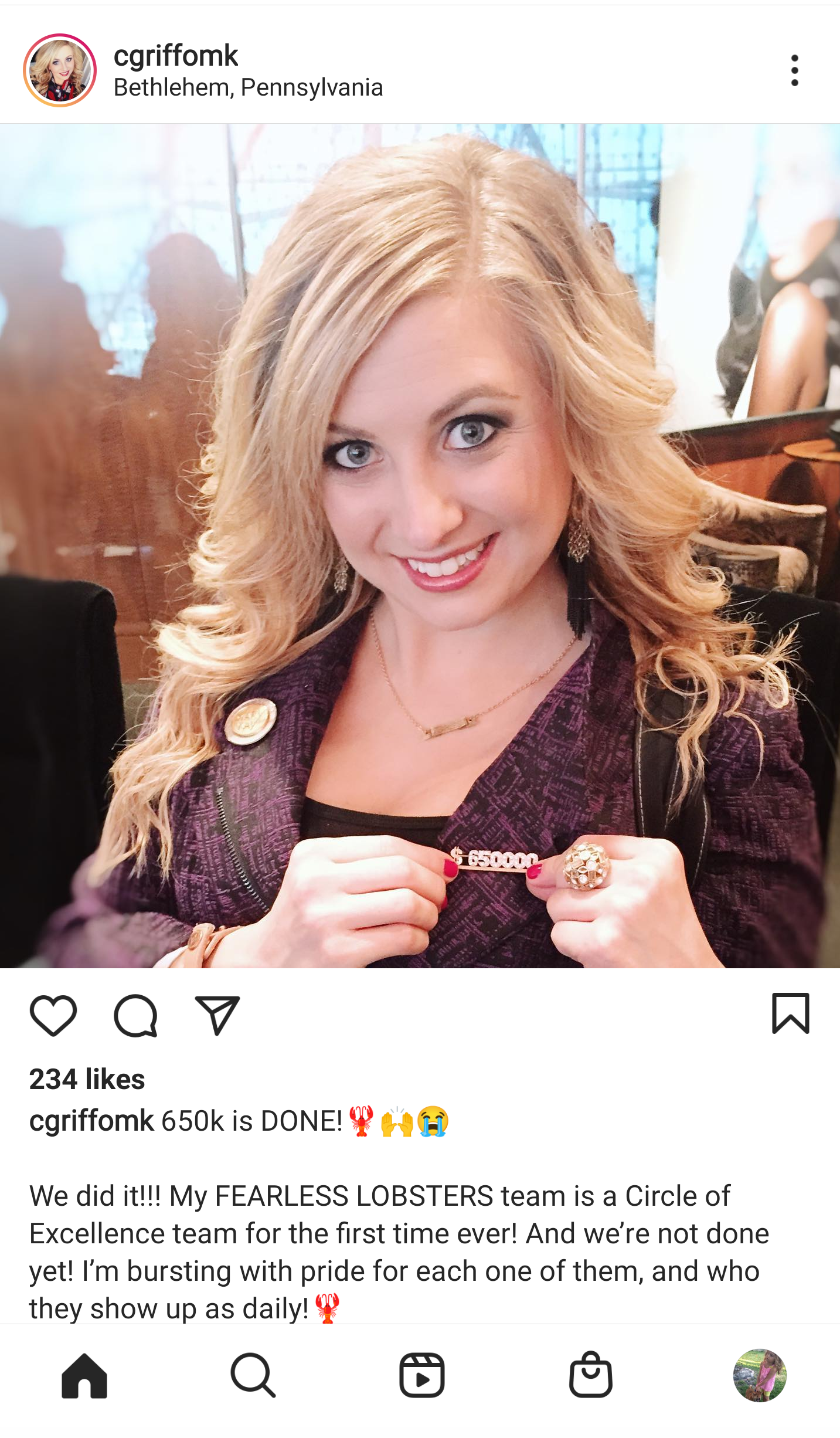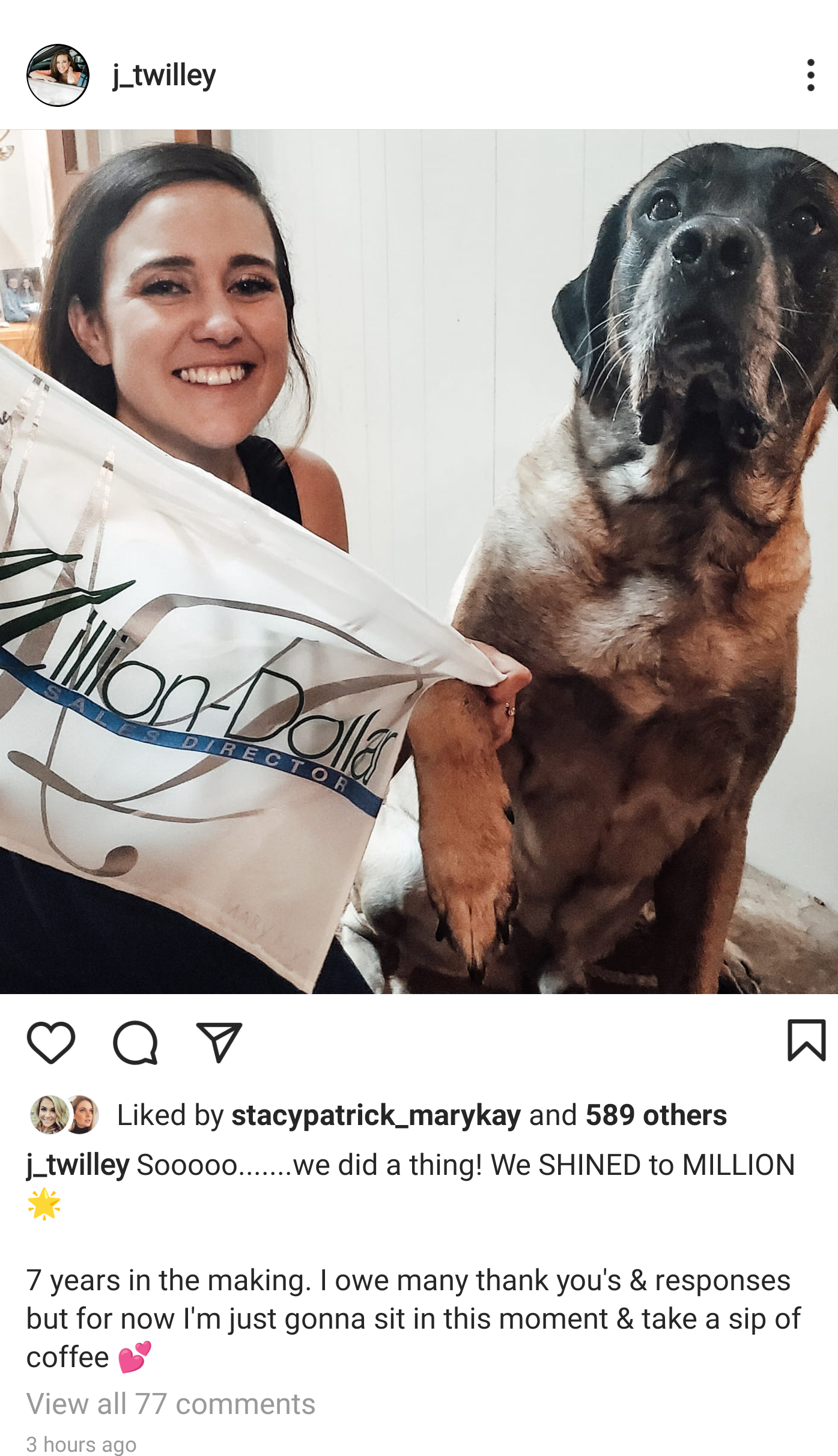 We've been talking since the beginning of Pink Truth about how "million" gets done. With the million dollar director's credit card.
Mary Kay ladies: Stop talking about how hard you "work" on the last day of the seminar year. It's not working. It's coercing women to order products they don't need and won't be able to sell. And then it's about you placing that last order with your own credit card for products you don't need so that you can claim you finished your goal. It's a complete sham.