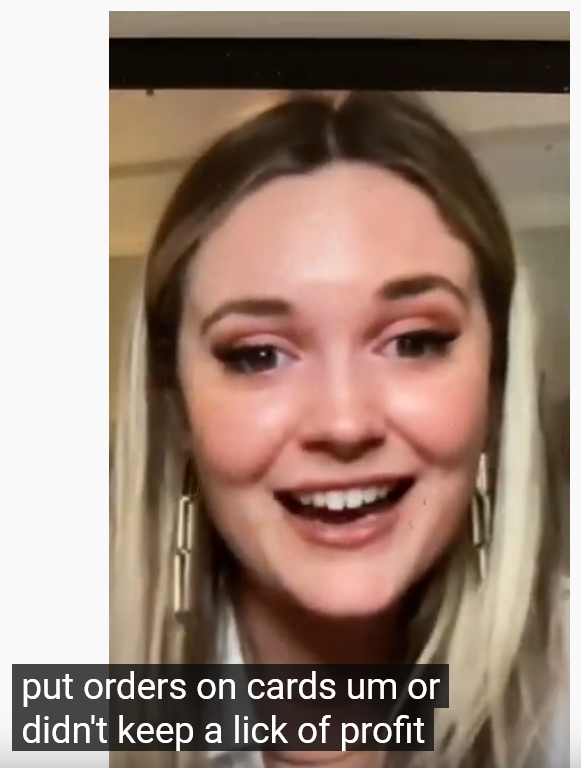 In April, Mary Kay sales director Jamie Taylor made ANOTHER push to become a national sales director (NSD). This involves coercing the downline to place massive inventory orders. A national area doesn't get finished without lots of ordering, as the company requires a certain number of sales directors in the downline, a certain number of cars, a certain amount of warm bodies, and a whole bunch of orders. The stars have to align *just so* in order for someone like Jamie to meet the requirements.
It's especially difficult because of the high failure rate of directors. Directors are constantly losing their units and have to be replaced. That sets someone like Jamie back every single time. April was important because of how the number of warm bodies aligned.
It appeared Jamie made it, but she said it would take a couple of months for Mary Kay Inc. to verify things and appoint her. In May she was asked if she had heard anything: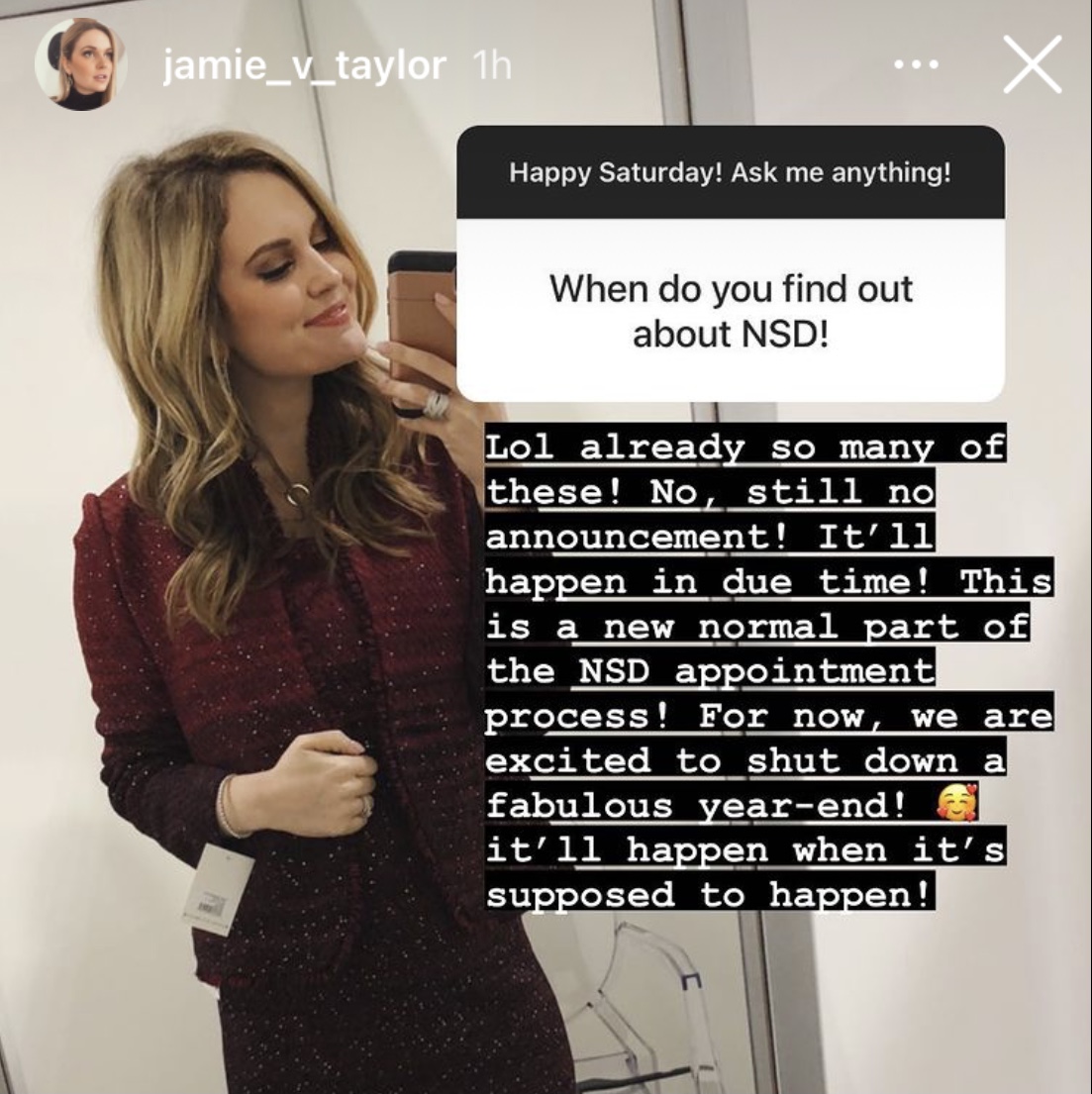 And then two weeks ago, Mary Kay announced a new NSD. It was not Jamie. It was Angel Guerra, the first male NSD in the United States.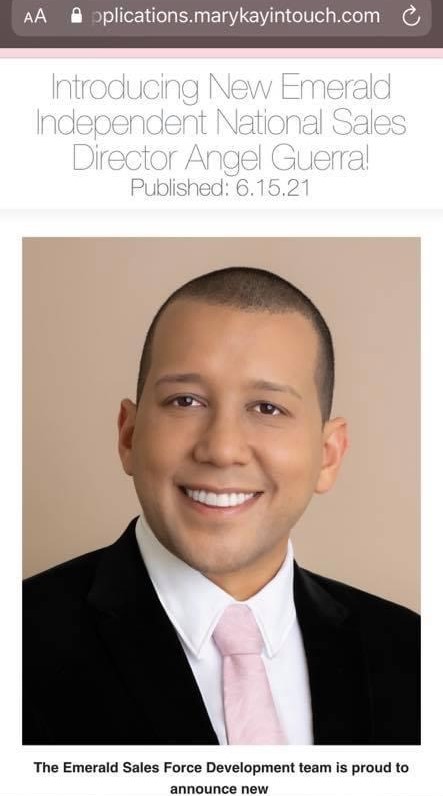 Imagine the embarrassment Jamie must feel after not getting appointed. Especially after her husband quit his job the day after he *thought* she finished her national area. Oops.
But here's the real point of this post. You need to understand exactly what happens when someone is trying to finish a national area: Orders. Lots of them. With credit cards and women ordering things they don't need. Start the below video at 3:54 to see exactly what I mean. Jamie made this right after she thought she finished her area, and she couldn't thank everyone enough for giving up their profits to order and help her.