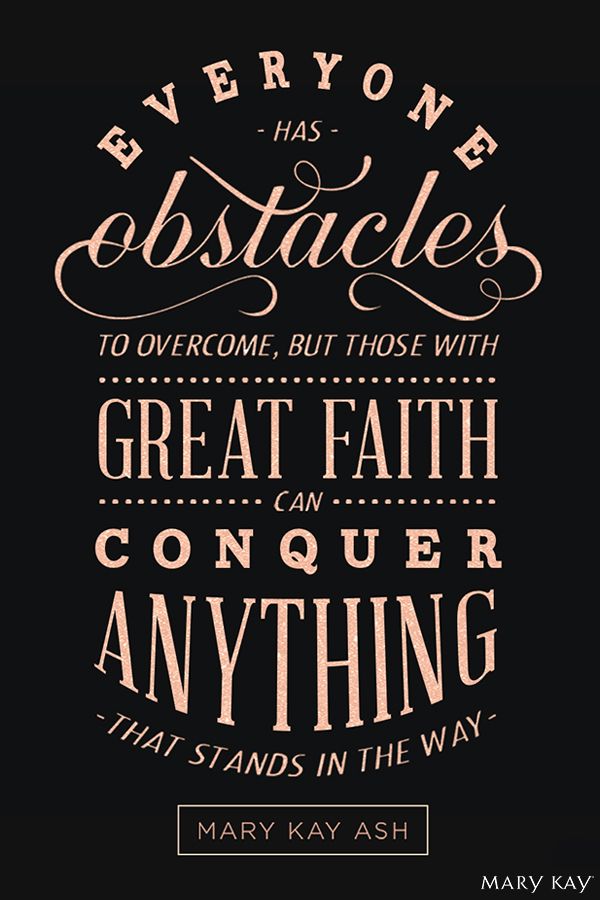 A Mary Kay consultant attempted to shame us for our participation on Pink Truth, and I told her that we would pray for her. This is her response.
So, you believe in prayer? I truly appreciate your prayers…although, I am curious as to what your prayer content will be? Do you not see yourself slandering against me ?
My purpose in giving an argument against what several on your website had written was to show that each of you have been misled… either by your own pre-judgement or by what you observed. Your posts implied that none of you chatted with any of these directors to voice your questions. Instead, you appear to have crossed your arms and made judgements based merely on what you observed.
I believe in speaking the truth and arguing for it. Because there is no true argumentation presented in this email response debating what I had written, we are at the point of quarreling. That is not pleasing to God. If you had presented information that would truthfully and factually counter what I had written, I would be all ears. But, once again, I see you cowering behind envy and jealousy…which is totally unnecessary…as I would help you join the pink bubble and grow in grace and truth if you would only be open to the subject.
Sadly, the point of your website is not to "warn" women of the falsehood of Mary Kay, Inc., but merely a website made for women to vent their frustration resulting from envy and jealousy.
I love my life and I thank God every day for the women of Mary Kay who are blessings sent to me from God. He knew I needed them. Thank you, Jesus!
1 Peter 3:16 Yet argue modestly and cautiously, keeping your consciences free from guilt, so that, when you are spoken against, those who slander your good Christian lives may be put to shame.
Thank you for your prayers…but God will turn a deaf ear to you if they are not prayers spoken in accordance with His Word. Unless you have true arguments to present to me regarding my former post, you won't hear from me.
I am too busy (making calls to women and building relationships with those who appreciate the encouragement I have for them) to continue having a discussion on your Pink Truth (?) website which borders on quarreling.
In turn, I will pray for you… envy and jealousy can be a heavy yoke to carry.