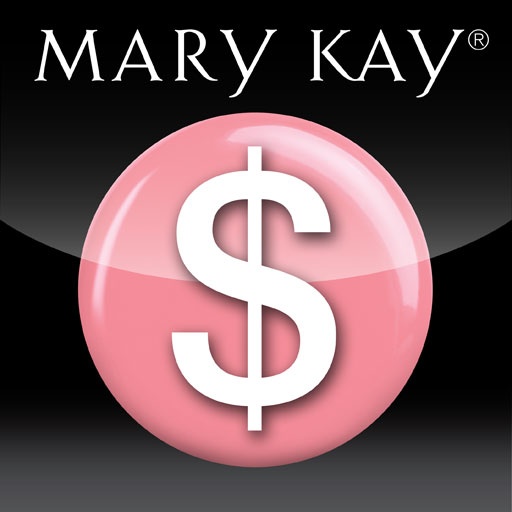 This email was written by a Mary Kay sales director who doesn't want women to read Pink Truth because it might cause them to doubt Mary Kay. The thing is…. we're just telling the truth. And yes, it causes doubt because it is in conflict with the misrepresentations women receive from corporate, sales directors, and recruiters.
If you read "that" website I'm writing this email for you. It's from me, xxxxx xxxxx. I wrote this a few weeks ago but I'm sending it because I want you to know you're not alone.
If you have NO clue why I'm writing this – just delete this email and enjoy your MK products at cost!!I don't think it's fair that all of the negative gets said and MK corporate or nothing gets said to promote the positive and draw attention to the good.
If you doubt yourself – that website adds to your doubts. If you doubt your business – that website adds to your doubt.
If you doubt yourself and it's added to – you'll hear more doubters. Just like when you go car shopping and you start to like a car, have you ever noticed you see the car you like everywhere all of a sudden?
Why am I saying all of this. BECAUSE the doubt gets all of the press and society is so negative and I find myself that it's easier to 'believe' the doubt and gravitate to it.
Have I read that website, absolutely! Why? Cause I can relate to some of the stories out there and because I don't want to be accused of doing things that bring up hate and sadness and bad feelings that consultants posting on there have had. I've even read things about products that I didn't hear anywhere else and I'm not sure who to believe.
MK to me is a unique opportunity and it's a business. It's a business where if you treat it like a hobby, it will cost you money. If you treat it like a business it will give you an opportunity to make money. The opportunity costs $100 bucks to take advantage of. For my $100 investment I've LEARNED a ton and gotten back TONS! I have days that absolutely it's worth it and I have days that it's not.
Can I be a stay at home mom and make money – nope. Can I afford to have a nanny here 2 days a week so I can work in the house and interact with my kids so I'm the mom I want to be – yup! I'm a hard worker and I love what I do. Would I do it if I wasn't making money – absolutely not – I work because I have to just like you. I'd rather work this than anything else, that's my choice. Can you guys working full time do MK and make money. Yuppers – if you're dedicated to it and work it consistently.
Hear my heart – if you have doubt – if you read that site and it makes you question things and you're not sure about your choice and your commitment, please talk to me. I'll be honest with you! You can look at my taxes, my inventory, my expenses and I'll be honest. The website has made me doubt myself too!!!!!!!!
The ONLY way to make money working your MK business is to do Skin Care Classes and move product in volume. To be a director, a consultant, a red jacket, and a free car driver you have to be doing 3+3+3, coming to meeting, investing in your business with inventory (not tons, just the right stuff), and staying plugged into the community so you always have new people to be talking to. There's NO other way that anyone can show me that I'll believe other than that. (I've tried everything else and it hasn't worked). I can sleep at night because I know that I'll always hold appointments and meet new people and sell product and take personal responsibly for my business. No one other than me can control that – so I've taken responsibility for my paycheck and seen the results. The friendships, learning, growing, tears, and pain are all part of it and if I didn't deal with it in MK, I'd have to deal with it somewhere else on someone else's terms.
Read the negative so you know how you shouldn't work the business, participate in the positive so you can see it really can work if you do! That's why I have SHOW ME at the top of our website – do SHOWS/CLASSES and show yourself too!
If you have NO clue why I'm writing this – just delete it and enjoy your MK products at cost!! Luv ya!!