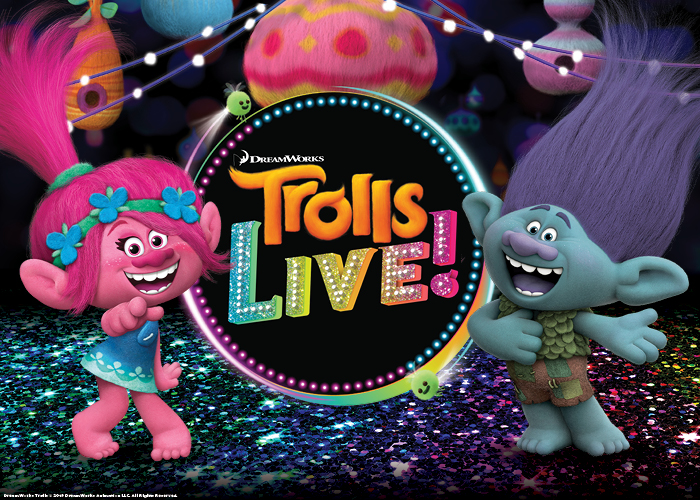 A friendly note from a Pink Truth critic:
To whom ever,
Its sad to see former Directors and consultant bring down am oppurtunity like a job. No one put a gun to your head to sign an agreement. We sign agreements to belong to discount whole sellers this isnt any different. Except we have the rights as independent consultants to sell the products or purchase for ourself.
These few unhappy former Directors/ condultsnts complain because it isnt easy nothing in life is easy you have to work hard. Yes there might be some NSD am Directors only thing of themself but there are far more that are truely dedicated snd are very loving.
As far as re orders and inventory you are NEVER forced to have one its just convient. Women like instant gradification. Besides if you are the few with the Directors that push you, we as consultant understant the wrod NO!! So use it. The NSD and Director push you if you ask for it.. Dont make the Legacy of this Beautiful company be bad mouth by a few that didnt give it a try to work.
I made money, I earned a ring for court of sales. I never purchased anything I didnt have already sold.
For those few it doesnt matter what you do in life you would find something to compain about it!!!