Written by PinkPunch
Check out the changes Mary Kay Cosmetics has made to Satin Hands through the years!
Winter 2003 (current until March 2004):
Fall/Holiday 2005: This was a fun waste of time. It was a Limited Edition and the hype was, "You will not have to waste your time and money dressing this up as a gift, for Christmas, because the company has already done it for you! Isn't that great! Don't miss out on this great and popular gift giver!" *Sigh* I still have some of mine!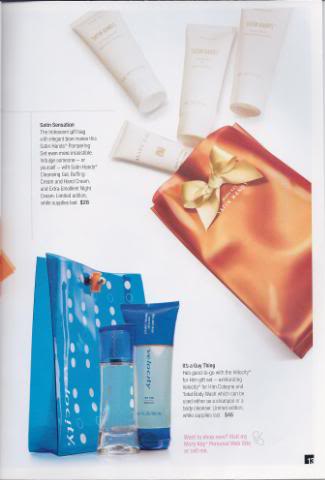 Summer 2006: Peach Satin Hands!!!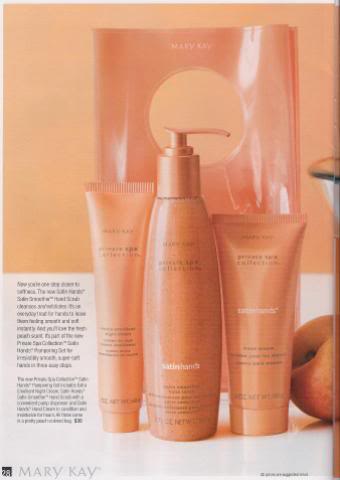 Winter 2009: It took them 3 years to figure out that they shouldn't have gotten rid of the first one?! They lost a lot of people that do not like fragrances when they changed to peach.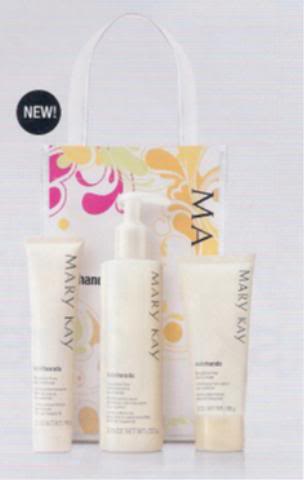 Fall/Holiday 2010: Vanilla Satin Hands!!! (Original and Peach available too)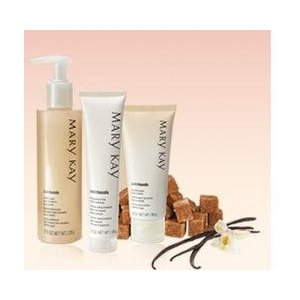 So in seven years, there were five different Satin Hands sets.
Do not fall for the "Limited Edition" crapola. Do not believe that "it will sell out and you won't be able to get it" or that "customers will be dying for this." Limited edition products rarely sell out,  and if you order a bunch, you end up giving the stuff away for gifts and being stuck with the others. It's not smart business.
The company relies on the Limited Edition stuff to bring in extra ordering, every three months. That is the true purpose behind Limited Edition Mary Kay products.