Mary Kay Sales Directors Earn $5k to $25k Per Month (No They Don't!)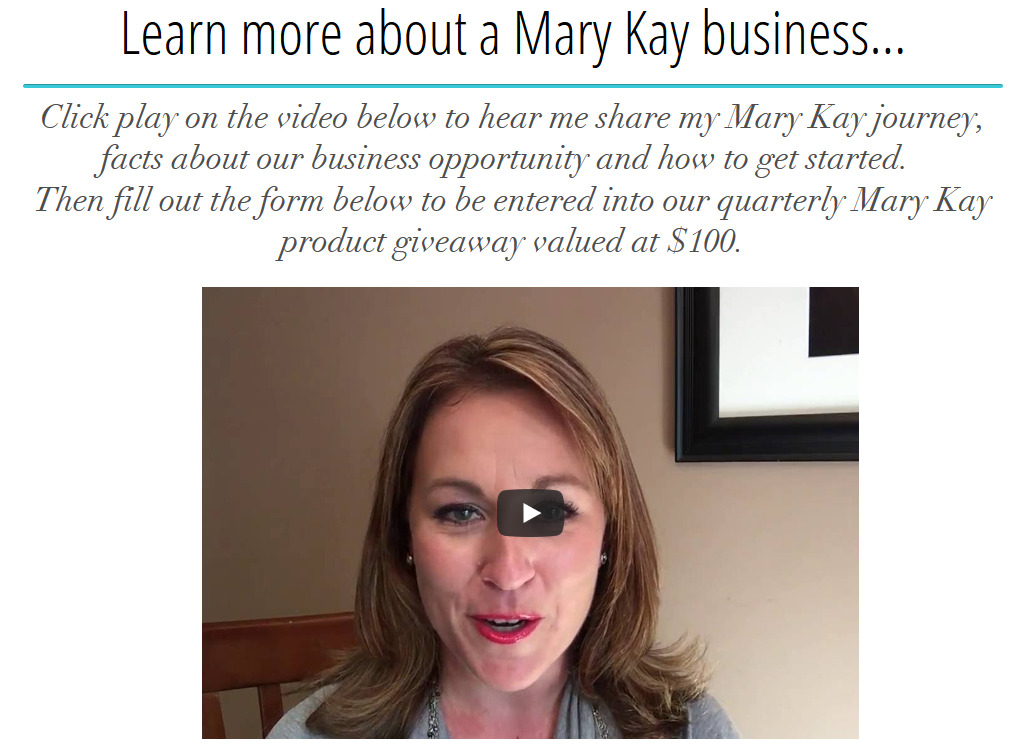 Did you know that the average Mary Kay sales director makes $5,000 to $25,000 per month? NO THEY DON'T. This figure is a complete fabrication, and it's just another false earnings claim made by a Mary Kay representative. Mary Kay sales director Jessica Cline has a page on her website devoted to learning more about the "opportunity."
She says that by "building a team" you can "receive a love check from the company profit." And how much will you make? Jessica says (see below for a screenshot):
If you work part time, you can make $5,000 to $25,000 per year.
If you want to be in leadership and be a sales director, you'll work 20-20 hours a week (I assume she means 20 to 40 or 20 to 50?) and the AVERAGE sales director will bring home $5,000 to $25,000 per month.  "Bring home" typically means "after expenses."
And if you're a national sales director, you'll make $25,000 to $100,000 per month.
All of these numbers are obviously fabricated:
Almost everyone loses money in MLM. So this idea that a part-time seller will earn $5,000 to $25,000 per year is nonsense.
There are about 13,000 sales directors in the United States. The top 500 make about $5,000 per month or more in commissions. The other 12,500 make less than that; the vast majority much less. Most sales directors struggle to make the minimum unit production of $4,500 per month. At $4,500 unit product, the maximum commission the sales director could make (26%) is $1,170.  Here's an example of a director with a larger unit (75-100 members) who was still making less than minimum wage.
39% of NSDs earn less than $10,000 per month in gross commissions. That's prior to subtracting business expenses.
The lies roll off the tongues of the recruiters so easily. And women will sign up, investing their hard earned money into this sham business, not realizing that the numbers are fabricated. But of course, if Mary Kay recruiters told the pathetic truth about the income that's actually made, no one would sign up.
​