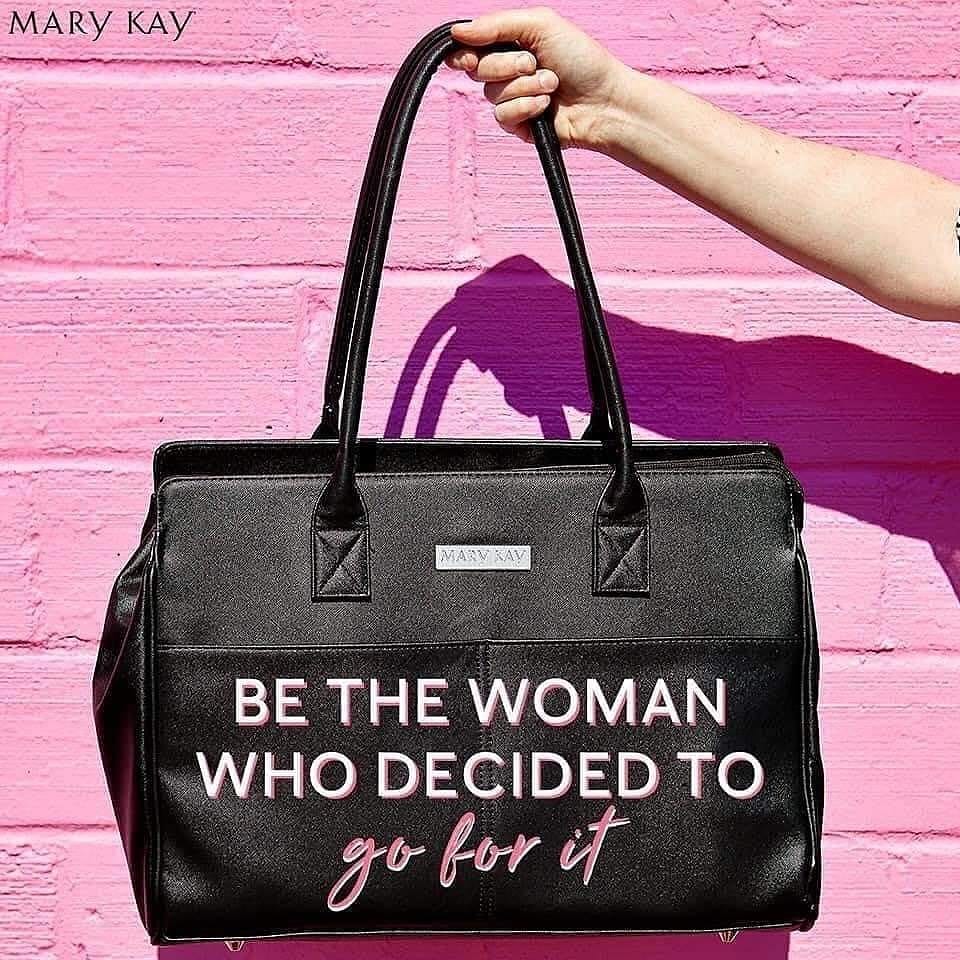 Mary Kay ladies have become masters of exploiting the COVID-19 pandemic for their own selfish purposes. Fake fundraisers to "bless" healthcare workers (i.e customers buy products, consultant profits, and healthcare workers are given products they don't want or need).
Most notably, they have been trying to recruit women to MK during the panic. They offer an opportunity to "make money" when people have been laid or or permanently terminated, even though they know that 99% of people in MLMs lose money.
Now it's amped up as people are getting their stimulus payments from the government. Families are getting $1,200 per adult and $500 per child under the age of 17, and the Mary Kay ladies are saying that money should be used to start a MK business. It's only $100!!!!
Except then they'll tell you that you need inventory. You need thousands of dollars. (Or at least $600, since that's the magic number for your recruiter when it comes to company contests.)
Mary Kay is not an investment. It's a waste of money. Keep your stimulus money and use it to feed your family, which is what it was intended for.