It's true! Gloria Mayfield Banks is retiring. She turns 65 years old in September 2021, so she will be retiring on January 1, 2022. GMB confirmed her upcoming retirement with this promotion: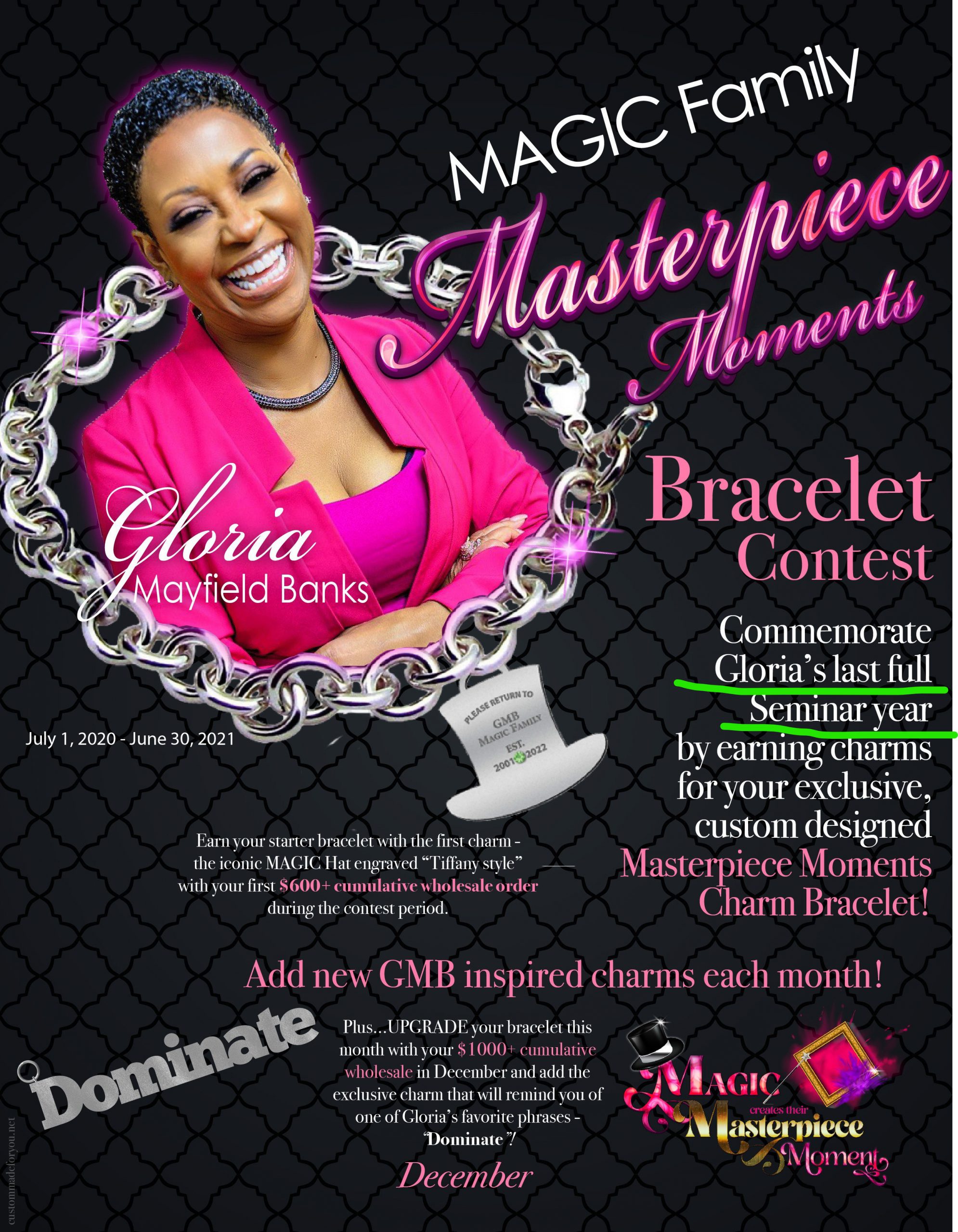 Upon retiring, Gloria will receive 60% of her "final average commissions." They take the best 3 of her last 5 years of commissions and average them, and then multiply that by 60% and pay it out each year. Last seminar year, Gloria's commissions were $843,930. So she's looking at about $500,000 a year in "retirement" funds paid out for 15 years. Quite the payout for swindling thousands of women over the last three decades. (She's been in MK since 1988!)  As of 2016 her lifetime commissions from Mk totaled more than $11 million.
Also, promotions like this are so sneaky. What a great way to increase orders, to increase the commission, to increase the retirement payout.