Jamie Taylor is trying so hard to become a Mary Kay NSD. Currently she needs 20 total first and second line sales directors who each have at least 24 people in each unit. Later this year that changes to a minimum of 30 people in each unit. So the race is on.
Jamie needs 2 or 3 first line directors (depending on who you believe) to finish. Every month is THE month that she is finishing. But she just lost a first line director, Karhlee Zambos, and I'm sure others are not far behind in losing their units. That's why everything has to be done NOW… because the attrition rates are terrible.  (Mary Kay herself used to say that moving up in MK was like filling a bathtub with the drain open…. people are falling off nearly as fast as you're adding them.)
Friday night Jamie V. Taylor had a big recruiting event. In true Mary Kay style, Jamie lied about how many women were attending her event: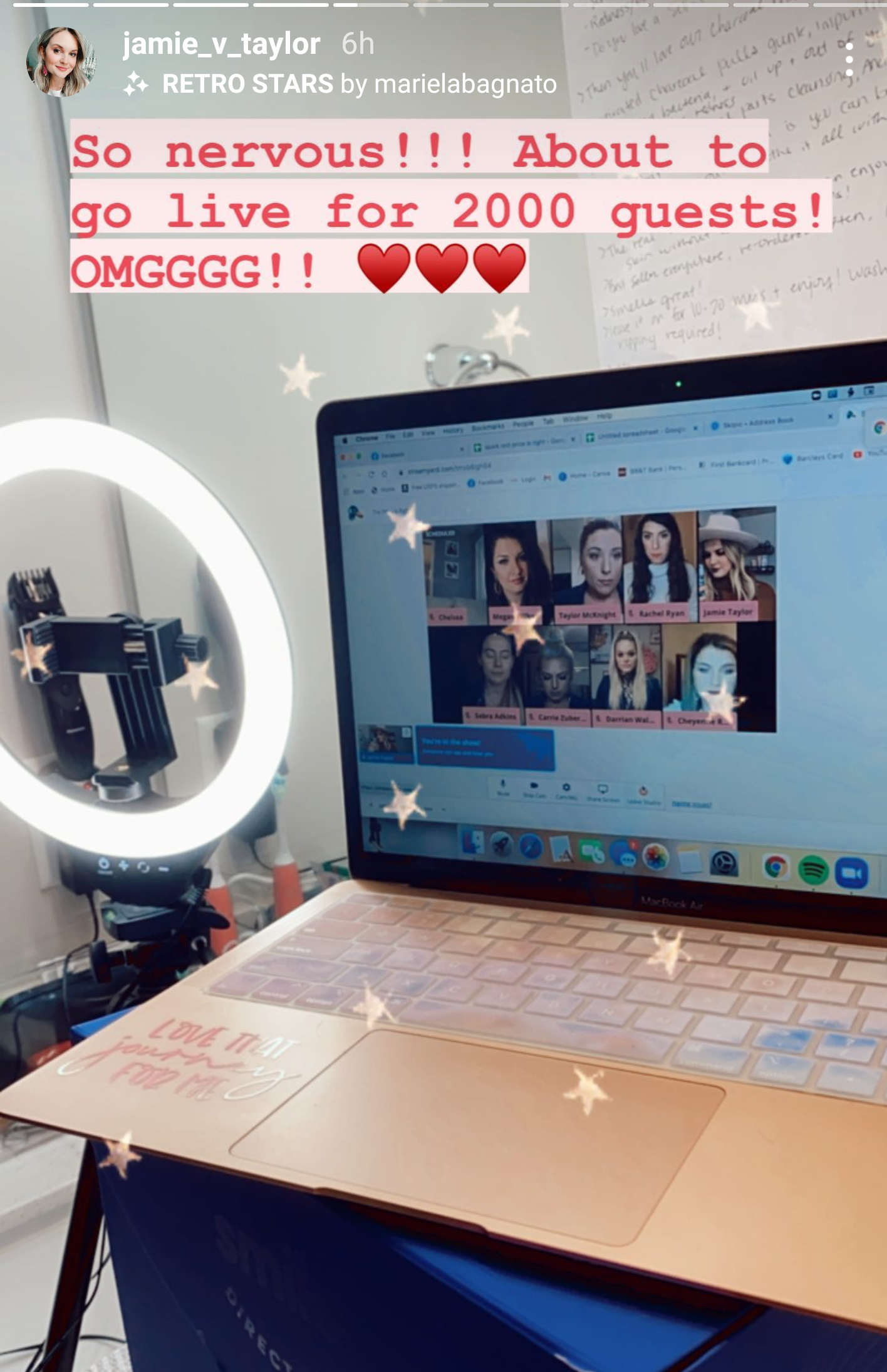 She didn't have 2,000 guests. She had less than half that, as ratted out by her friend Chelsea: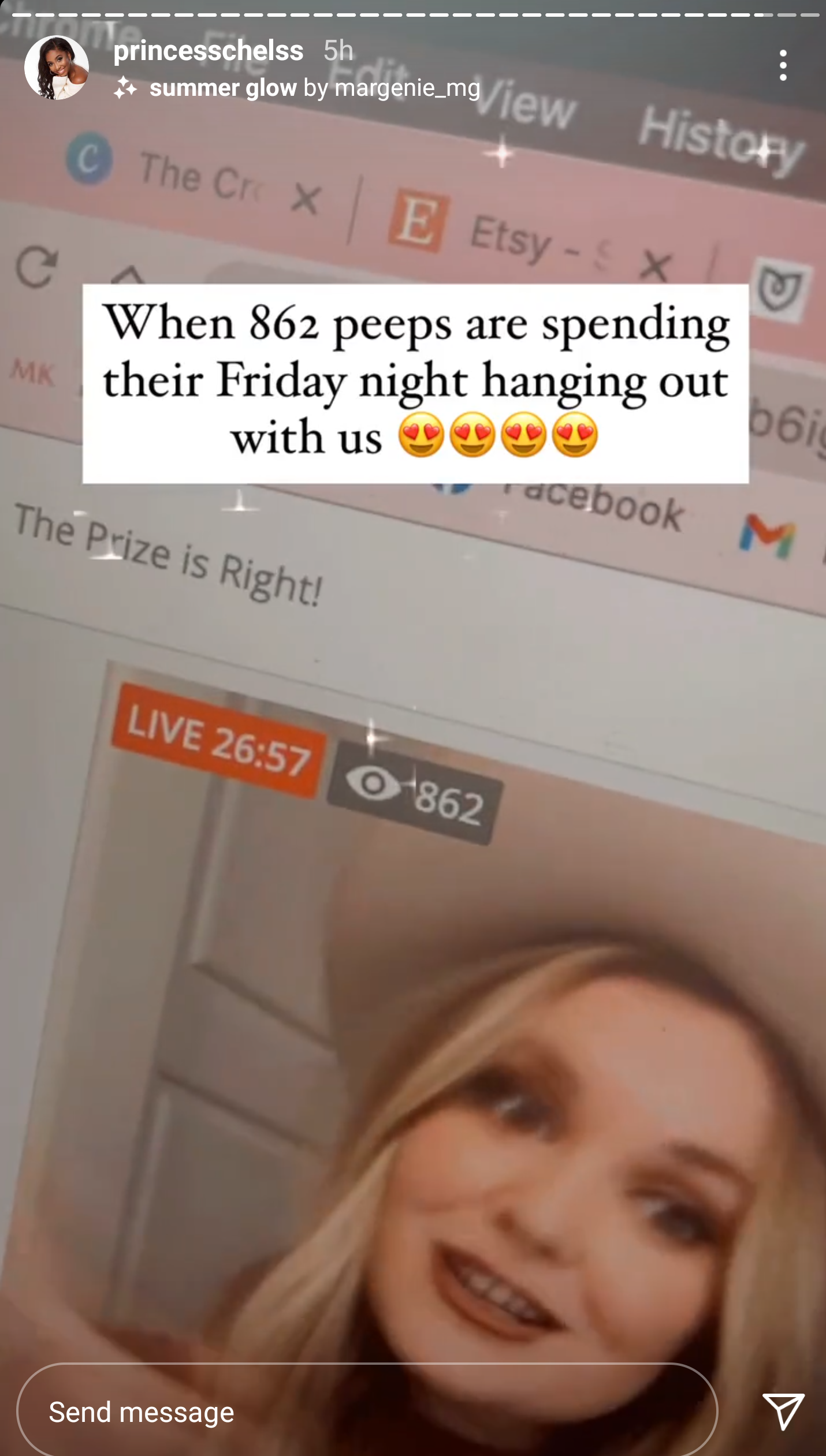 Oh, I know what happened. Jamie offered $2,000 in cash prizes if 2,000 people attended: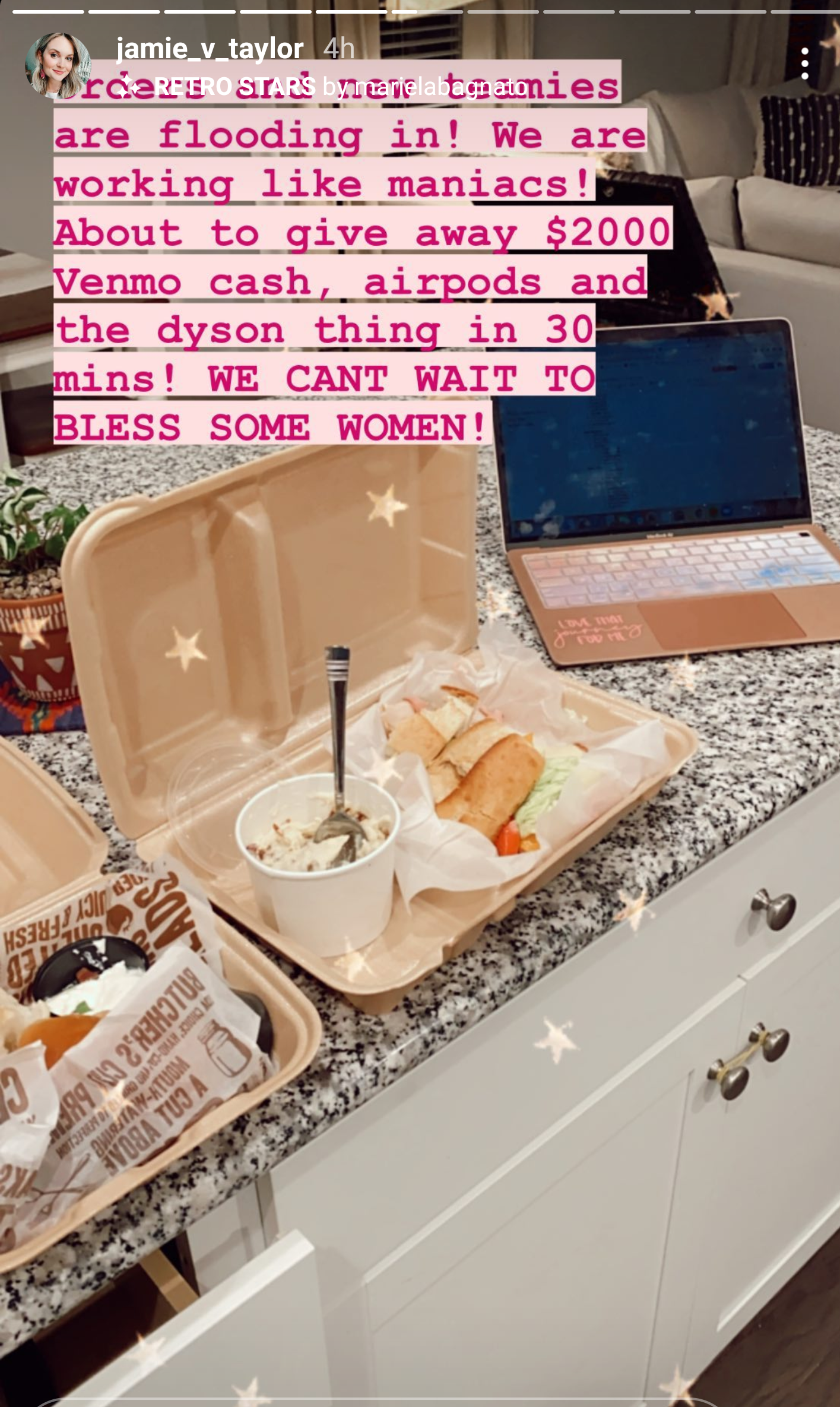 She showed a winner of $600. I bet this was like all of the carrots that are dangled in MK. The prize of $2,000 isn't given away unless some unachievable goal is obtained. So, no $2,000 for you ladies!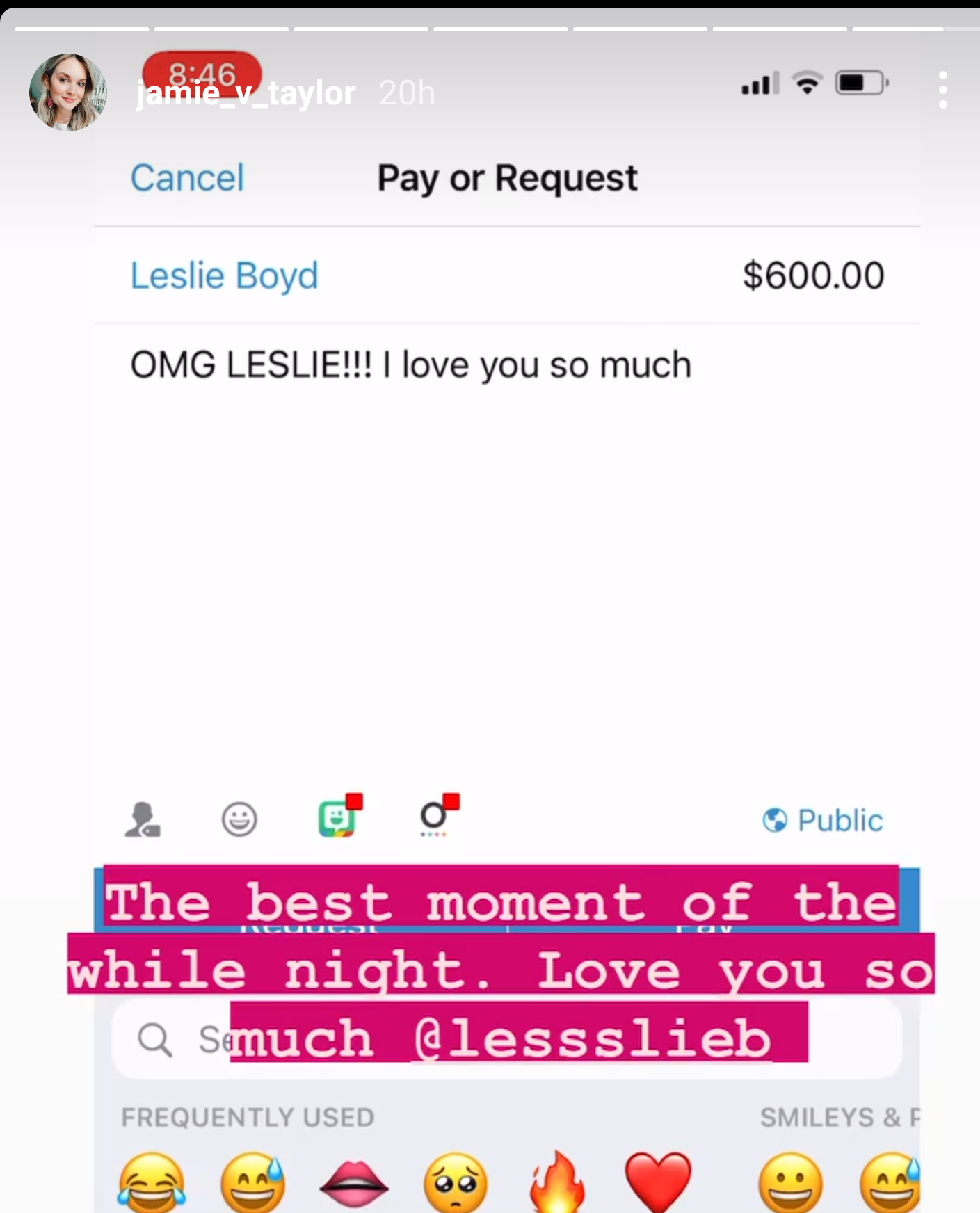 This recruiting event with 862 people (including Jamie and all the MK directors and recruiters who were also on) resulted in 75 women saying yes.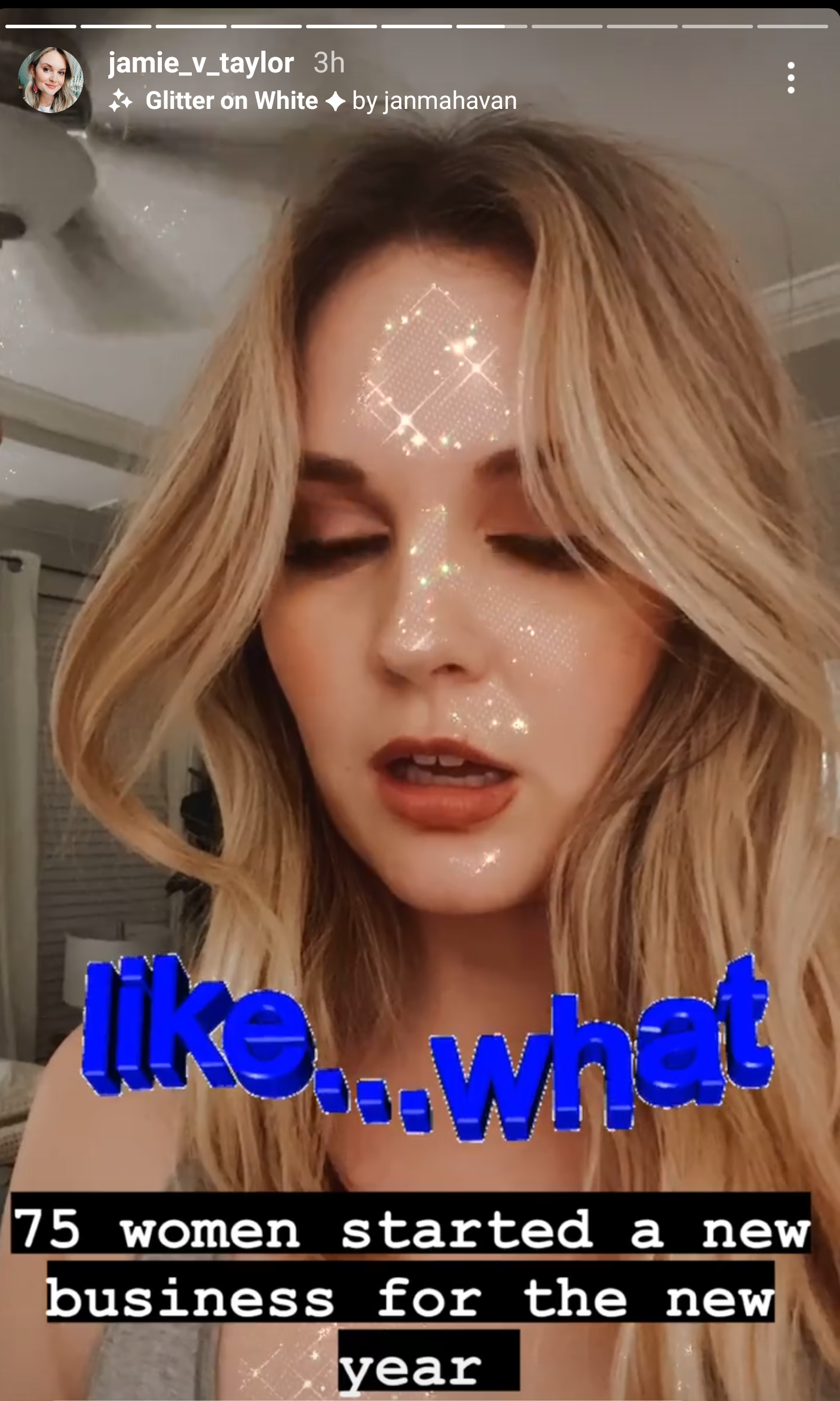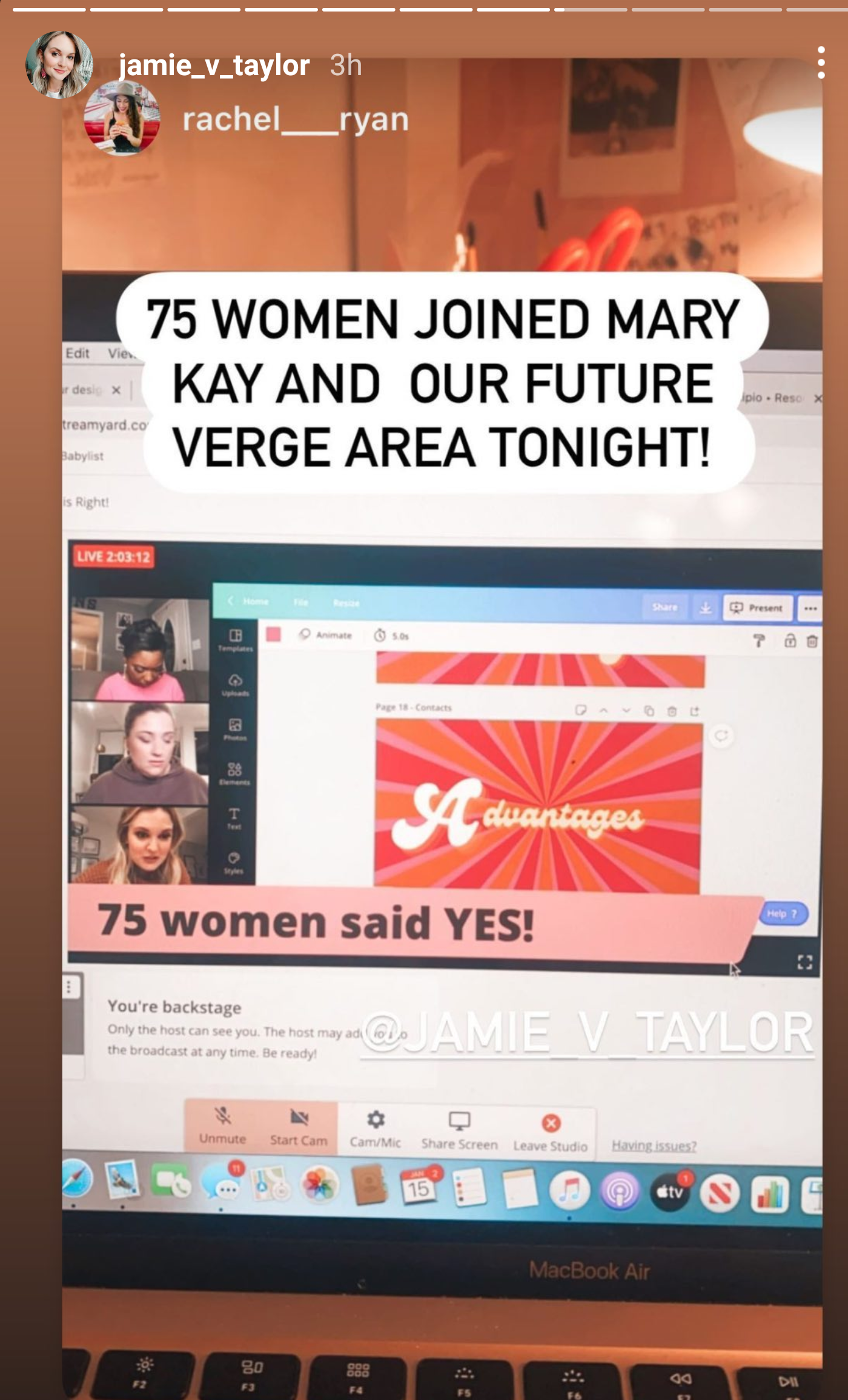 There are three big questions after this event:
How many women will actually follow through with signing up?
How many will place an inventory order to activate?
How many will do their homework on the internet and find Pink Truth before they spend any money?