As we know, it's commonplace for women in Mary Kay to cheat to get to the next level. Whether it's recruiting your grandma to get the number of bodies needed to finish DIQ. Or it's the production needed by the downline to get to national sales director. THEY. ALL. DO. IT.
Every single woman who gets to NSD gets there by doing something unethical. That might include paying for someone's order. Signing someone up without their knowledge to get the number of bodies. Encouraging a DIQ to do either of those things.
Jamie Taylor finally met the requirements to get to NSD, and she's just waiting to be officially appointed by Mary Kay.
The below video tells the truth of how she got there. It was by people like Gabby Blanton and Jennifer Witt. Jamie says Jen and Gabby "carried this whole area." They both had to finish DIQ and become directors in March in order for Jamie to "finish her area."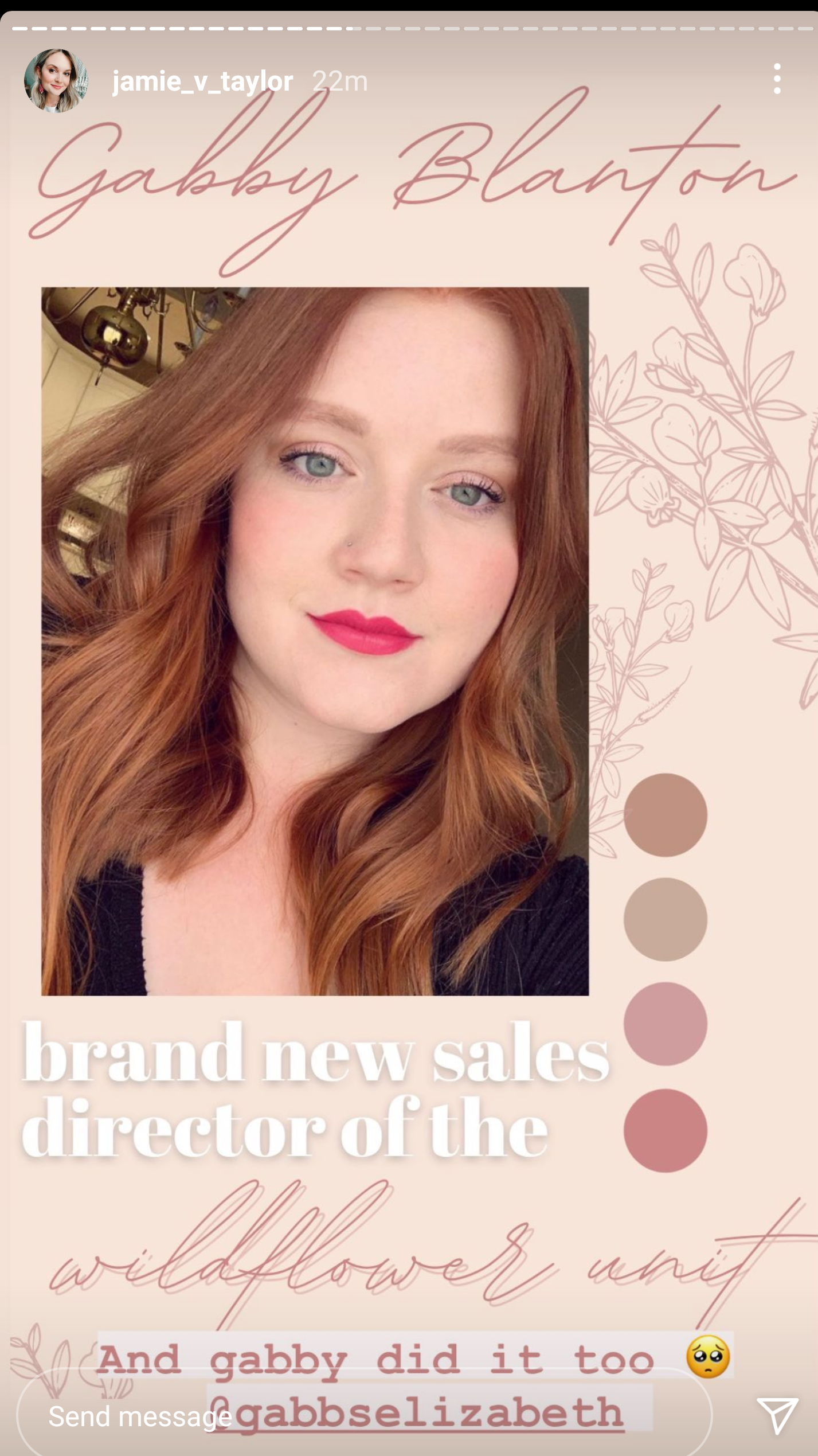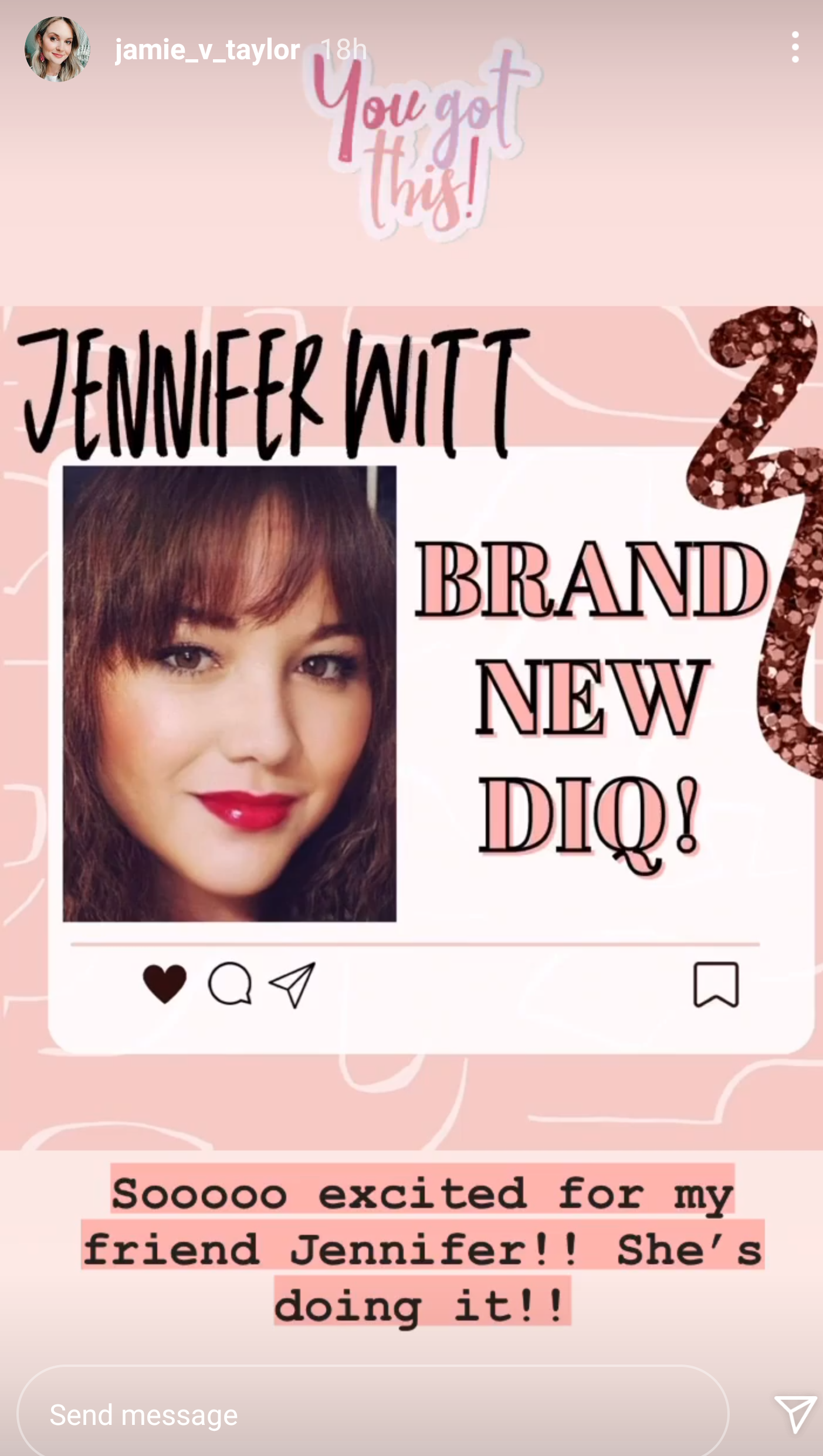 You do not finish DIQ in one or two months with legitimate recruits and legitimate orders. You do them with warm bodies… with the DIQ paying for people to sign up, paying for inventory orders… with the almost-NSD paying for a bunch of orders. (We've all heard the stories of new NSDs with thousands upon thousands of dollars of products in their basements and garages.)
Because in Mary Kay you do WHATEVER IT TAKES to get to that next level. It's even more important when you're trying to get to NSD because that's where you're supposed to make the big money.
Jamie all but admits there are people ordering just to pump up the numbers at 3:55 in the video. The she mentions people who "didn't keep a lick of profit," which is another way of saying people ordered products they didn't need. She goes on to say that she doesn't have a credit limit high enough to finish a national area, but you bet she could buy a few thousand here or a few thousand there to finish. And there are all sorts of promises that are made and arms that are twisted to get women to use their own credit cards.
Here's another fun fact. Gabby started doing a product countdown, saying she needed to sell ____ products to become a director. I first saw her around 80-ish products, and then she would post an occasional update with a lower number. When everything was done, she said she sold all the products.
Except here's what she posted afterward. She says this is half of the orders she got. I count 11 packages. And all but one of them is small. I doubt Gabby sold her the products she says she did. Bugt who needs to sell things when they have credit cards!