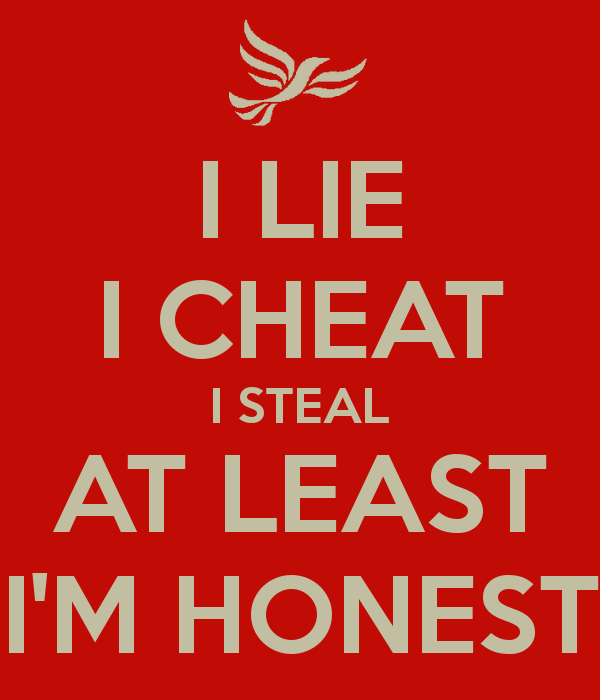 Where is the proof that women aren't selling the Mary Kay products they order? Or that NSDs cheat to meet the requirements to qualify?
Would you believe it if a Mary Kay NSD told you herself?
Nine years ago, NSD Amy Dunlap quit MK and filed a lawsuit against the company. And she spilled all the beans about the scam that the "business opportunity" is. (Note that a few years later, Amy emailed me and asked me to take down my post about that and the related court documents. No thanks!)
Here is my original post about the lawsuit and here is more dirt about MK dished by Amy. Let's review some of the most important points.
National sales directors make little money.
The last few years she was an NSD (2009-2011), Amy made $100,000 to $140,000 per year. That's not executive income, and it's embarrassing that it's the income of the absolute top of the pyramid.
You don't really own your own business.
You contract with Mary Kay to have the ability to buy products fro them and resell it.
The company and the recruiters talk all about owning your own business.
And yet you don't own your own business because you can't sell or transfer it to anyone else, and you lose everything if you die or get terminated.
Mary Kay deceives consultants about the actual retail market for goods purchased at wholesale.
Amy spent over $125,000 on products from Mary Kay.
And MK "intentionally and grossly" deceived her about the actual retail market for MK products.
She says a "viable retail market" is non-existent
Amy could not retail more than a small percentage of the products she purchased from Mary Kay
The sales are almost sole wholesale purchases by consultants who are unable to resell the products to consumers.
And this: The only REAL market for MK's products is the wholesale sale from company to beauty consultant. They disguise it as "training," "start-up" and "fast start" packages.
Mary Kay pretends that virtually all of the wholesale sales to consultants result in retail sales.
Sales directors cheat to get to the position of NSD.
Amy bought more than $48,000 wholesle to help 18 of her sales directors meet minimum production requirements during Amy's qualification period.
Dozens of other women also cheat to get to NSD, and she named Gena Gass, Michele Sudeth, and Donna Meixsell (with Pat Fortenberry's help).
Critics of Pink Truth often say that any bad experience discussed here is simply a "one bad apple" scenario. It's not one bad apple. Cheating is rampant in Mary Kay. It is condoned. It's encouraged. And Mary Kay knows all about it and turns a blind eye to it.
We've got a list of NSDs who cheated to get there. We've got Somer Fortenberry recently being outed for cheating to get to NSD. There are many, many more who could (and should) be exposed.
Did Jamie Taylor meet the NSD qualifications with or without cheating? You tell me.
(Other small side note: Amy Dunlap is now on her THIRD MLM. She got to the top of MK and quit to go to Isagenix. Spent some time at the top of that pyramid. Then left there in 2019 to go to Vasayo, a new MLM started by serial scammer Dallin Larsen.)