There was celebrating at the end of March as Jamie Taylor's future national "Verge Area" seemed to be a done deal with two DIQs magically* finishing directorship.
We've been following Jamie's quest to become a national sales director for a while. Over and over, Jamie kept failing. This time she appeared to have succeeded in meeting the NSD requirements. She told her downline it would take a month or two for MK to confirm she met the requirements and officially appoint her.
But of late, it appears Jamie may have been told she failed. Last week she started saying "Future Verge Area" again.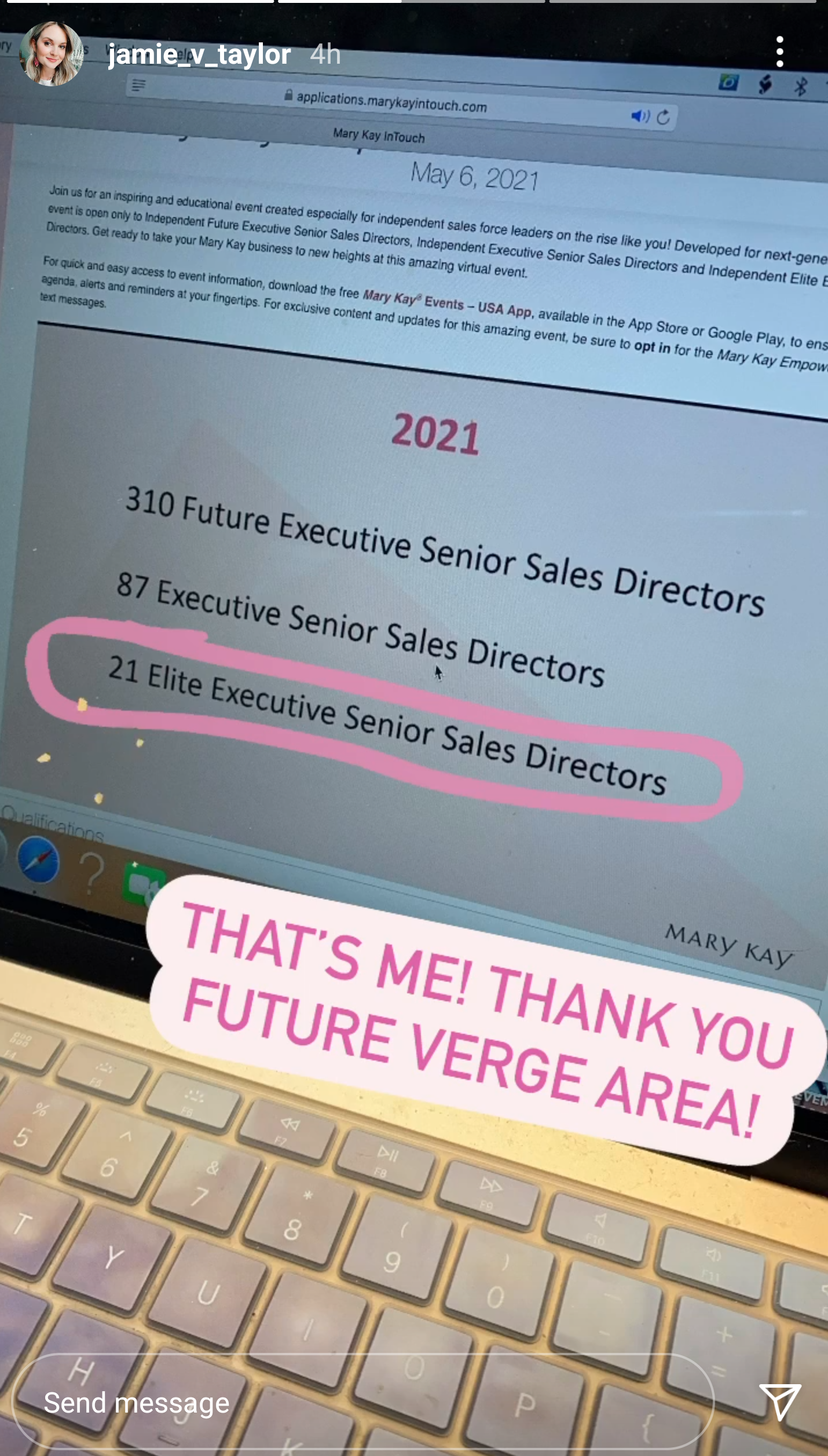 She referred to Lynnae Tate as "my NSD." And believe me, once they get to the top of the pyramid, they rarely refer to their NSD anymore. If they do, they say "my senior national" because they want you to be reminded that THEY are also an NSD.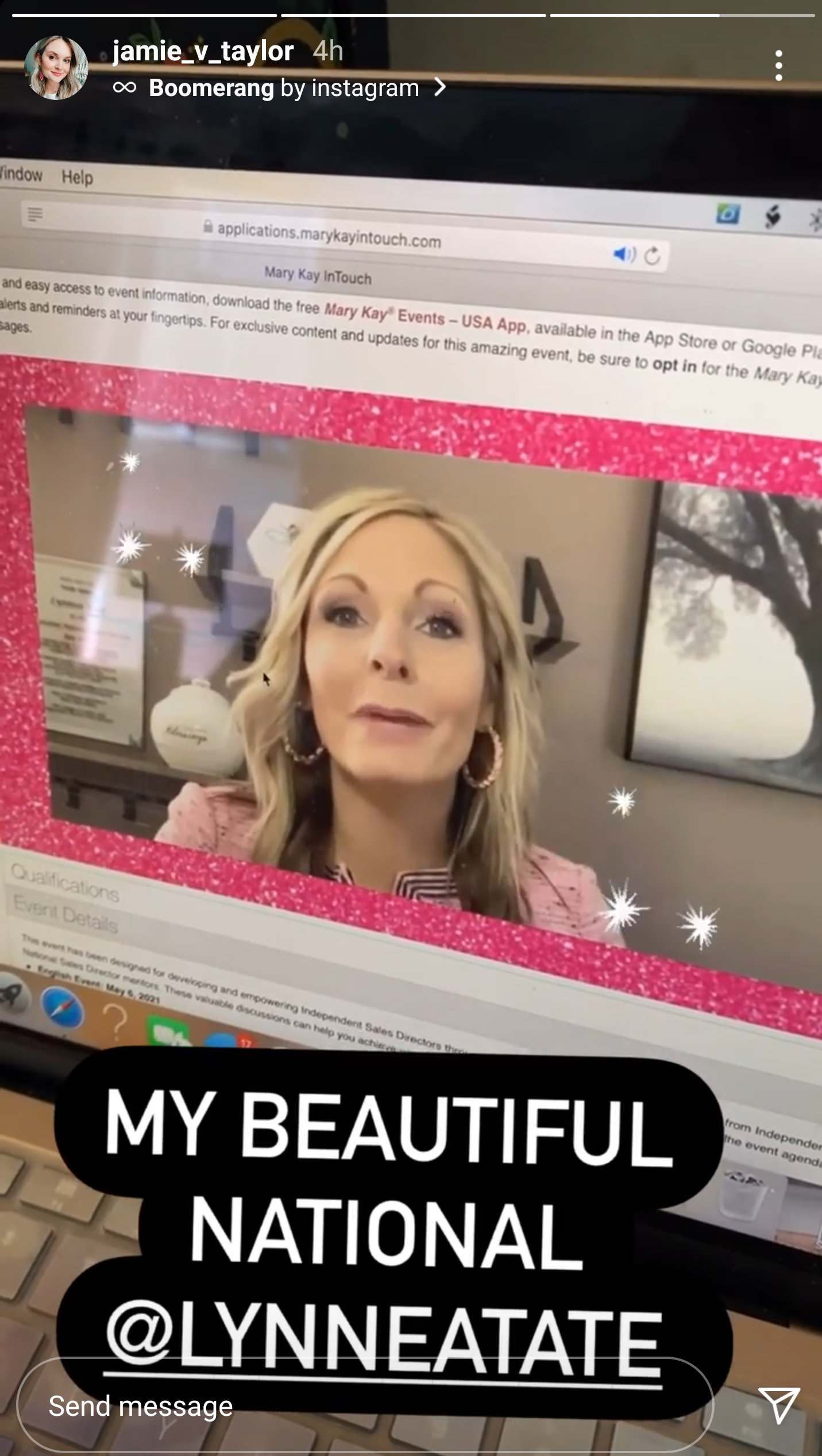 Most importantly, Jamie waxed poetic about learning things the hard way: making mistakes, feeling embarrassed.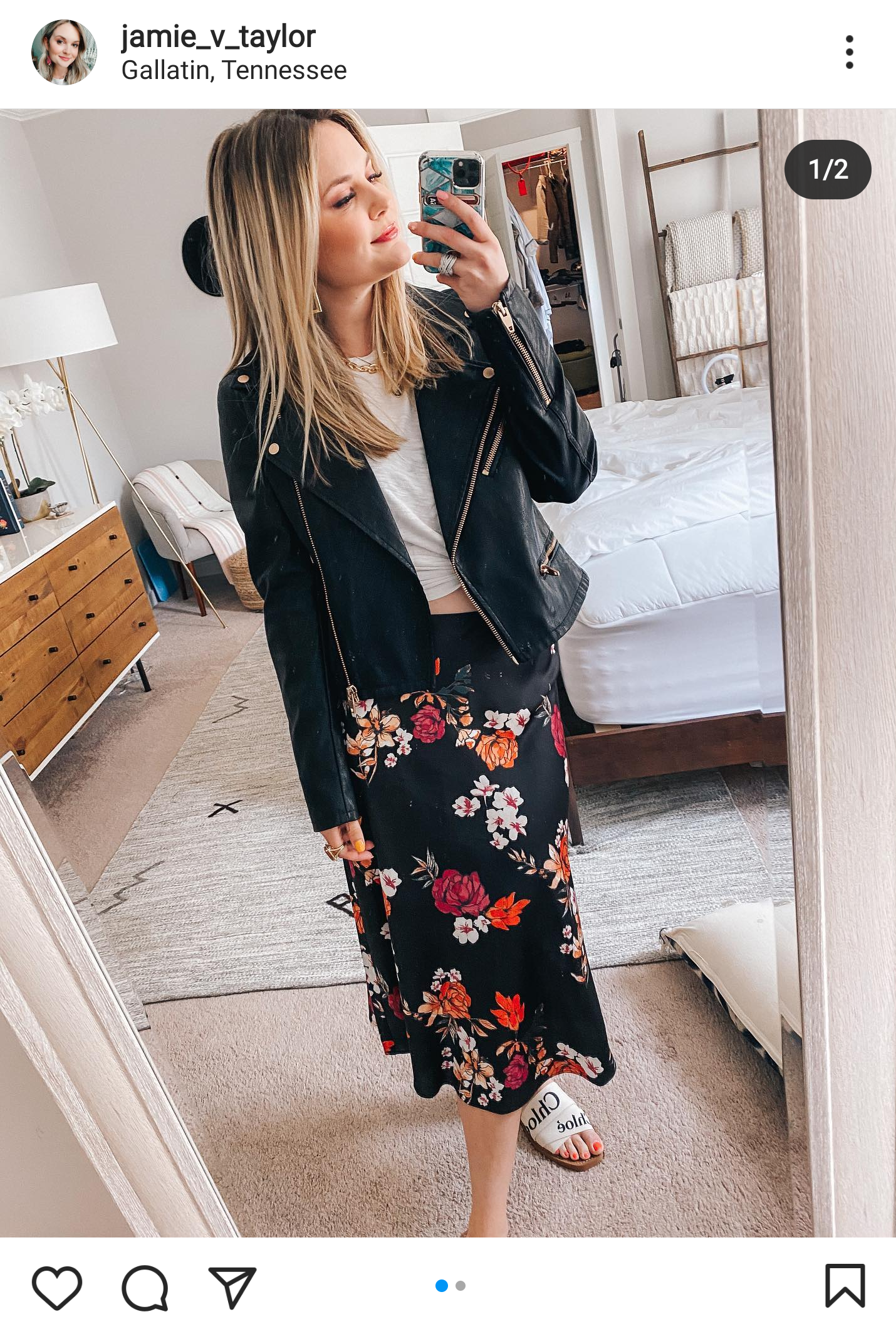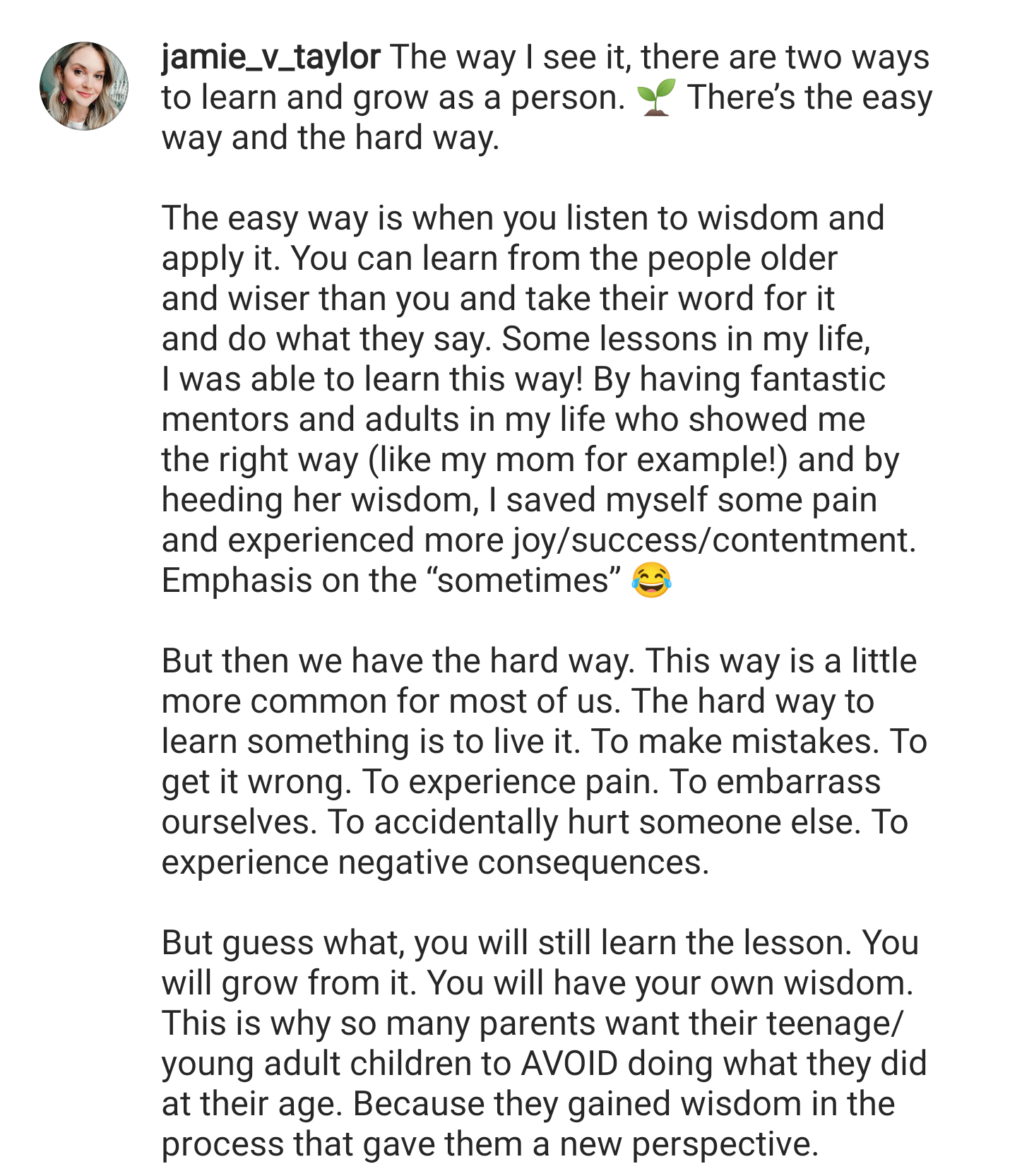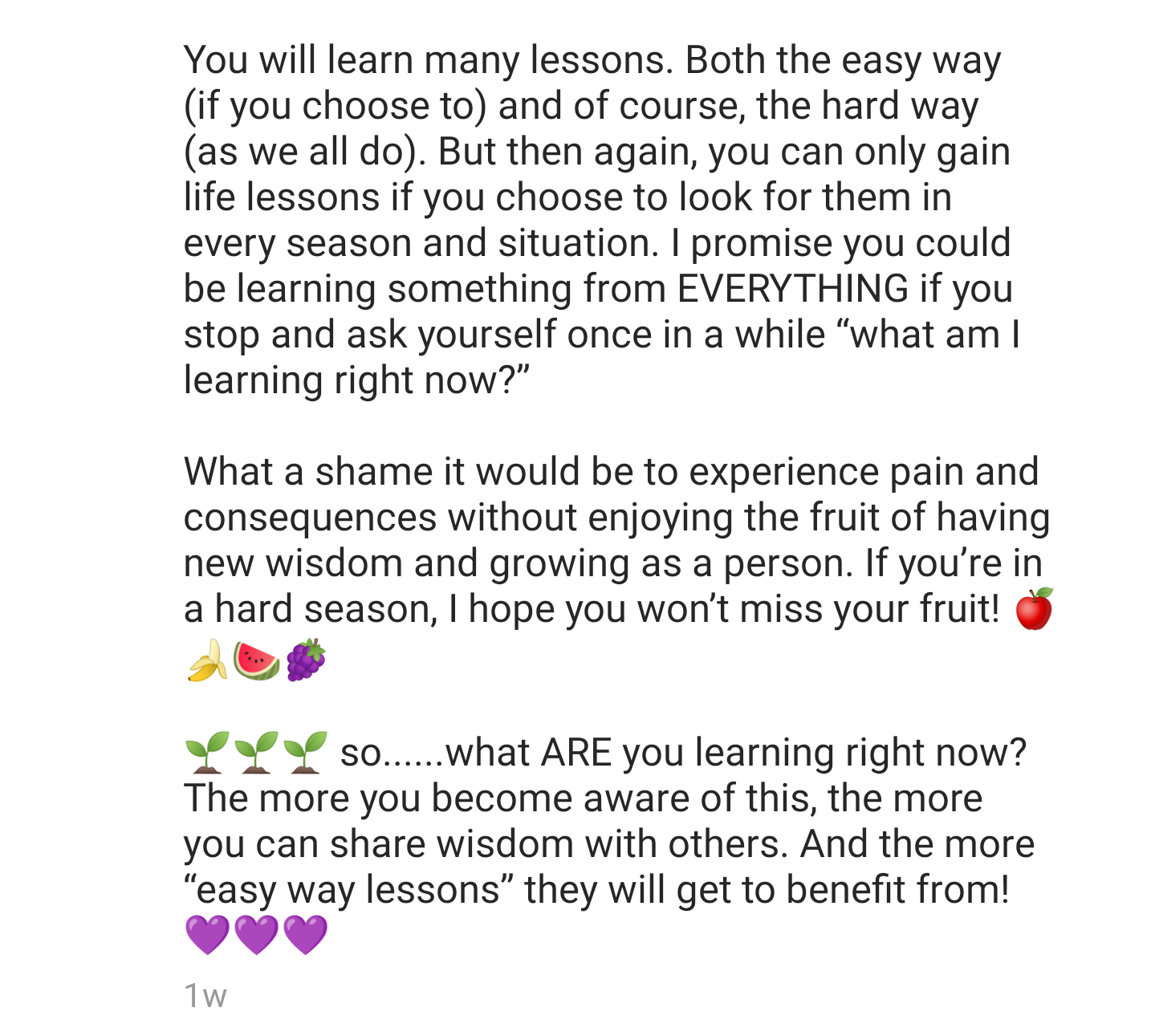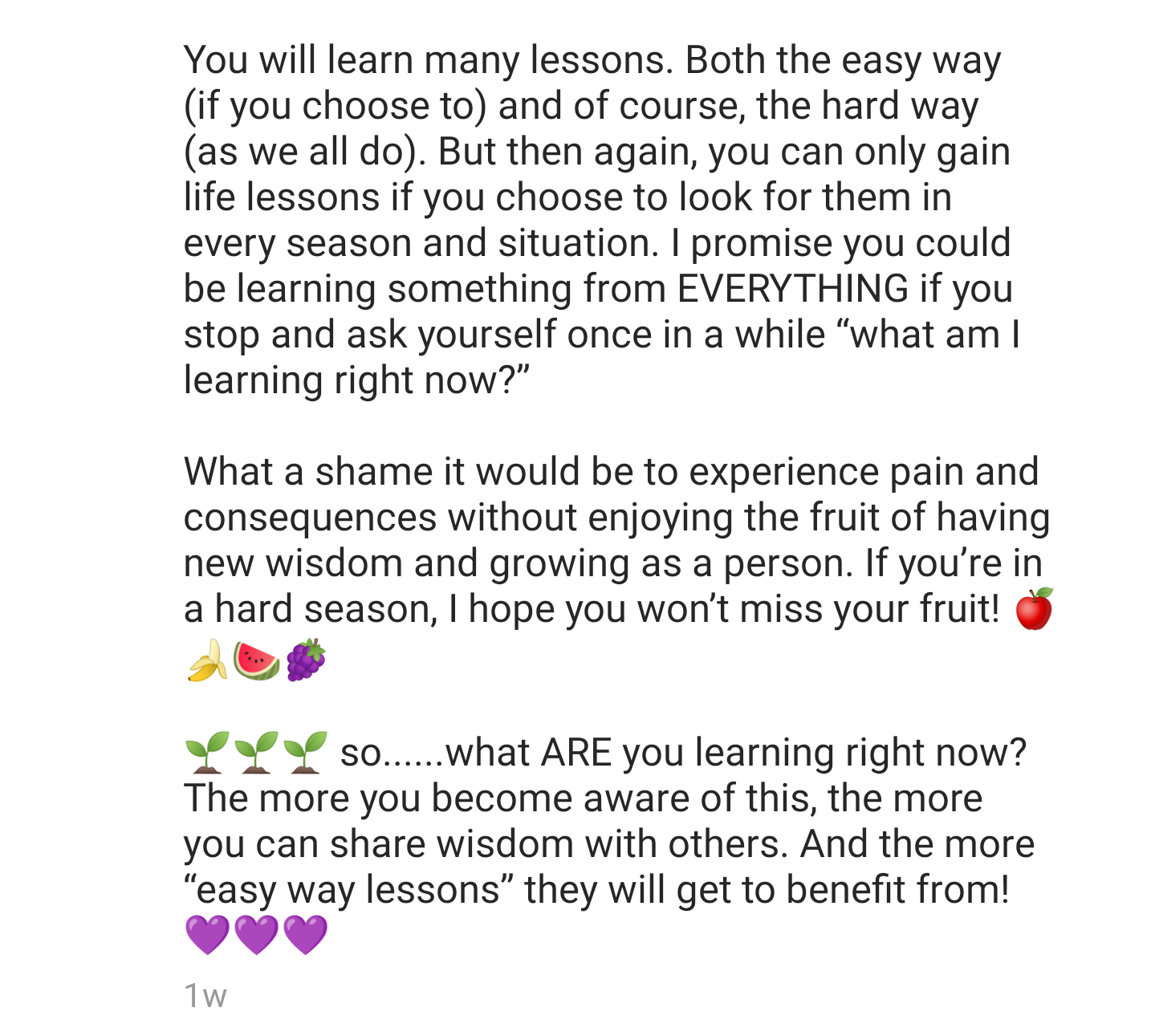 Does this signal that Jamie got the call from Mary Kay and was told that she didn't make NSD? (i.e. She didn't get approved because there was too much cheating.)
More importantly, will Jamie ever address this? Will she say publicly that she didn't make NSD? Or will we just move on and go for it all over again without a word of what happened? (It also crossed my mind that she could be  baiting us haters into speculating that she didn't make NSD, only to turn around and have her say "haha suckers, I did it!" But then I realized that if she really did make it, she wouldn't be able to keep quiet.)
What if Jamie DID make it to NSD? Does that make us bitter haters who just can't be happy for someone's success. No. Mary Kay is an abusive pyramid scheme, and moving up to the top of the pyramid isn't an accomplishment. It is an "achievement" that is gained by lying to women and swindling them out of their money.
Our member Mountaineer95 explains this well:
The problem with Jamie and her quest for NSD is that she can only achieve that title via recruiting, thus proving that MK is a pyramid scheme. One cannot become an MK NSD from product sales.
There is NO path to NSD that is made up of only product sales. None. You could be the top product seller in the entire Mary Kay company and not make NSD. Why? Recruiting is necessary to be an NSD. But not just any recruiting…ie you can't just recruit a ton of great salespeople. Your recruits ALSO must recruit.
Look at NSD requirements: x first line directors (can't be director without recruiting), x second line, PLUS however many must be "active". No matter how you look at it, one CANNOT become an NSD without significant recruiting directly below you AND by those you've recruited yourself. You cannot "product-sell" your way to NSD. Recruiting is REQUIRED.
And that fact proves that MK is indeed a pyramid scheme…you CANNOT get to the highest level by retail sales alone, even if you're the single best retail sales person the company has ever seen. Recruiting, and having recruits who recruit, is mandatory to achieve NSD.
WE CRITICIZE JAMIE BECAUSE WE KNOW THAT SHE CANNOT ACHIEVE NSD WITHOUT RECRUITING, and she pulls out all of the stops to recruit heavily and with inventory orders that meet the minimums that SHE needs (NOT what the new recruit needs).
* – magic in MK means "used their own credit cards to place orders to cheat the system"