Pink Truth Has No Credibility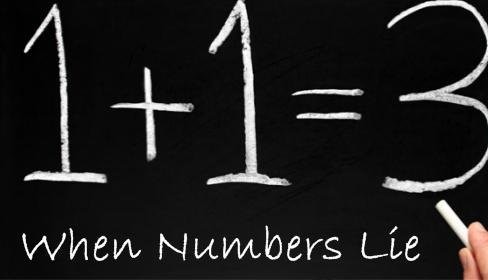 Pink Truth would have a lot more credibility if the comments and commentators would do away with all caps (shouting), exclamation points and other over-the-top ways of getting across what should be a very simple point: stay away from Mary Kay and here is why:  followed by indisputable facts and figures with names and dates filled in.
I never see anything of real substance on these sites – just Mary Kay-trained shrieking enthusiasm, this time turned against Mary Kay Cosmetics.  No hard facts and figures and everyone is always anonymous – are these people in a witness protection program? Are the actual  IRS  documents classified?  The only Schedule C  I ever saw is from a former director  "who wishes to remain anonymous".  Of course. Makes one think it was fabricated  to make a good story.
Where are the 1099-R and Schedule C forms? Easy to white out the parts such as address, phone, etc.,  scan and post if you really want to back up your claims; all I ever see are vague gripes about how these people were taken in by a MLM scheme and the evil directors, but nothing concrete to back it up.  I am an MBA, so I believe only numbers that I can see.  You have to keep your tax info for at least 7 yrs., so where are they?  Facts don't lie, but people do.  
Don't get me wrong – I am not a fan of MK.  I have an obnoxious relative who is a Director, a "star", as she never tires of telling me, making a 6-figure income.  Always, always, pimping for MK.  Go to a restaurant, anywhere, trying to recruit.  Mouth going like a sewing machine; "warm chatter". Embarrassing.   Sells me the stuff wholesale, to make quota, no doubt. I buy it out of pity for her.  Still overpriced and not as good as Oil of Olay (hey, that's pink, too!!).   And those god-awful cars, jewelry "prizes" and suits.

Bottom line: do some real good and publish some facts and figures.  Start providing some of the information you now wish you had been provided, not just carping about how you were taken in because you had no "facts".
Just a thought.