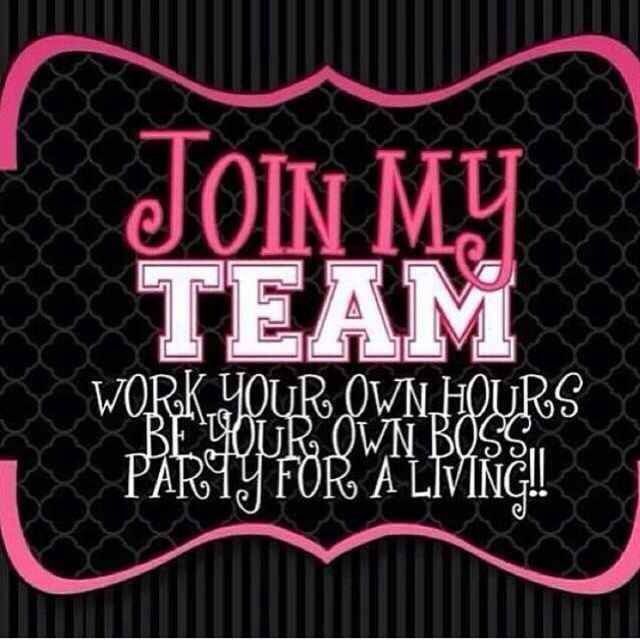 Written by PinkPeace
I was thinking about the subtle form of bullying that goes on in Mary Kay.
You may be thinking that bullying is only for schoolchildren, and that adults outgrow it. Certainly it could never happen in a company that's "God first, family second and career third"! But it does, and the reason no one recognizes it is that Mary Kay cleverly turns it on its head presents it as positive recognition.
Bullying makes someone feel "less than" and preys upon her lack of power in any given circumstance. It's intended to cause distress and push someone toward behaving in the way that the bully wants her to behave.
It starts with the brand new consultant. She has just signed her consultant agreement and is making an inventory decision. She is encouraged to order as much product as possible, because the more she orders, the more the director is paid in commission. At the weekly unit meeting, the new consultant sees Star Consultants paraded to the front of the room, given little prizes, and applauded for "making the smart business decision to work with a full store." Star Consultants are invited to special quarterly "star parties." They are recognized on unit websites and in newsletters. They get to sit in special seating at unit meetings and events. Those consultants who don't place big orders are made to feel inferior and unimportant, and so the cycle begins.
Mary Kay would just say that directors reward their consultants for a job well done, and what's wrong with that? But I say that having enough space on your credit card is not an accomplishment, and since no one tracks what is actually sold to an end consumer, there's no way to know if star orders accurately reflect sales efforts.
Ask a lower-ordering consultant whether this recognition positively motivates to work harder and order more. Almost always, she'll tell you she feels shamed and is left wondering why, when she's trying so hard, she can't make it to star or the next level in the business. It's a subtle form of bullying designed to make the consultant want to order more inventory, even when it's not in her best interest. There are some women who are so desperate for any bit of appreciation in their lives that they will do whatever it takes to have someone in power (the sales director) tell her she's important and give her a bit of applause in front of her peers.
But wait. Don't managers in other companies reward their sales forces with prizes and recognition? Well yes, but the circumstances couldn't be any more different. In any legitimate company, the manager knows exactly what each sales person sells and the employees know what their sales targets are. No one has to front their own money for inventory or sales aids; the company supplies it all. The sales people compete in a fair market, with set territories or an equitable division of accounts. Sound like Mary Kay? Of course not.
But it's more than sales. There is a powerful and insidious form of put-down that only escalates the higher a consultant moves up the MK ladder. I'm referring to all the pieces of clothing that Mary Kay pressures you to wear to show your status within the company.
It starts with the red jacket. How many times did you hear in a unit meeting that "you've got to get into red"? Directors are taught to pump up the red jacket talk so that everyone will want to be wearing it – it shows that a consultant is serious in her business, and it's her reward for sharing the opportunity with others.