Written by PinkPunch
Here are Mary Kay's formula and packaging changes to the Miracle Set from Winter 2003 through June 2009.
Winter 2003 (Products were current to March 2004): 1 formula of the 3 in 1 Cleanser and moisturizer (all skin types), gold caps on the day and night solutions and gray caps on foundations.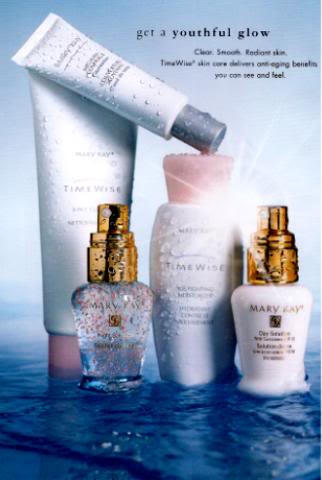 Summer 2004 (3 months after last current products): Caps on the day and night solution change to silver.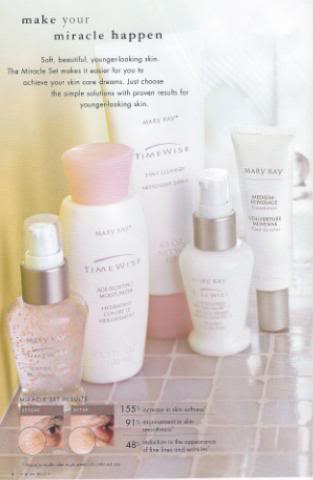 Winter 2004: Formula changes in the 3 and 1 cleansers and moisturizers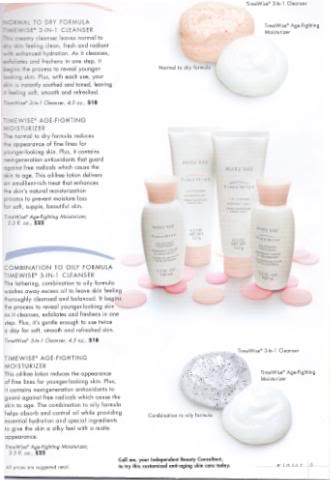 Spring 2005: Caps on foundation change from gray to pink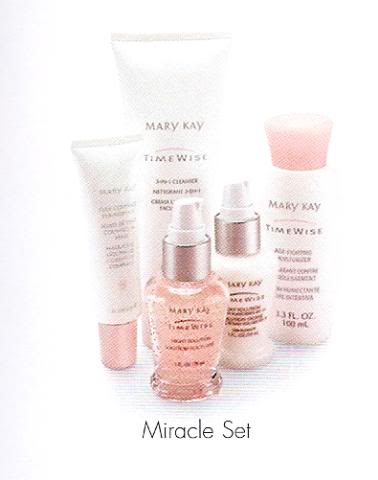 Spring 2006: Package change and formula change with day and night solution. (3 different day and night solutions, already)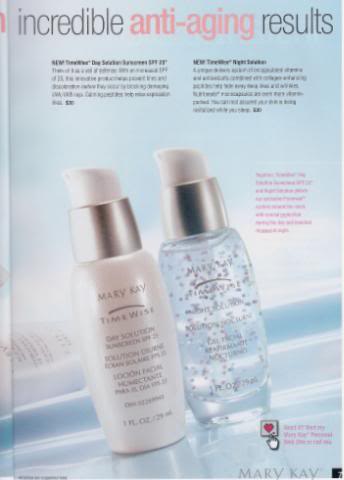 Summer 2009: Complete package change on the Miracle set except for the foundations.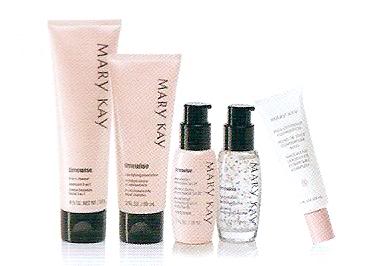 So let's recap…. From March 2004 until June 2009 (5 years 3 months) there have been:
4 different day and night solutions (so 3 changes)
3 different 3 in 1 cleansers and moisturizers (2 changes)
2 different foundation caps (1 change)
So just with Mary Kay's Miracle Set, we've seen 6 different changes.Of course, thiis does not include all of the other products changes like the compacts, make-up, concealers, eye primers, microdermabrasion and many, many more!
Here's something else to think about: When a REAL cosmetics company changes their product packaging, they always change the whole line at once. They do not spread it out for a year. Sure, Mary Kay will say that they are trying to help the consultants, but think about the thousands of consultants who just ordered a large inventory package a month before EACH change! Food for thought.