Time and again we hear about the executive incomes made in Mary Kay. You can work part-time hours and get full-time pay! Make what you're worth. Earn as little or as much as you choose to.
The position of sales director is held up as the place you want to be. It's the top 2% of the company, so those are the folks who are really making money. But the reality of executive income as a director is totally different.
Every month Mary Kay Cosmetics posts the commission checks of the top 400 U.S. directors in Applause Magazine. Assuming there are about 12,000 directors in the U.S., that's the top 3% of the directors. We are talking upper echelon.
In the May Applause, the following figures were posted for January 2018 results: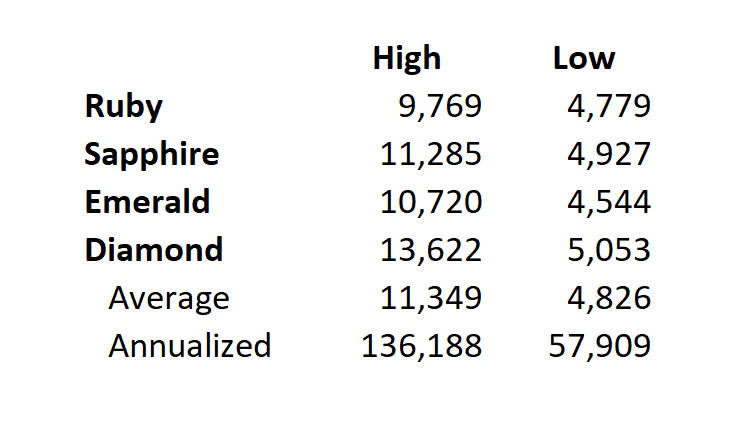 They list the 100 highest commission checks for each division. You see the average of the very highest checks is $11,349. The bottom of the top checks averages  $4,826. I've multiplied those amounts by 12, just so you can see what the annual figures would look like if the directors made that amount every month. (But we all know that these high checks are often one-time things.)
The commission figures are before business expenses. So those figures get whittled down an awful lot.
Imagine being #100 in your division. You're held up as the VERY TOP of the directors. And you're making less than $60,000 per year BEFORE expenses. Talk about EXECUTIVE income!
For the millionth time, Mary Kay is not a business.