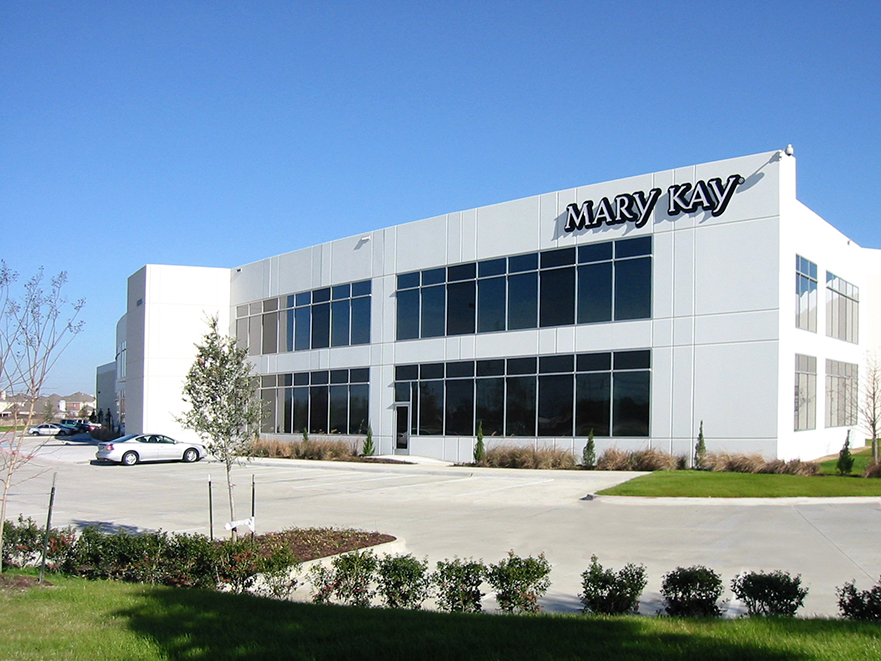 An employee of Mary Kay Inc. just tipped me off that the company is discontinuing 4 of the 5 distribution centers that were servicing the sales force. All customer service employees other than those at the Dallas facility have been let go. All of the warehouses other than Dallas will be closed as of July.
These changes apparently mean the loss of approximately 50 to 60 jobs per warehouse/distribution center.
The question is why? We've always been told that these distribution centers help get products to consultants more quickly and efficiently. Is this a cost saving measure? Is it possible that numbers in the U.S. are down significantly?
Assuming this is true (as I have no way to independently confirm it), I suspect that the numbers have contracted in the U.S. so much that it no longer makes sense to have multiple distribution centers. I suspect that China activity has been "subsidizing" U.S. activity, and China is where the real growth is. MK stopped reporting U.S. numbers separately over a decade ago, likely because things were already in decline. It's hard to find anything other than "global" numbers anymore.
Simply put, Mary Kay has worn out its U.S. market and it makes no sense to keep putting money into it. Sales are down in the U.S. and this is a long-term trend. Profitability is also decreasing in the U.S., and they only way to get that back up as a percentage of revenue is to cut costs. Decreasing distribution centers will significantly reduce costs, and the impact on the sales force will be minimal. A day or two extra to receive products won't be all that noticeable, but on an annual basis, the reduced costs from 200+ fewer employees and four fewer building with related equipment will be substantial.