This is the reality of Mary Kay: In order to recruit people, you have to hit up hundreds of strangers until someone finally says yes. So many women have had MK parties, have been to MK parties, have been potential recruits, have signed up to be a consultant and crashed and burned….
The market for Mary Kay in the United States is so worn out. But if you keep after strangers long enough, you'll find some who are naive and will become consultants. This is sales director Jamie Taylor talking about how she drove 6 hours to meet a stranger in the hopes that she'd sign up.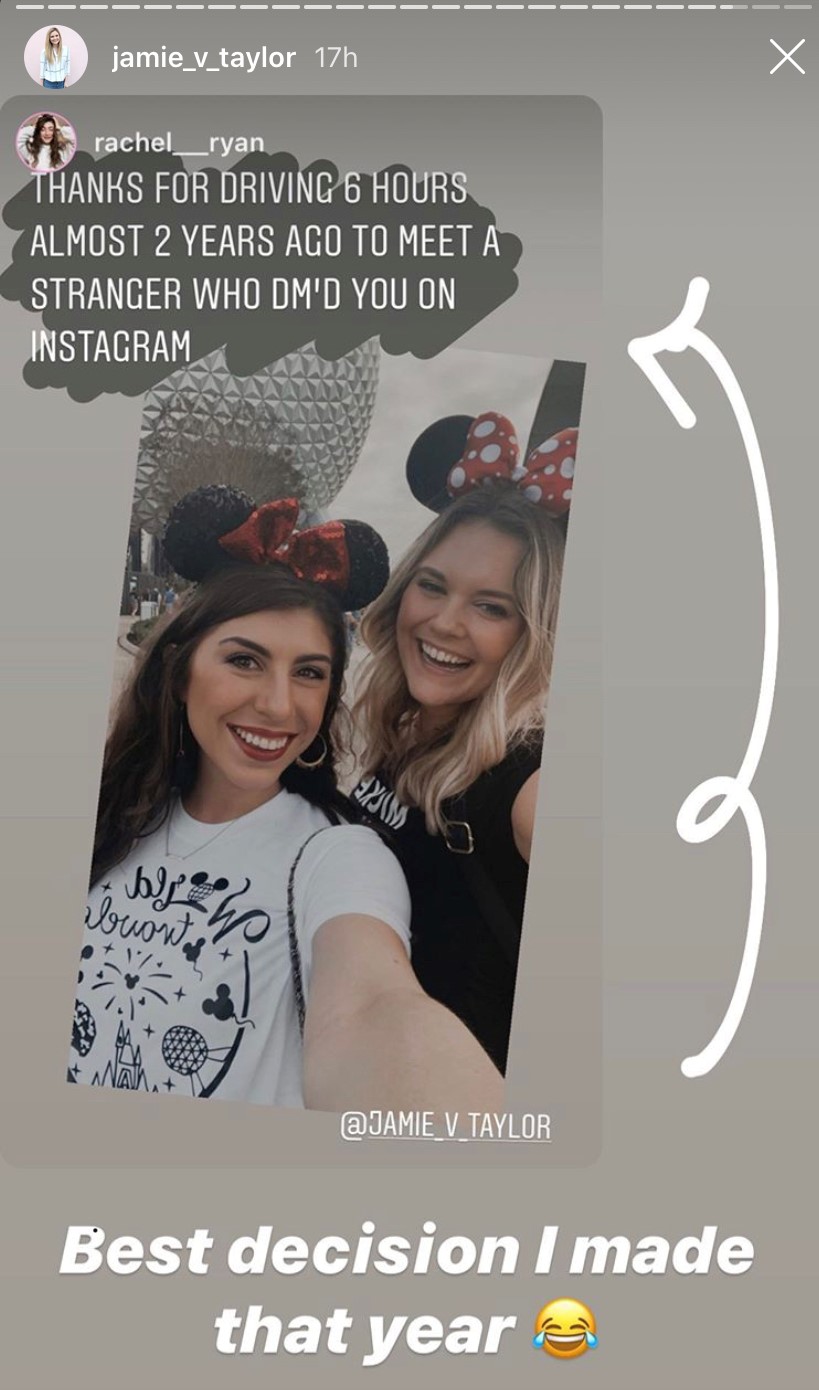 Yes, when a stranger sends you a private message on social media and expresses interest, you get in that car and drive 6 hours!
No, no. That's not how it works. And while this one became a sales director and it worked out well for Jamie's commission check, that is the exception. Such a thing almost never happens.
But now you see why they brag on Instagram and Facebook about their material goods and the #mymklife. Once in a great while someone will see it, believe it, and end up signing up for the scam.