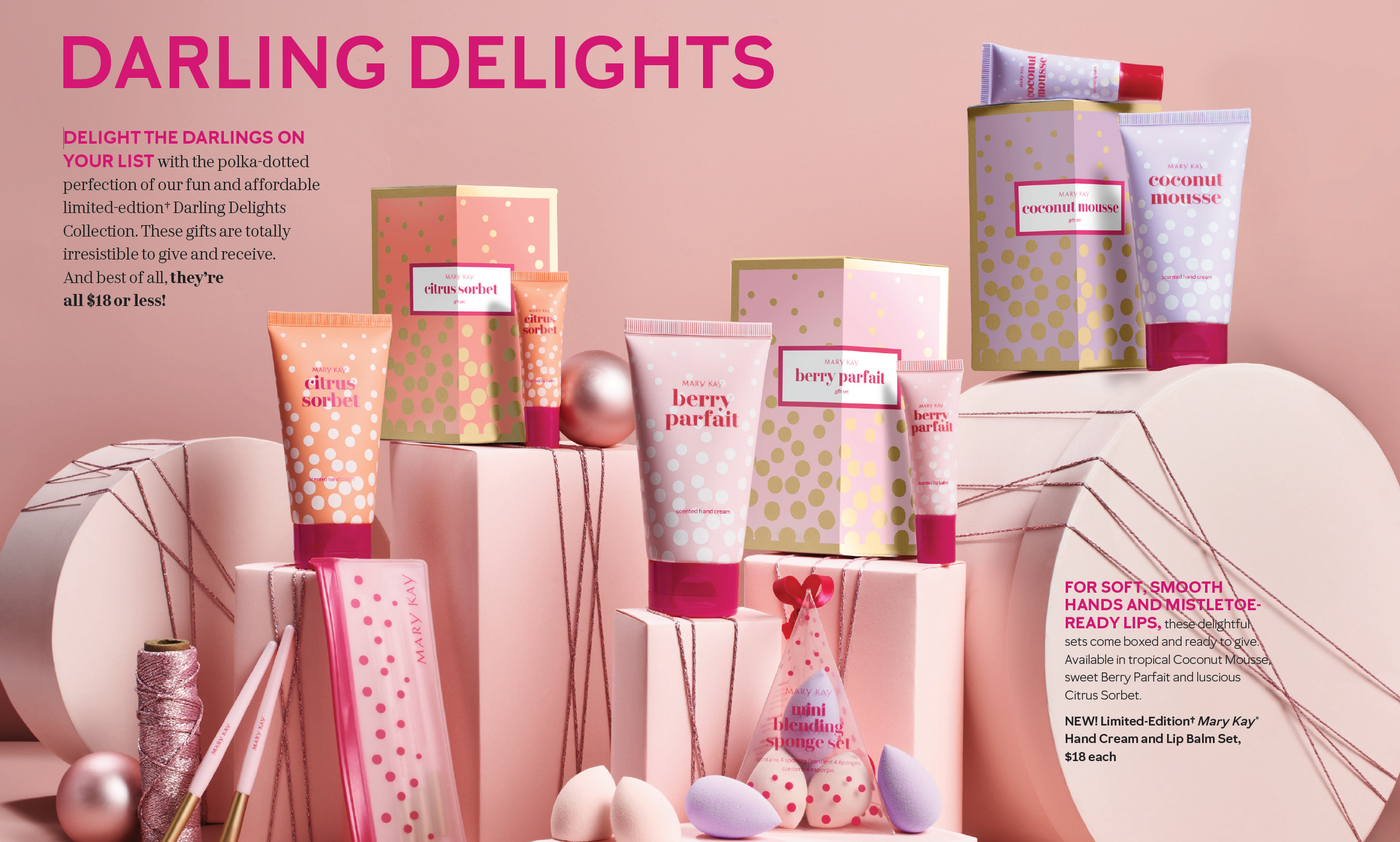 Does your director tell you to "stock up" on Mary Kay's holiday products because they "fly right off the shelf" and MK will sell out quickly?
They're not wrong that MK will sell out quickly, but that's only because all the directors are pushing the "sold out" narrative to get consultants to order a bunch. (Their commission checks depend on it!)
You bough a bunch of limited edition products, and you're wondering why you can't sell them. You've been told everyone sells a ton. What's wrong with you? Why aren't you selling them?
It's not you! It's the vast majority of consultants. They stock up on holiday products, only to have them sit on the shelf unless they give deep discounts. Just like these consultants: