Oh how the mighty have fallen. Sean Key used to be Mary Kay royalty. He went from VP Sales Force Motivation & Field Support at MK to unemployed in March 2020. He went from a 31 year career doing things like this: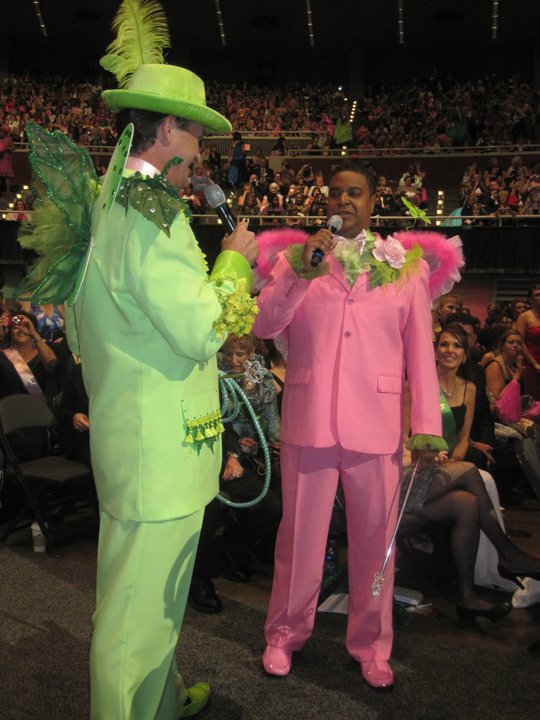 …. to being a peon at the bottom of the Herbalife pyramid. Instead of being the revered executive making a pretty penny at the expense of beauty consultants who are all losing money, Sean Key is the one getting duped by the MLM.
Sean started with Herbalife the second he was let go from Mary Kay. He even went so far as to open on of the physical "nutrition clubs" that Herbalife promotes. These are so hard to make profitable. All they offer are Herbalife shakes and drinks. Who is going in there just to get a stupid Herbalife drink? It's so hard to get any volume that actually pays the rent.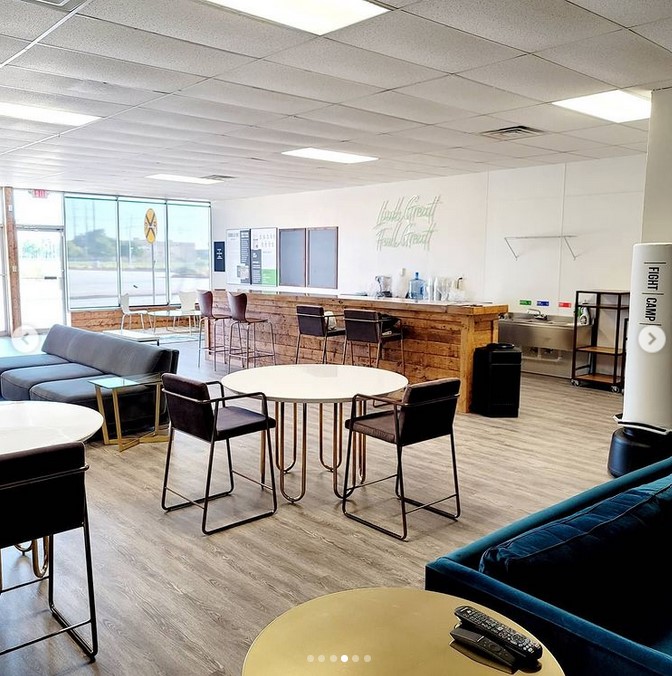 Sean is now "sitting at the feet" of the Herbalife pyramid-toppers.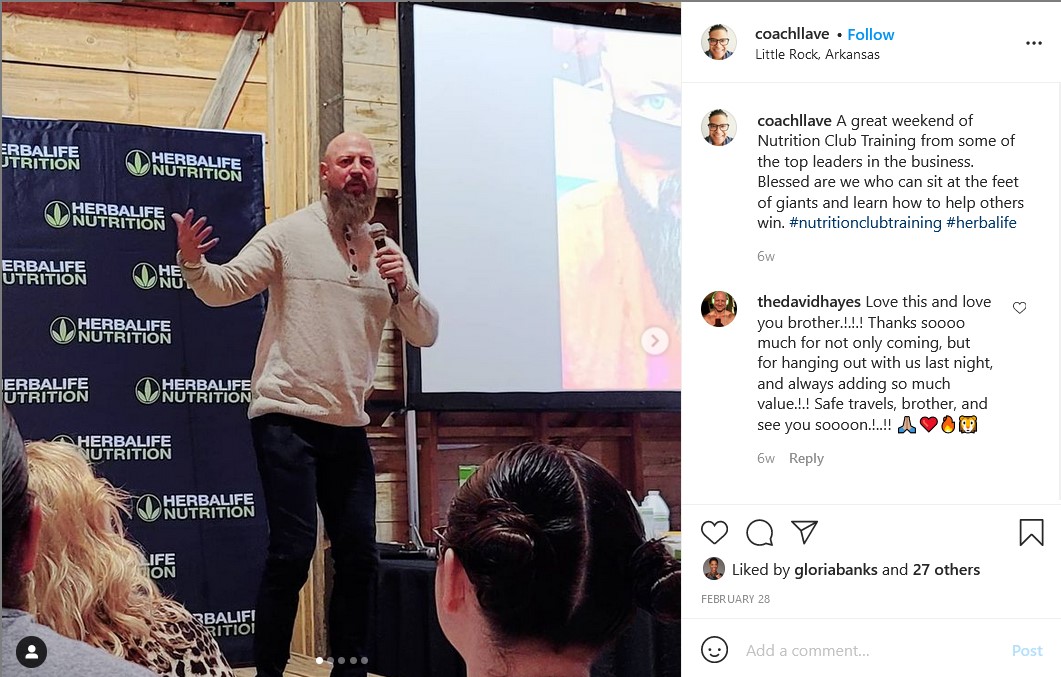 Sean Key is busy getting motivated by Herbalife royalty as he claws his way up the pyramid.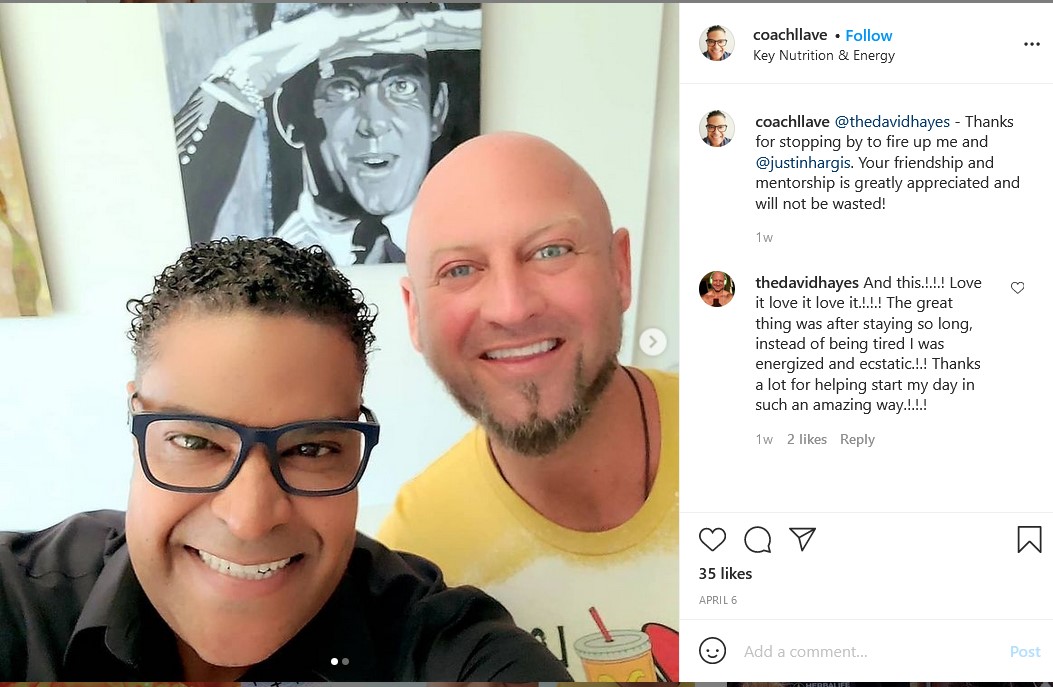 He is getting inspired by Herbalife leaders who are making a positive impact!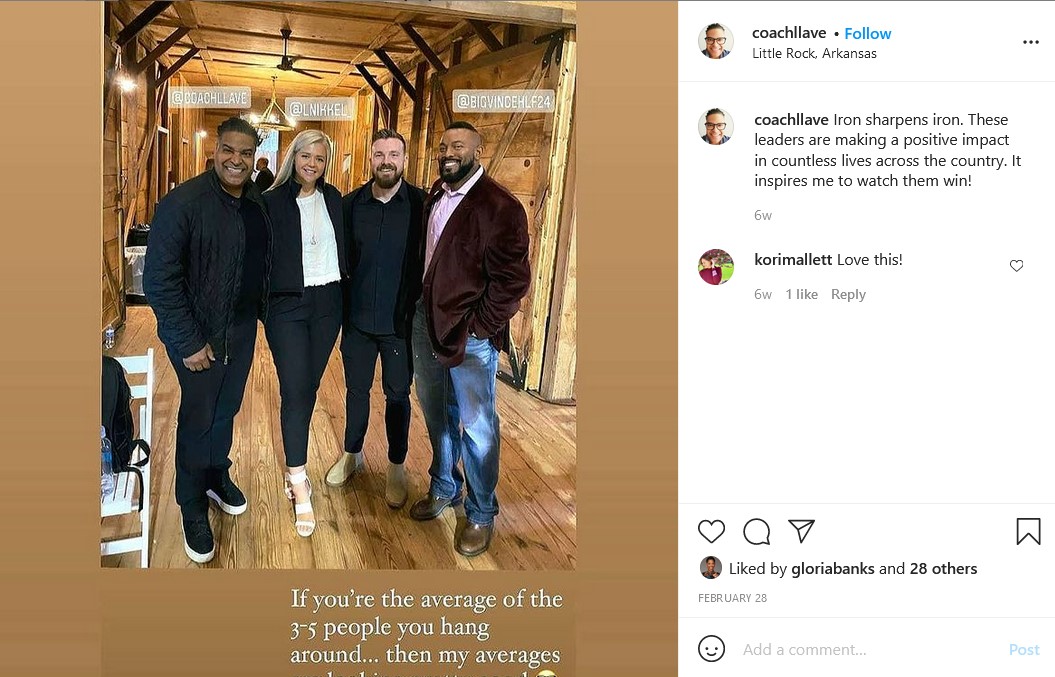 I bet he had a severance package from Mary Kay. And I bet there was a non-compete type of provision in it that prevented him from contacting any Mary Kay reps for a period of time. But once that is over, I bet he thinks the floodgates will open and he'll be able to recruit a bunch of MK ladies to his Herbalife scheme.
But let's be clear: Sean has been in Herbalife for almost 14 months. And he's an absolute nobody. He's fangirl-ing the pyramid toppers at Herbalife and begging for selfies with them. I thought MLM worked when you do? If only Sean had worked the plan, he'd be on the President's Team already (and still making only a fraction of what he made as a corporate employee at MK).