NSD…. the elusive dream. Almost no on gets there, despite so many who are actively working, trying, and doing all the things they were taught would lead to success. You only get to NSD with the right combination of luck, timing, and ability to con women into spending thousands of dollars for your benefit.  Just ask Jamie Taylor.
In January, Chelsea proclaimed she would be an NSD by January 2022. One year. Because her pastor who preaches the prosperity gospel told her all she had to do was name it, claim it, and God would do it for her.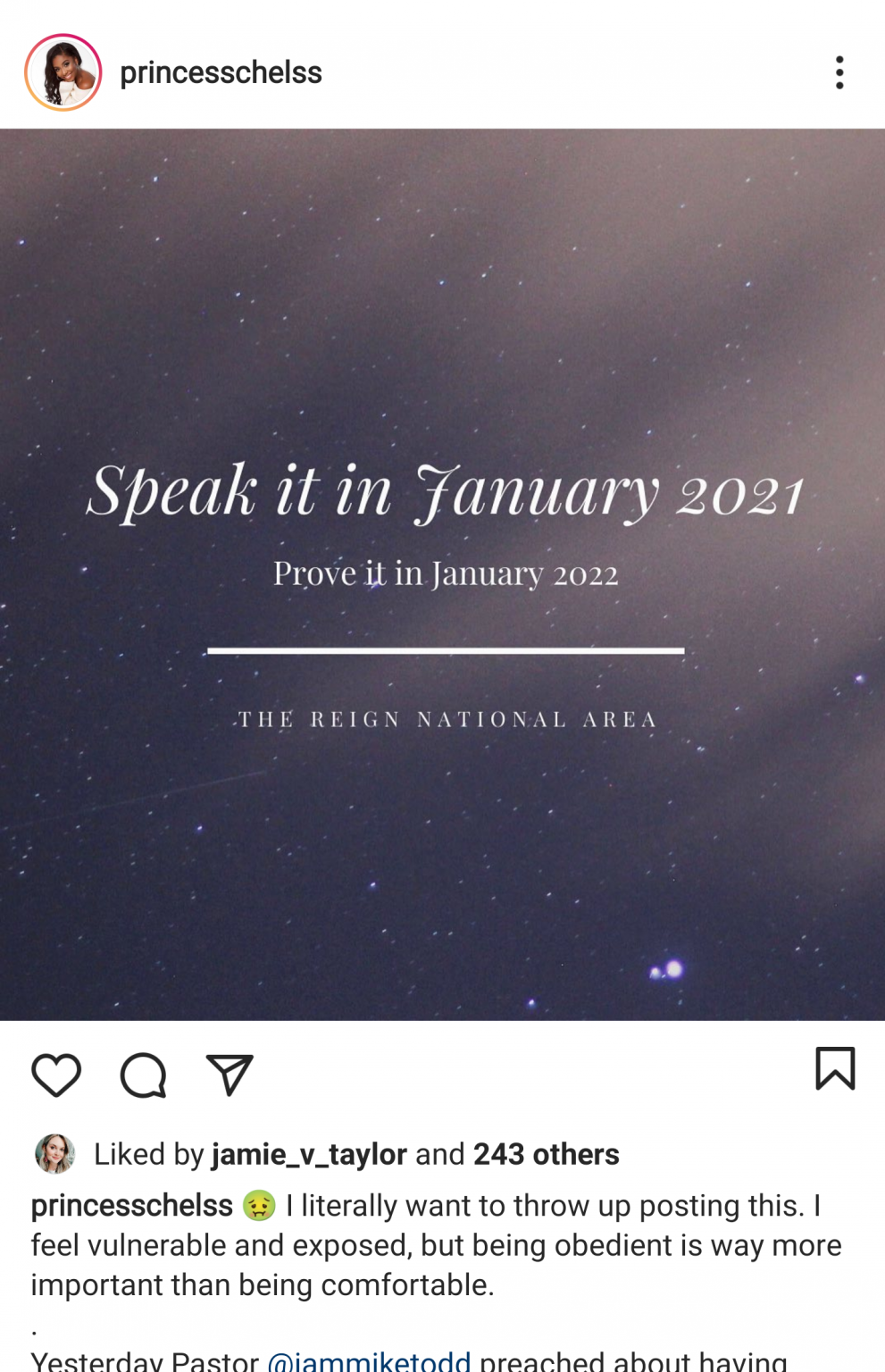 And now Chelsea is super excited because Tehrie Brinkley made it to NSD. It gives her hope.
But sadly, Chelsea is not going to make it to NSD. She just doesn't have people, the momentum, or the consistent numbers. How do I know? We're talking about a woman who bought her way into Cadillac. Who bought her way into a unit club. Who did the $650,000 unit club in the year she was determined to do $1 million.
And yet, with all the "success" of buying her way into unit clubs, Chelsea couldn't maintain things for this seminar year. From July through November, she couldn't even make Cadillac production of $17,000 wholesale per month.  (Yes, MK Inc….. I do have the recognition numbers because people send me these things.)
And those co-pays when you don't make production get expensive. Chelsea is making less than $5,000 per month in commissions, she is making co-pays each month, and she's selling all her products at or near cost, so there are no profits to be had.
Chelsea has only 2 offspring directors. She is no closer to the 20 directors she needs under her for NSD than she was last year.
It's all so sad. Chelsea and her husband have been living in her mommy's house for the last year after being evicted from the house she pretended to own. She's allegedly moving out soon. I guess the big money she's making (LOL) finally allows her to get a place of her own.
Chelsea is going to grind and grind, and in the end she'll be one of the never-NSDs. The sales directors who are constantly talking about how THIS IS THE YEAR. Who name it and claim it. Who put the goal out there so they can be accountable. And every year they wash, rinse, and repeat with pretending that THIS is the year.