The Numbers on Recruiting and Ordering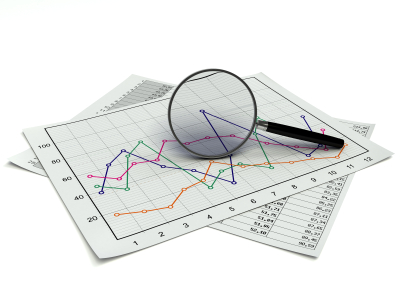 You always wondered what the recruiting and ordering statistics were in Mary Kay. One national broke it down for her area. I'm not sure how much of it we can believe, but it's at least a starting point.
As you expected, the number aren't good. Almost everyone fails in MLM, and these numbers reflect the failure. People don't fail in MLM because they're lazy or uninformed. They fail because simple math makes it so. It' a pyramid with huge numbers of women at the bottom. There aren't enough women to sell to or recruit in order for many of them to be successful.
Here are the numbers the NSD laid out for us:
1/3 of your consultants will order an average of $400; 1/3 are thinking about it; 1/3 are on the way out
Your unit should recruit a minimum of its size (exclusive of personal recruits)
Company statistics indicate a new recruit will place an initial order of $1,000
20% of your unit will generate 80% of your production
1% of people are natural leaders; 2% are learned leaders; 97% are followers (it's okay to be a follower, however, followers seldom become directors)
3% of your unit is leaders. Calculate 3% of your unit size. Unit of 30 has less than one leader, a unit of 50 has 1.5 leaders and a unit of 100 has 3 leaders.
A consultant will recruit 1 out of 5. A director will recruit 1 out of 3. There is one prospective recruit at every class. Using these figures you can always tell a consultant how many classes she is away from her goal. For ex. Red Jacket she needs 15 classes. Car 60 classes.
With whom do you spend your time? 45% of your time should be spent with your new people. 45% of your time should be spent with key people. 10% of your time should be spent with those on their way out.
It all sounds so cold, doesn't it? Well they tell you it's a numbers game and it is. Mary Kay has been in business so long and they know exactly how these numbers shake out. They know how many will win the cruise promotion. They know how many will place an initial inventory order of $1,800 or more. They know exactly how to work this system to benefit corporate the most.
It's so sad once you know the truth.