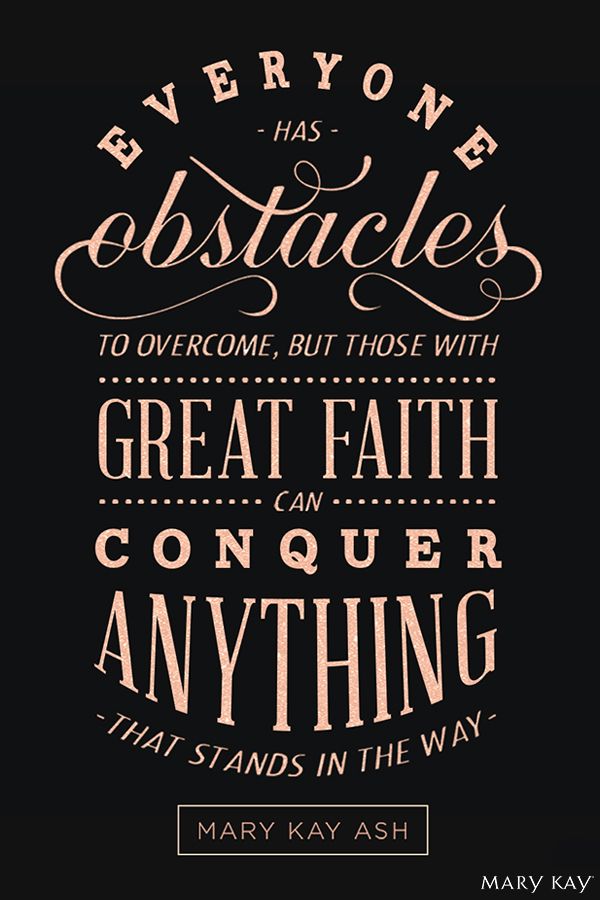 I stumbled on your site by accident. I've been doing Mk for over 20yrs. I've experienced all the negative aspects of OWNING one's own business. It's surprising to me that you would spend so much time thinking and persuading others to be more negative. You must not be very successful in other endeavors of your life.
You can bash Mk all you want and it will still stand because it was and is a company founded on true CHRISTIAN principles. If I owned a McDonald's franchise I would still have to deal with reality that people will like Burger King, In and Out, Sonic, Jack in the Box, etc… more than they like the food at McDonald's.
I'm not a Director although I've been in D.I.Q twice and I probably know far more about the Company than you, including all the nationals and different aspects of the company you thrash. I know SO MANY women who live off of their re-orders and have a personal customer base which you neglect to mention. Yes much of what you all have to say can be true, but all of LIFE IS YOUR ATTITUDE and how you handle day to day disappointment in every aspect of your life.
No, I haven't quit and I don't write this in hope that you'll stop bashing Mary Kay. I will pray for you personally "pinktruth" because the TRUTH OF GOD will set you free. I doubt you know Jesus as your Lord and Savior. I'll pray that you'll meet HIM (JESUS), then maybe you can spend the rest of your LIFE BUILDING YOURSELF UP, instead of drawing you and others down in to the unending, swirling world of NEGATIVITY which only leads to death. I will pray for you, truthfully.