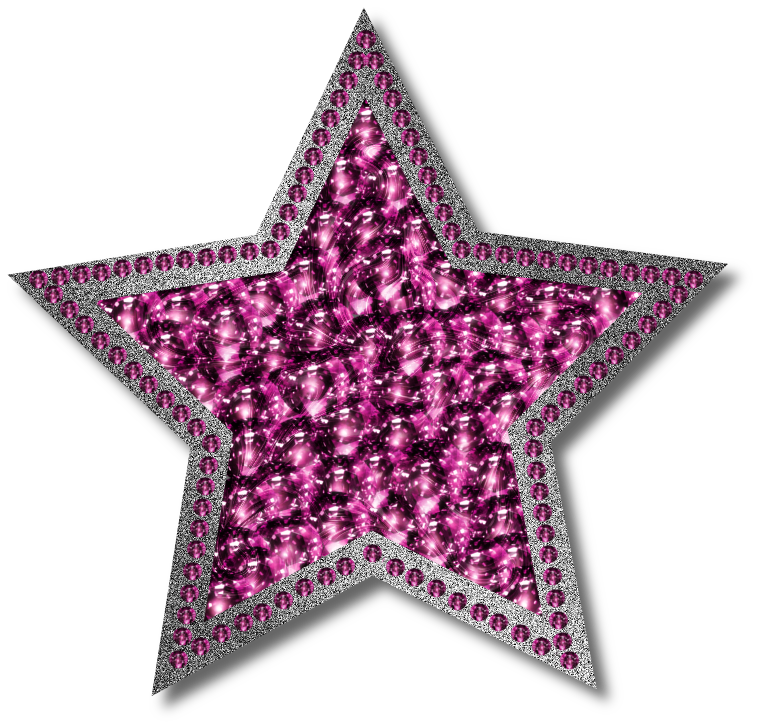 Mary Kay recruiters and sales directors rave about the "benefits" of being a part of Mary Kay Cosmetics. How the items on this list can possibly be compared to paid sick leave, a 401(k) or tuition assistance is beyond me. I was also not aware that the ladder of success pin is "THE most coveted piece of jewelry in ALL of Mary Kay." Anyone can get one, all you need is a $1,800 or available credit. What is so special about that?
Let's take a look at one sales director's take on the benefits…
STAR CONSULTANT'S BENEFITS PACKAGE
Every corporation has a "benefits" package. That's why most people work in corporate America – for the "Bennies"! So why not take advantage of the BENEFITS PACKAGE that your Mary Kay Company offers Star Consultants as well?
| | | |
| --- | --- | --- |
| Benefit #1 | Your Star Prize | Have you picked your prize? Star Consultant Prizes are hand-picked by Mary Kay to reward YOU. Many of the Star Consultant Prizes are created EXCLUSIVELY for Mary Kay and are ONLY available to Star Consultants |
| Benefit #2 | Your Star Treatment | Star Consultants are awarded each quarter with MUCH appreciation and showered with gifts. For example, one of last year's Star Consultant Night Quarterly Celebrations included a limousine ride (complete with long-stemmed rose) and dinner in a private dining room of an exclusive restaurant. There's also the Star Consultant Sash you get to wear designating YOU as an ACHIEVER, Special Unit-Only Star Consultant events and recognition on the Wall of Stars at our area Training Center! |
| Benefit #3 | Preferred Listing in the Mary Kay Consultant Directory | As a Star Consultant, YOUR NAME and contact information will be displayed first on the consultant locator system on marykay.com. Plus…when potential clients call the 1-800-MARYKAY phone number ONLY Star Consultant names given to callers! That's PREMIUM advertising placement! |
| Benefit #4 | Free Products From Mary Kay! | Whether it's a New Consultant Bonus or the current Biz Builders Bonus, Mary Kay gives you Free Product when you place your qualified order. You can use it as a gift, promotion, personal use or sell it for 100% PURE PROFIT in your pocket!!! |
| Benefit #5 | Your Star Jewelry | Your Star Consultant Ladder of Success Pin is truly THE most coveted piece of jewelry in ALL of Mary Kay. It's your consultant "report card" that displays your success – quarter after quarter. It is a visible representation of your efforts, your customers, your sales ability and your customer services. You should wear it proudly everywhere you go. |
Are these really perks of being a Mary Kay consultant, or just more smoke and mirrors to create a false perception of the value of the Mary Kay opportunity?