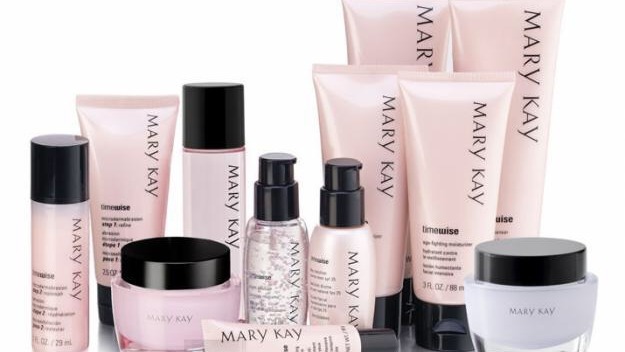 Did you know that Mary Kay has rules about orders placed by a DIQ or sales director on behalf of a Mary Kay consultant?
As we know, it is commonplace for DIQs and directors to sign up consultants (sometimes even without their knowledge), possibly pay for their starter kit, and sometimes purchase products in their names. This is done to meet production goals, qualify for cars, or win various contests that require a certain number of recruits and/or a certain amount of product orders.
Mary Kay has rules against this, but we all know how laughable this is. Orders are placed in others' names ALL THE TIME, and nothing is ever done about it. Why should Mary Kay put a stop to it? It brings in millions of dollars a year. Nonetheless, they have to make it LOOK like they disapprove of it. Here are the rules as stated in the Advance brochure:
In the event anyone places an order for a Starter Kit and/or product on behalf of a Beauty Consultant, the following applies:

The person placing the order must have the Beauty Consultant's consent prior to placing the order;
The person placing the order must use the Beauty Consultant's funds; and
The person placing the order must be in possession of the Beauty Consultant's funds prior to placing the order.

Taking a postdated check and placing an order for a Beauty Consultant will not count.
A Beauty Consultant selling anyone's inventory other than her own, then placing an order, will not count.
The DIQ cannot sell her inventory to a Beauty Consultant and take her/his money to place an order to replace the DIQ's inventory.
If the DIQ uses her credit card to pay for a Beauty Consultant's order, the DIQ must have already received the cash from the Beauty Consultant before the order is mailed, phoned in or placed online.
The DIQ cannot place an order for a Beauty Consultant with her promise to pay the DIQ back.
How often did you see these rules violated when you were in Mary Kay?