Myth of Stability in Mary Kay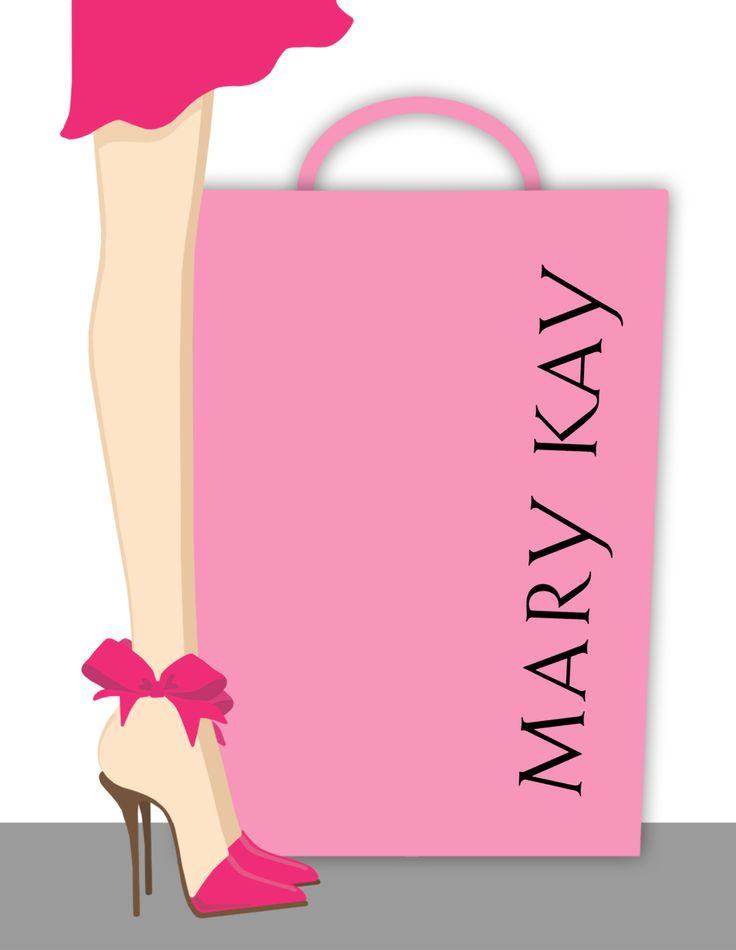 A favorite pass time of many Mary Kay sales directors is bashing "Corporate America." They refer to jobs as "J.O.B. – Journey of the Broke" and generally criticize the lack of flexibility surrounding traditional jobs.What they forget to mention is the steady paycheck, the benefits, the paid vacation, and all sorts of nice things.
One of the big fallacies they promote is that Mary Kay offers stability, while Corporate America does not. Nothing could be further from the truth. Sure, things in Corporate America can change quickly, and jobs can be lost. But Mary Kay is really the height of instability.employers offer to their employees.
Ask any sales director or former sales director. "Dialing for dollars" is a monthly ritual. Your earnings are based upon whether your unit has had a good recruiting month. You depend upon orders by consultants (usually for unneeded products) in order to earn your living.
When you can't stand another moment on the hamster wheel and you step back to evaluate your life and your future in Mary Kay, your earnings quickly begin to dwindle. How stable is that?
Here's an email sent out by a director who criticizes Corporate America, while singing the praises of Mary Kay:
I was on my treadmill this morning when my friend called to inform me that she could not go to my sisters 40th Birthday in California she had been planning to attend (they are best friends). She is in the mortgage and title business and with one of not only the Fortune 500 Company's but the top 250. She is in charge of her region and she was informed that she will have to lay off even more people. She was making "great" money, as you could imagine, in the industry and now her income has dropped quite a bit… not to mention her job is on the line with "re-organization".
I told her I thought she was calling to tell me she was ready to be a Director with Mary Kay. She said that she may be calling me.
I think you are getting the picture (I hope since I am not great at writing my thoughts). I hung up with her and immediately gave thanks to Mary Kay who put so much on the line herself so that people like us have such a great opportunity to not only make a living but a life.
That's right "an opportunity" is what I said, not a job because an opportunity is what you make of it and we have a choice. My friend and her co-workers gave their ALL and it still does not matter as to whether they will have a job or not. Are you giving your business your ALL?? Have I worked hard in my business?
Absolutely, it is a privilege to work. I have seen my friend outwork me under the table in her industry and she may have to change careers with much less pay and she does not have her own business like I have. MY income is based on my attitude and consistent work habits. Only I can fire myself by not working.
There are so many women right now that don't even know if they will have a job in two weeks not only in that industry but in others that are also affected because of it and we can make a difference. Are you out of your house meeting people that God may want to put in your path? Are you willing to get out of your box and problems to talk to a woman, pamper her and maybe change her life?
I know my life was changed because I chose to work my business when I did NOT want to and I was a tough boss on myself so I would not have to have a boss. This is a great opportunity and you know that YOU have the power to get what you want out of it by what you do every day, big or little. Believe it deep down in your core and you can take people with you to the top by your example.
I share this with you not because I do not think that you do not appreciate what we have but so you can share this example with other prospects and show them how there are other options and most importantly HOPE!!
You are women on a mission, making a difference and I believe in you. I believe that you can have all you want for yourselves from this business financially and with intangibles. I DO BELIEVE THAT IN MY CORE!!!!!
Success is not for the chosen few but the few that choose!!!
I am glad I chose Success with no other options, no back doors.