Mary Kay Terminated Kimberly Perkins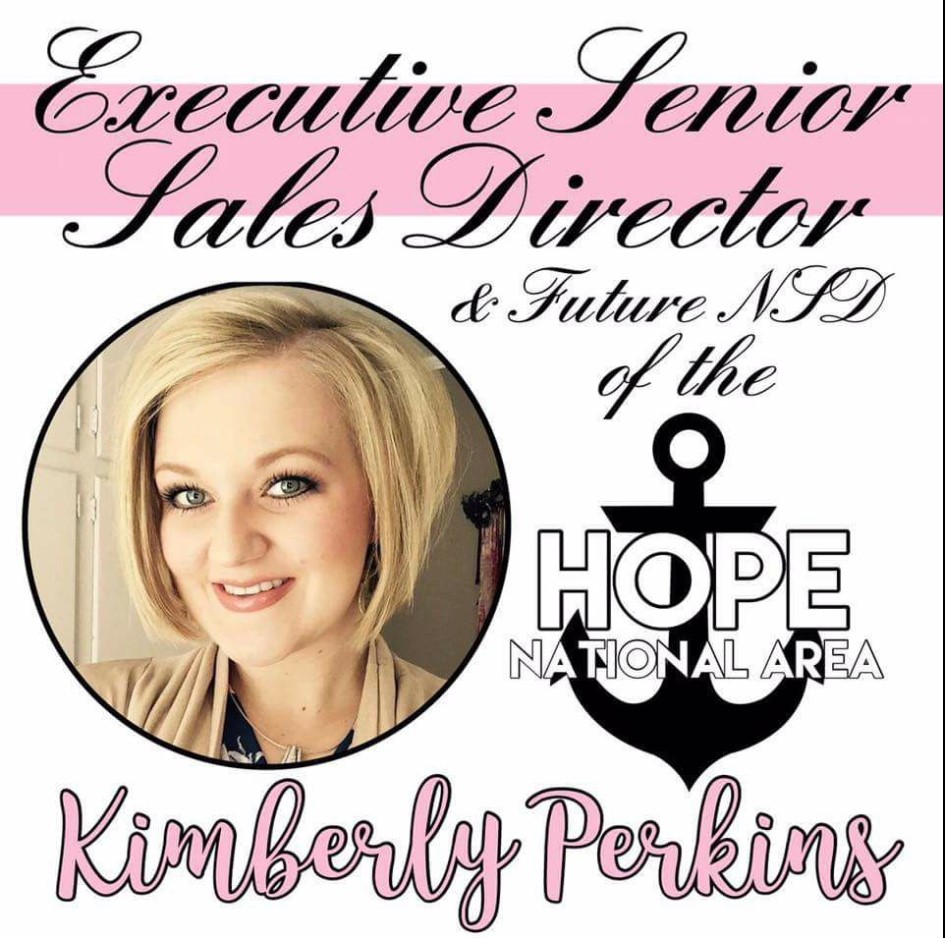 Remember Kimberly Perkins? A former sales director for Mary Kay who once drove a pink Cadillac and was going to be a lifer. She quit in March 2021 and admitted to cheating while in MK. Kimberly just HAD to walk away from MK because God told her to. In the process of quitting and telling her story, Kimberly exposed how Somer Fortenberry cheated her way to nsd. (Just like all the other nsds, I might add.)
In 2022 or 2023 Kimberly rejoined Mary Kay. She says she just wanted to get her products at cost. But she also shills for Melaleuca, another shady MLM.
Last week Mary Kay terminated Kimberly Perkins all together, and she's just confused as to why that may be.
Dear MLM'er (dual-marketing as you call it) if you think your company can't terminate you for NO REASON AT ALL… think again!
I'm grateful that there is a better way and that ALL ROADS LEAD HERE!!
(Note: For decades I've been criticizing the fact that MLMs have clauses in their contracts that allow them to terminate you at any time, for any reason, or for no reason at all.)
When someone pointed out that maybe MK does not allow consultants to be in other MLMs, Kimberly disingenuously stated that Melaleuca isn't an MLM, it's just a "membership." LOL
Here's an interesting comment on the thread:
Jessica Proud – I worked with Mary Kay twice. Once in 2002 and once in 2017. Both times the company left me feeling like absolute garbage! Both time I left on my own accord.
Heather Wickstrom, recently failed MK director after 22 years gets in on it too: True story, and well-said. (in response to the original statement posted by Kimberly)
And then Kimberly winds things up with this criticism of Mary Kay: They genuinely used to be a company with a heart.
Newsflash, Kimberly. Mary Kay NEVER had heart. They always had a scheme to extract as much money as possible out of women, knowing that almost no one would turn a profit, but billions would be spent trying to win dollar store trinkets. That's not a business, that's a pyramid scheme that has made the Rogers family nauseatingly wealthy.